6 degrees? I'm done with this tragedy business, thank you.
Six weeks ago I wrote a note about Annie Le, the Yale grad student who was murdered, stuffed into a wall and discovered on the day she was to be married. My little sister went to high school with her and ate lunch with her frequently.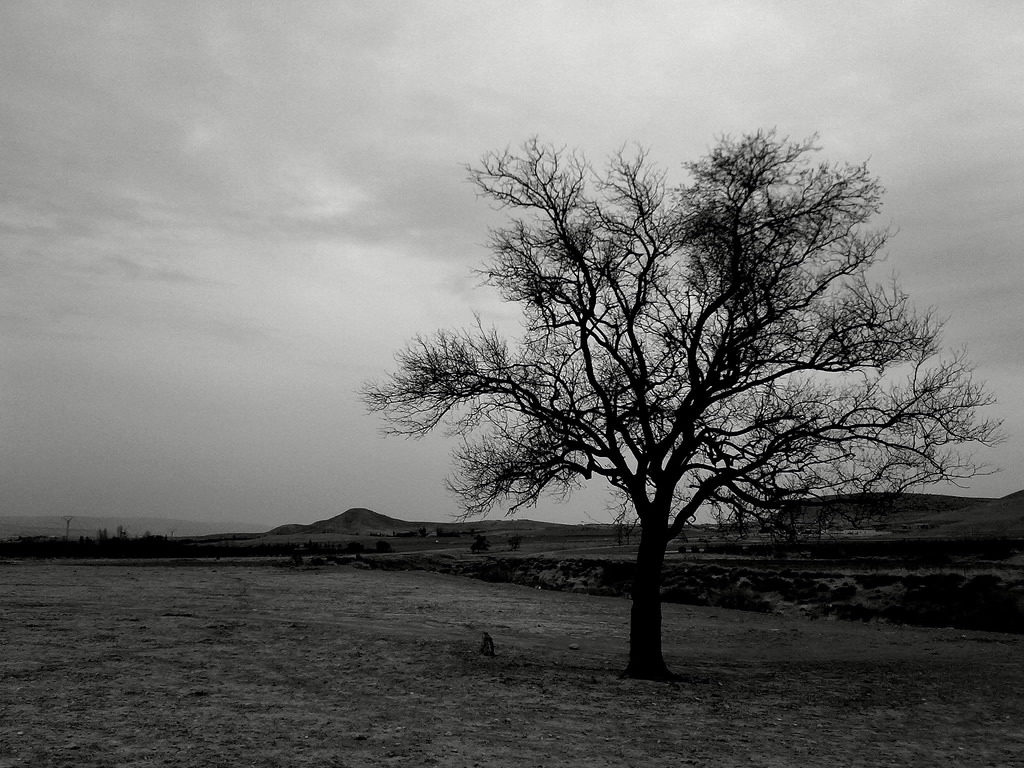 A week or so ago, I learned of a murder at Sacramento State whereby a student battered his roommate to death with a baseball bat. Coincidentally, the murderer was a former student of a friend of mine, and the victim was a friend of a friend of mine, a quiet young man with Asperger's.
And now, yesterday, our ASU campus was rocked by the suicide of a graduate student INSIDE his professor's office. Thankfully, the gentleman only used the gun on himself, but still. Such a sad, traumatic and difficult situation to process, especially for those of us who are both grad students and instructors. I cannot fathom the depths of despair that poor man was facing or that the poor professor will face now.
With all of the scenarios there are so many questions and they all seem to start with WHY???
Why murder a coworker? Why engage in a rage that kills a man and attempts to wound police officers? Why was suicide the only option this person had left?
I don't know the answers and I'm not sure that any of us can determine the "real" answers anyway. I do know that I am sad and grieving for people I don't really even know, for families I've never met, for students and professors and families and friends.
I would love to turn off these feelings and concentrate on the many terms papers and articles and tests I have coming up, but I just can't. And so I write to you. For those family and friends of mine reading this, and maybe even for the friends I haven't met yet, I love you. These instances of tragedy never cease to remind me that family and friends are the most important concepts in life. Not school, not work, not the lofty goals I set for myself. If you read this, please take a moment to touch base with your loved ones too…
xoxo,
shawna