Love: If you're happy and you know it
"Aren't you happy that I'm happy you're home?"
"Oh yeah. I'm happy," Mr. T deadpans, without looking away from his computer screen.
A few seconds go by.
I watch as he then claps twice and gives me a curious little side-eye.
A beat passes before I burst into laughter.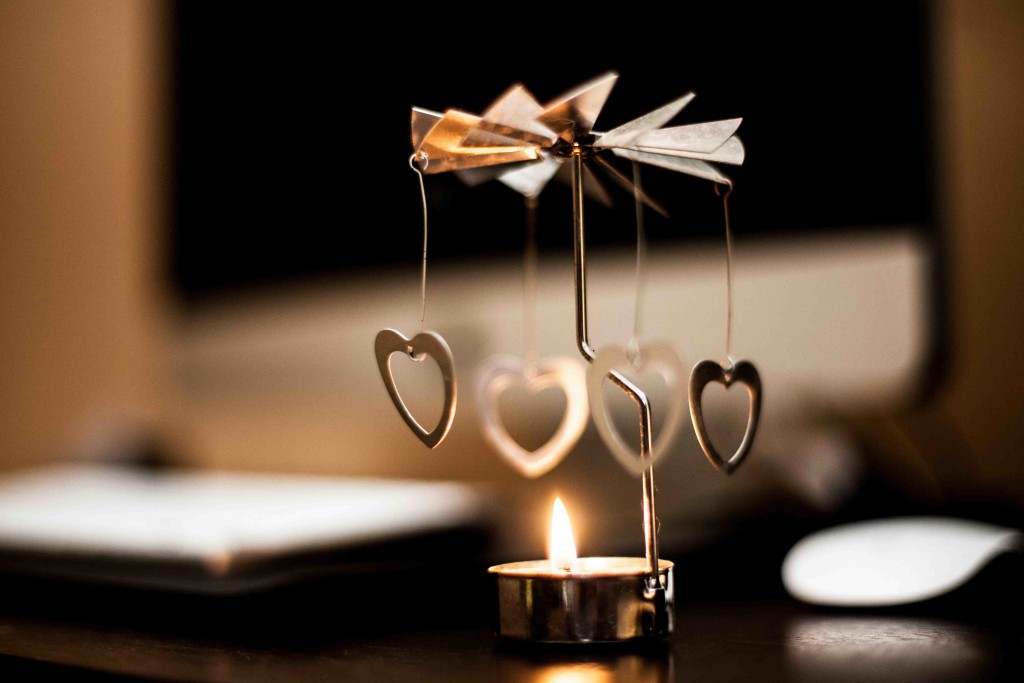 He double checks about an hour later to make sure I caught the proper meaning of his "If you're happy and you know it" gesture.
Yes, I assure him. There are many reasons I was so happy he got home from a four-day flying adventure. A big one: He makes me laugh like no other person on earth.
xoxo,
shawna
Other smooshy love things:
"I love you more!" and other good communication habits
"You're kissing me on purpose": Laughter, the key to a happy marriage and life
"Secrets to a spectacular marriage" aka communication
Turning points and transitions: Reflections on the first year of marriage
Coffee conversation: Chicken flavored patriarchy
Living and loving long distance
Anniversary, the second: Love in the little moments
A man who makes me laugh
Family, love and light