I usually spend January 1 wrapped up in reviewing last year's accomplishments and plotting for the future. This involves generating upwards of 60-80 goals or to-dos, ranging from big things like publishing articles and learning how to fly, to making lemon meringue pie, reading a certain number of non-school books, fixing stuff around the house, and traveling somewhere new.
Yesterday, however, I realized that I didn't get a lot of my goals accomplished last year. Don't get me wrong. I did a lot in 2016, from starting a new job (again) to journaling almost every single day of the year, to working out at least three days a week (seriously). I published four academic journal articles (a freakin' miracle, by the way) and finally put up the hat rack.
But.
I didn't finish my pilot's license. I didn't finish my book proposal. And I didn't get the bathroom tiled. And I feel a major amount of shame. Because those goals have been around for years now.
So in 2017, I'm focusing on five main goals. I've got the usual little things sprinkled throughout (I'm seriously going to make that lemon pie this year!), but I want to make sure I keep sight on my big projects.
My 2017 top five:
1. Potty train Clyde and Walter. Oh yeah, I may have forgot to mention that our household DOUBLED a couple weeks ago in the form of malti-poo brothers we named Clyde and Walter. Stay tuned for a full report on the cutest, wiggliest creatures to ever walk the earth. (When you see the videos, you'll know I'm not exaggerating. For a preview, check out my instagram @thebluestmuse)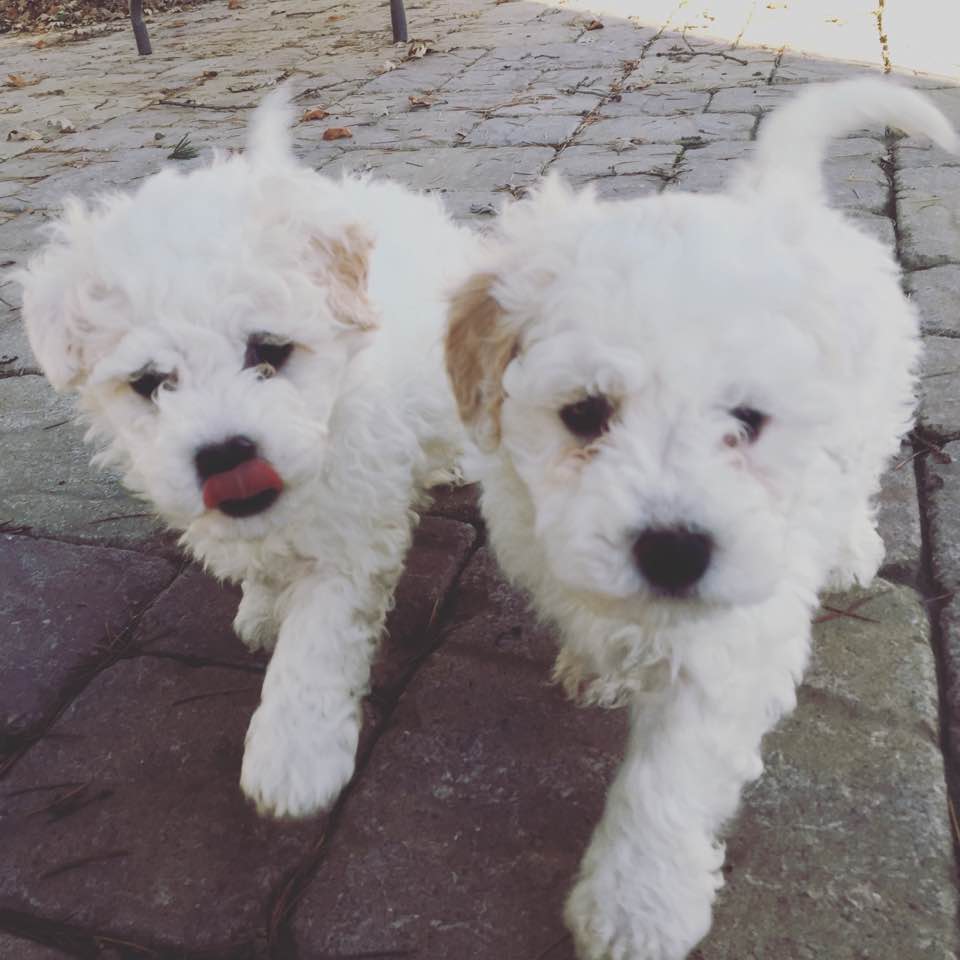 2. Earn my private pilot's license. I may have promised to give my flight instructor a puppy if I don't take the written test in January. Talk about ways to get motivated.
3. Submit the book proposal. Anyone volunteer to read my sample chapters and provide feedback? I've been sitting on a mostly-done proposal for a year now. Time to get this sucker out into the universe!
4. Tile the bathrooms. And by tile the bathrooms, I mean hire a professional.
5. Achieve appropriate levels of prop blur. Another major announcement: I've gone to the dark side. Mr. T upgraded my camera system after listening to me complain all summer about my lenses not being long enough to get appropriately large and sharp photos of airshow performers. So I'm the proud owner of a Canon 6D full frame camera with a 100-400 lens. AH! I'm irrationally sad to leave the Nikon family behind after a decade, but super excited to get the prop blur of my dreams.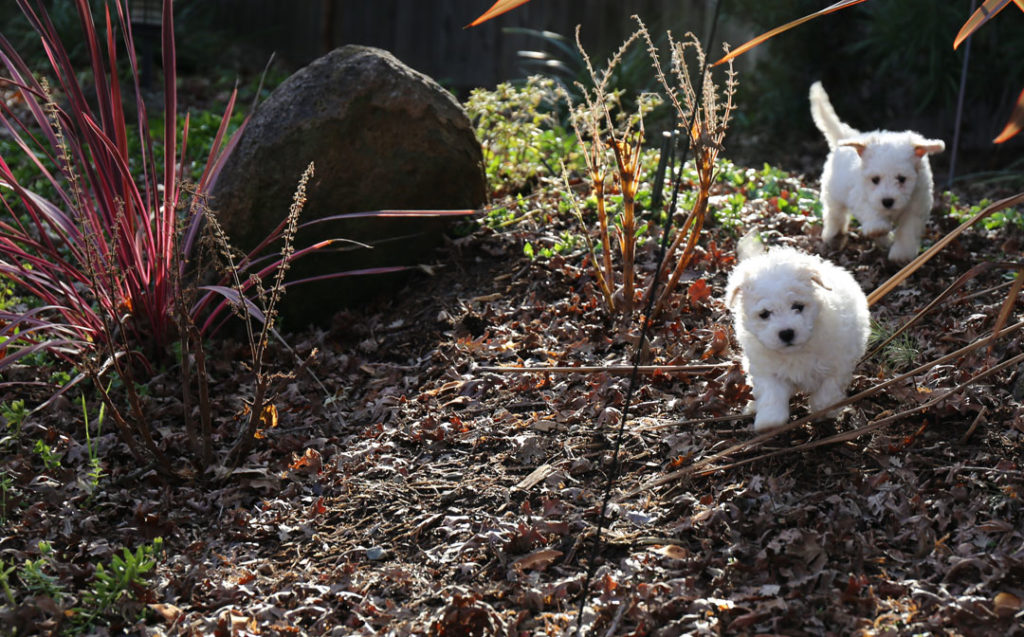 Happy New Year!
xoxo,
shawna