Semester wrap up (almost)
In four days, the first semester of my doctoral program will be complete. Unless I completely screw up, I will be between 1/6th and 1/8th of a phd. Yikes!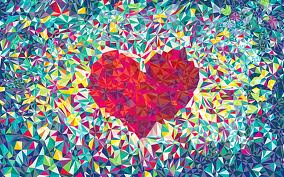 Thinking over this semester, I can't believe how quickly it has passed. I've relocated to another state, made 10 round-trip plane rides, written half a dozen papers, read thousands of pages and graded too many silly assignments. I've also keep up my day job and stayed engaged to the most wonderful Mr. T in the world. Quite the four months if you ask me!
Thank you to everyone who has supported me. I appreciate the kind words on this blog and on Facebook. I really love the random cards that have trickled in (Yay Marm!). And I am most especially grateful for the well wishes. The "You can do its" and "I'm so proud of yous" really make a difference. Thank you!
Of course, thank you BIG TIME to Mr. T and my close fam and friends. I know this is a selfish and masochistic adventure. Thank you for supporting me! I promise to make it up to you in some fashion when I make my millions! 😉 (Yeah, that totally means an autographed copy of my books, but still…)
Love to you all!
xo!
shawna