Stranded in Albuquerque (and surprisingly thankful)
People ask me all the time: "How did you do it?"
Until standing at the ticket counter today, not yelling at the gate agent who explained with infuriating nonchalance that not only was I unable to join an earlier flight, but that I would not be getting to my final destination at all today, did I start to ask myself the same thing.
Sometimes, I have very little idea how I flew weekly or biweekly for years, studying the Transportation Security Administration, living apart from Mr. T and writing a dissertation without losing my mind.
Today, for the first time, including that one time my plane tried to fall from the sky and that other time tornadoes got me stuck in Dallas for 18 hours, am I stranded in the midst of travel. And today, for maybe the second or third time, did I have to stop myself from crying in public out of anger* and frustration at the behavior of organizational employees. (In case anyone contests my claims that the airport is an EMOTIONAL environment…)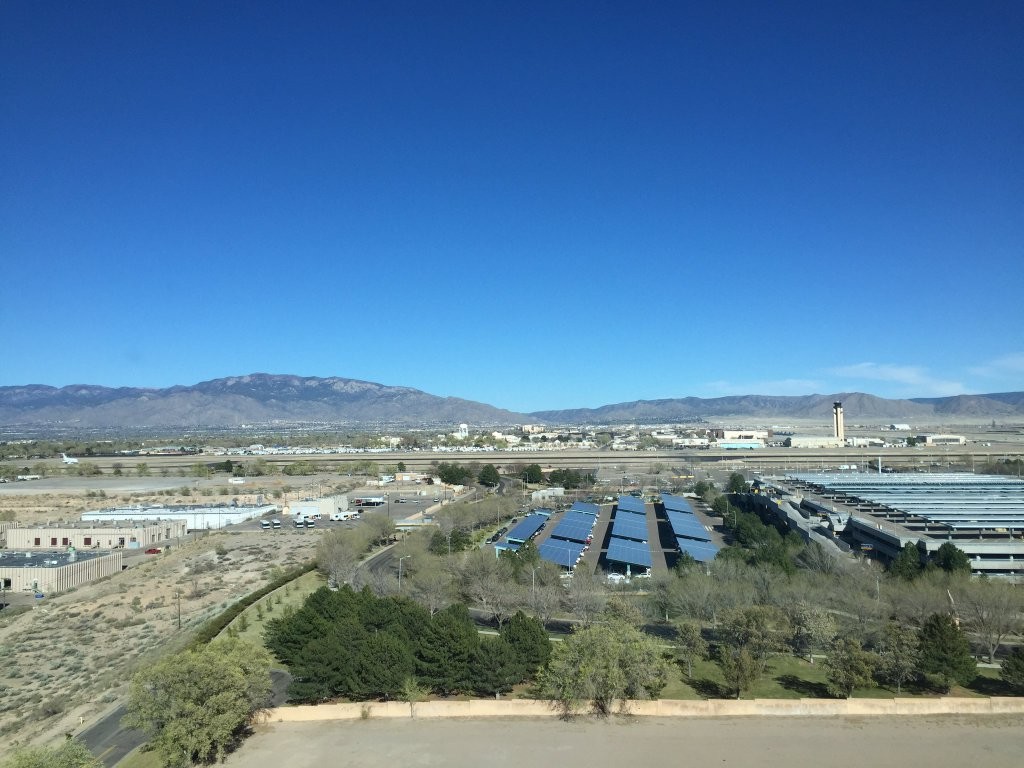 In the end, my choice was to stay in Albuquerque, where I've spent the last four days at the Qualitative Research in Management and Organization conference, or fly to Phoenix, likely miss my connection and probably sleep in the airport. That choice was easy. But now, ensconced in my hotel room for another night and making peace with the fact that my work plans for tomorrow are utterly shot, I'm wondering just how did I get through grad school?
One answer is with a little help from my friends. The gate agent asked if there were people I could stay with in Phoenix. Technically, sure, probably, but I hate to be a last minute, late night burden. However, her question harkened me back to a time when I could've said yes with confidence. When I knew a bed, couch, or giant red bean bag from any number of ASU folks awaited me without question.
Having spent the last few days with friends from grad school and listening to doctoral candidates navigating complex paths I already successfully traversed, I'm grateful. Grateful to be done. Grateful that I had so much support and stamina to do a project that now seems impossible. Grateful that my small travel delay will be but a blip in the life radar.
xoxo,
nearly asleep in Albuquerque
* For the record, the Southwest staff and Sheraton Airport Hotel people were AWESOME through this travel snafu.