Magical thinking never works. Also: I hate cancer.
It's probably because I watch too much Grey's Anatomy, but I'm always so stupidly hopeful in the face of grave illness. I naively trust in Western medicine. And homeopathic remedies. And the power prayers and positive thinking. And I just hope. Because sometimes people do get better. Sometimes miracles happen.
And so many times–several in the last month, including today–I'm surprised and irrationally disappointed to know that sometimes (often times?) miracles don't happen. And magical thinking and hope do nothing more than hurt extra.
All this is to say, I'm mad and sad to have to say goodbye to yet another wonderful person due to the horror that is cancer.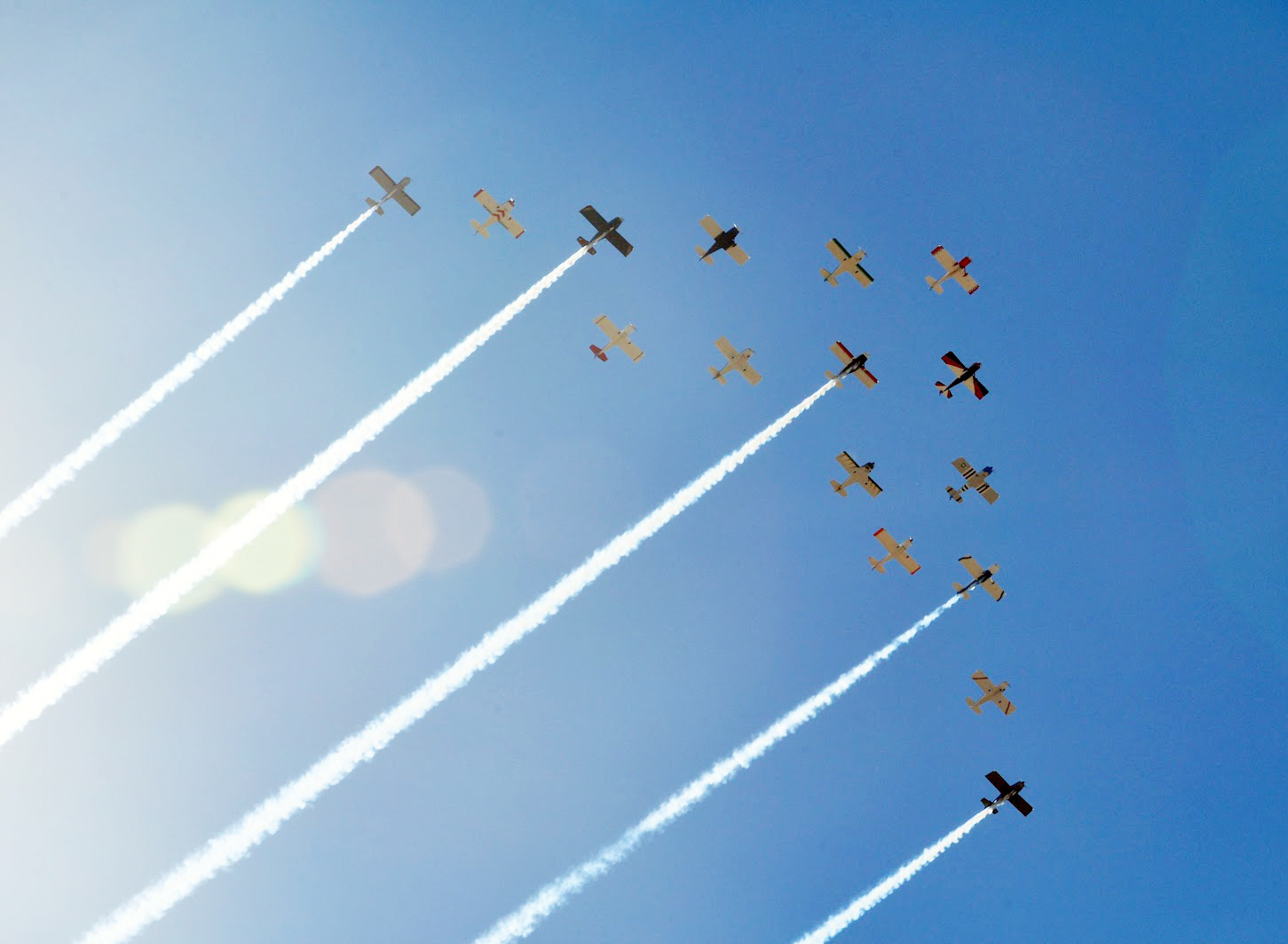 Rest in peace and blue skies, Shadey.
xoxo,
shawna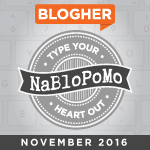 National Blog Posting Month 2016
– November 1: Talking feminism and controlling my face. Kinda.
– November 2: My patronus is a class of budding feminists
– November 3: The Cubs won! And other things on my mind.