Oshkosh bound: Cross country and formation flying
A couple weeks ago Mr. T and I enjoyed our six-year wedding anniversary. Six years! And T has been delighting in telling everyone we celebrated by him dropping me at the airport at o-dark-thirty, and me flying off with another man. Ha!
At the crack of dawn that Sunday, our friend Nick and I took off in his RV-10, starting the journey to EAA AirVenture in Oshkosh. Nick was going up a week early to volunteer (so cool!) and I had a date with the cutest toddler on the planet. After a day and change of flying, Nick dropped me north of Chicago where I enjoyed five days of auntie/fairy godmother time.
On a balmy Friday morning (balmy being the very generous word for the burning but still swamp-like humidity conditions of northeast Illinois), T whisked me away in the RV-4. A quick 30-minute flight landed us in Rock Falls where we met up with 33 other pilots for a couple days of practice, for, drum roll please, T's AIR SHOW PERFORMANCE AT OSHKOSH!! More on that very, very soon.
In the mean time, here are some photos from the journey… from Sacramento to Utah to Kansas, Iowa, Illinois and finally, Wisconsin. And a bunch of formation practice photos in between.
xoxo,
shawna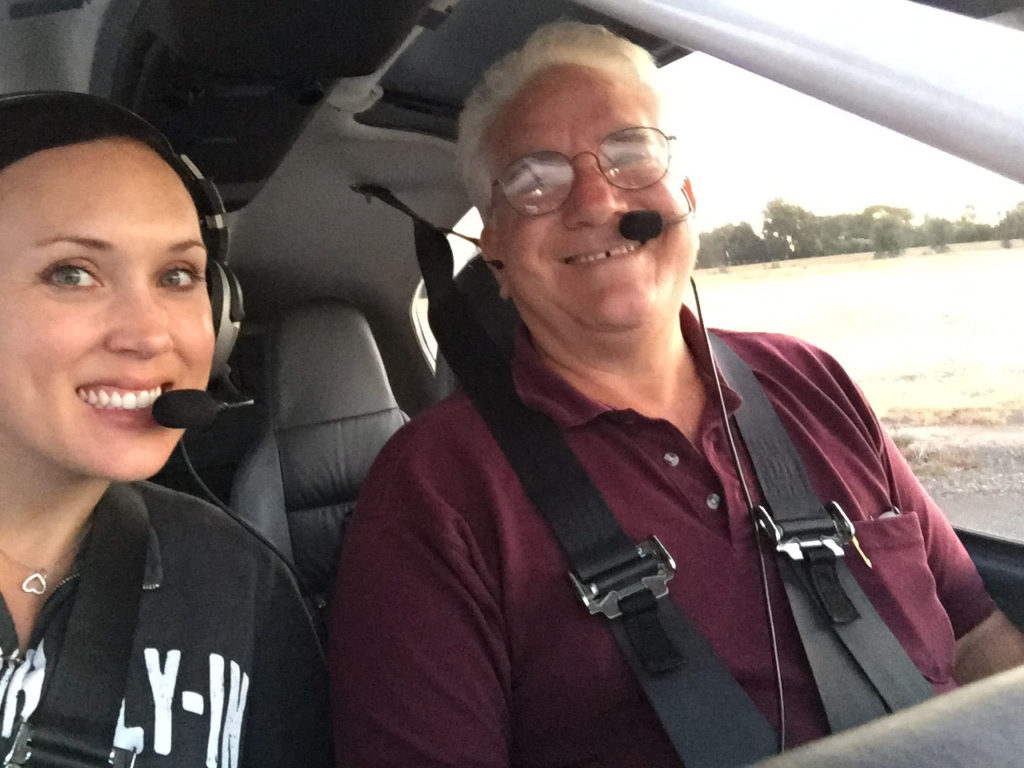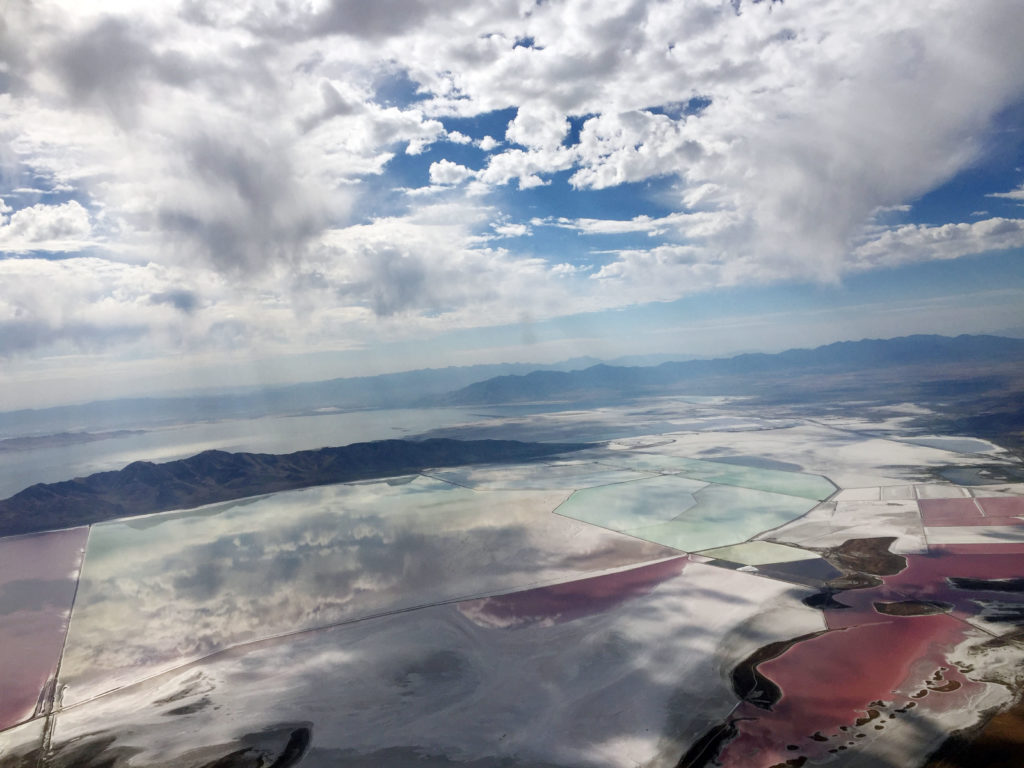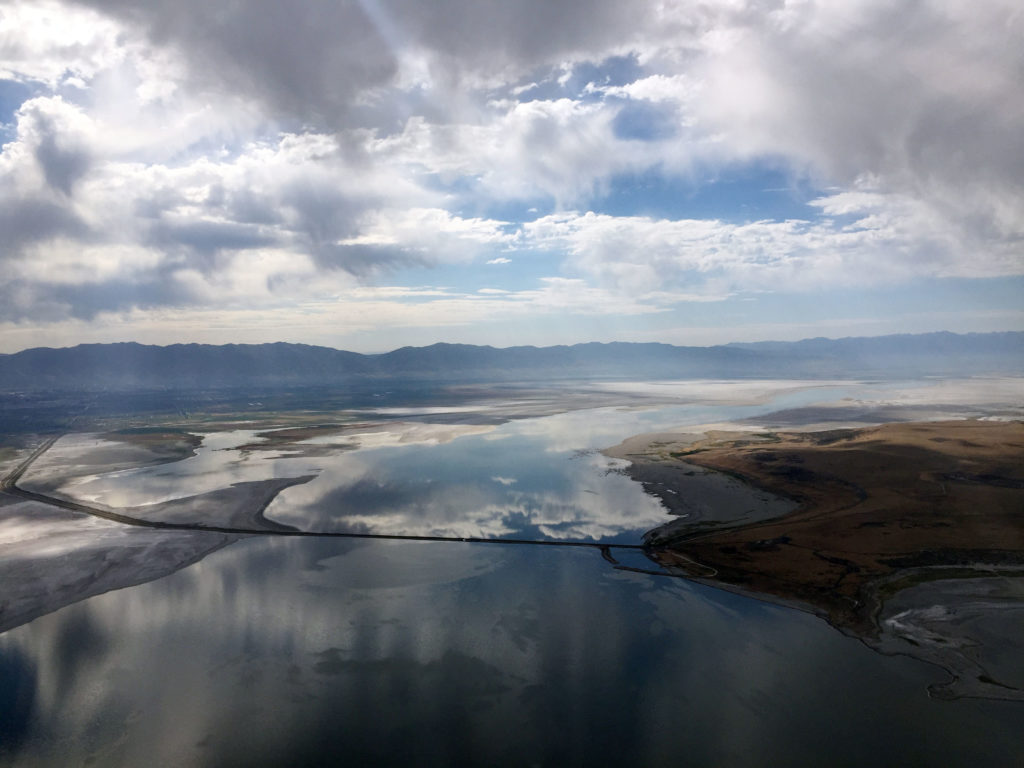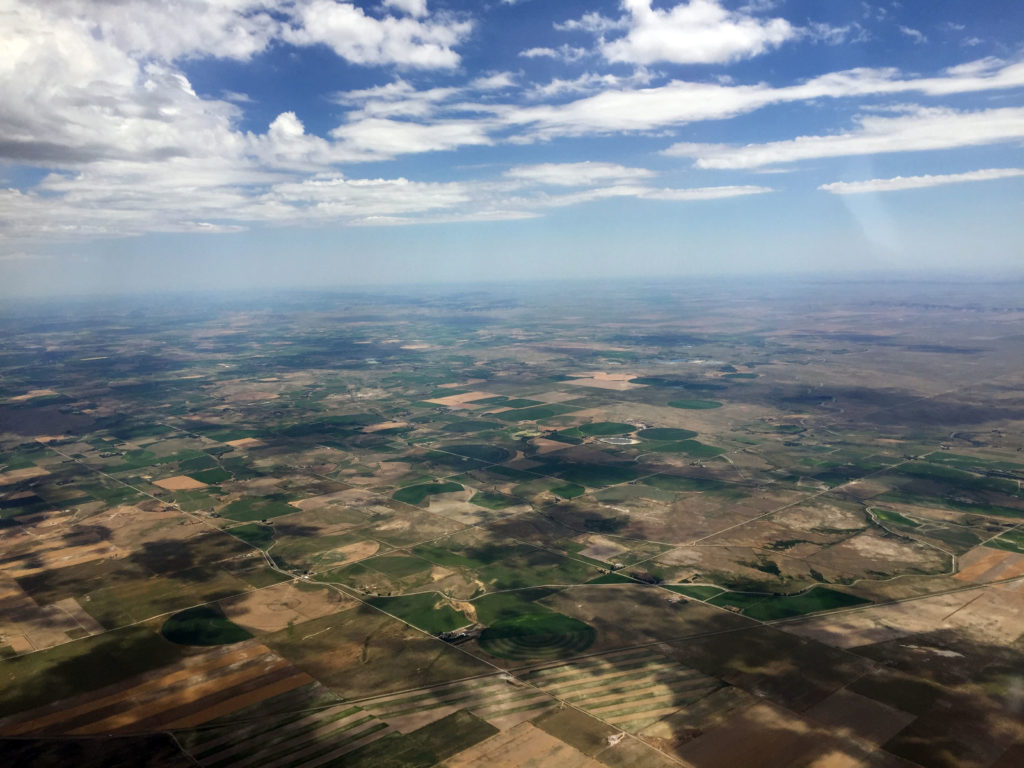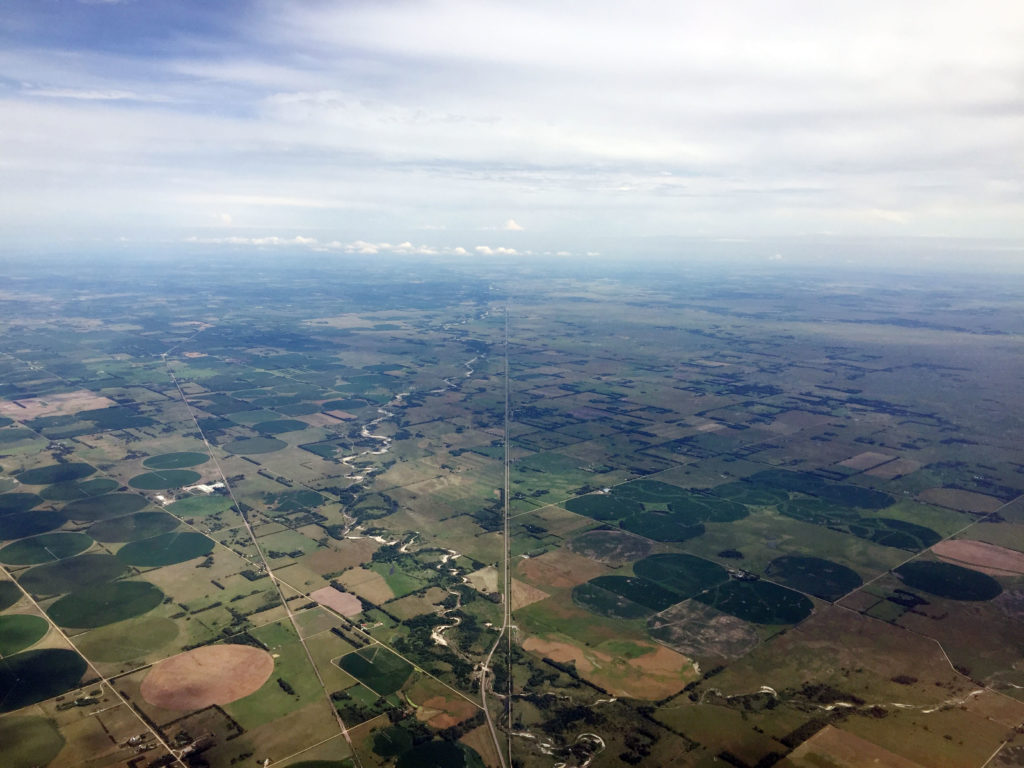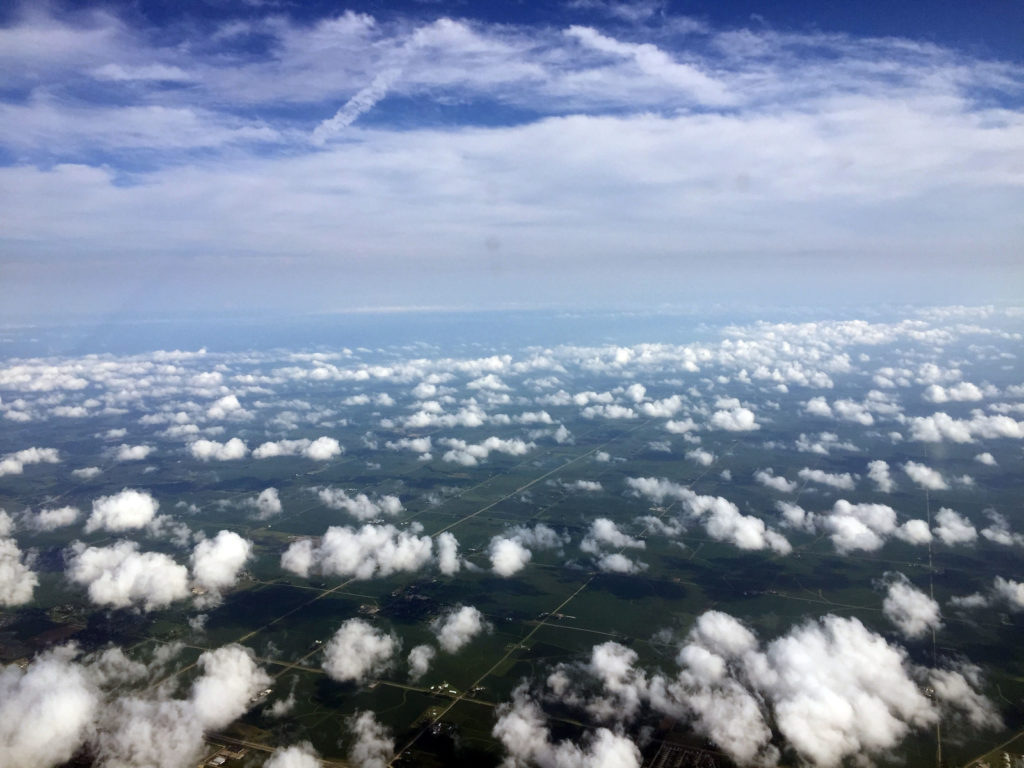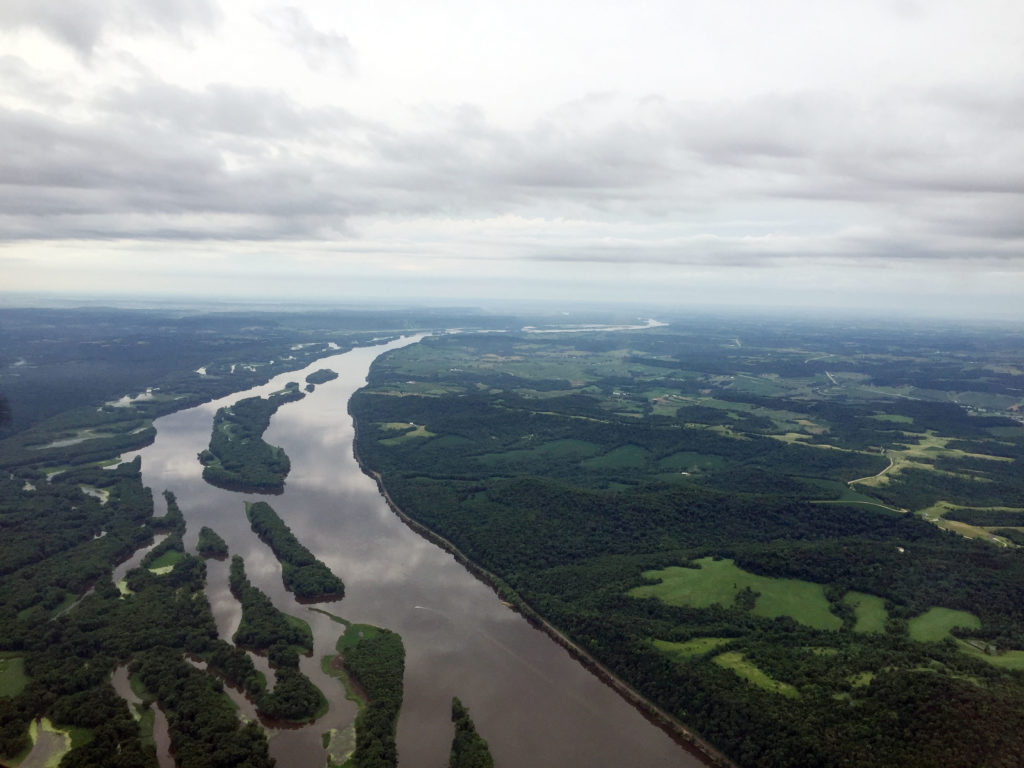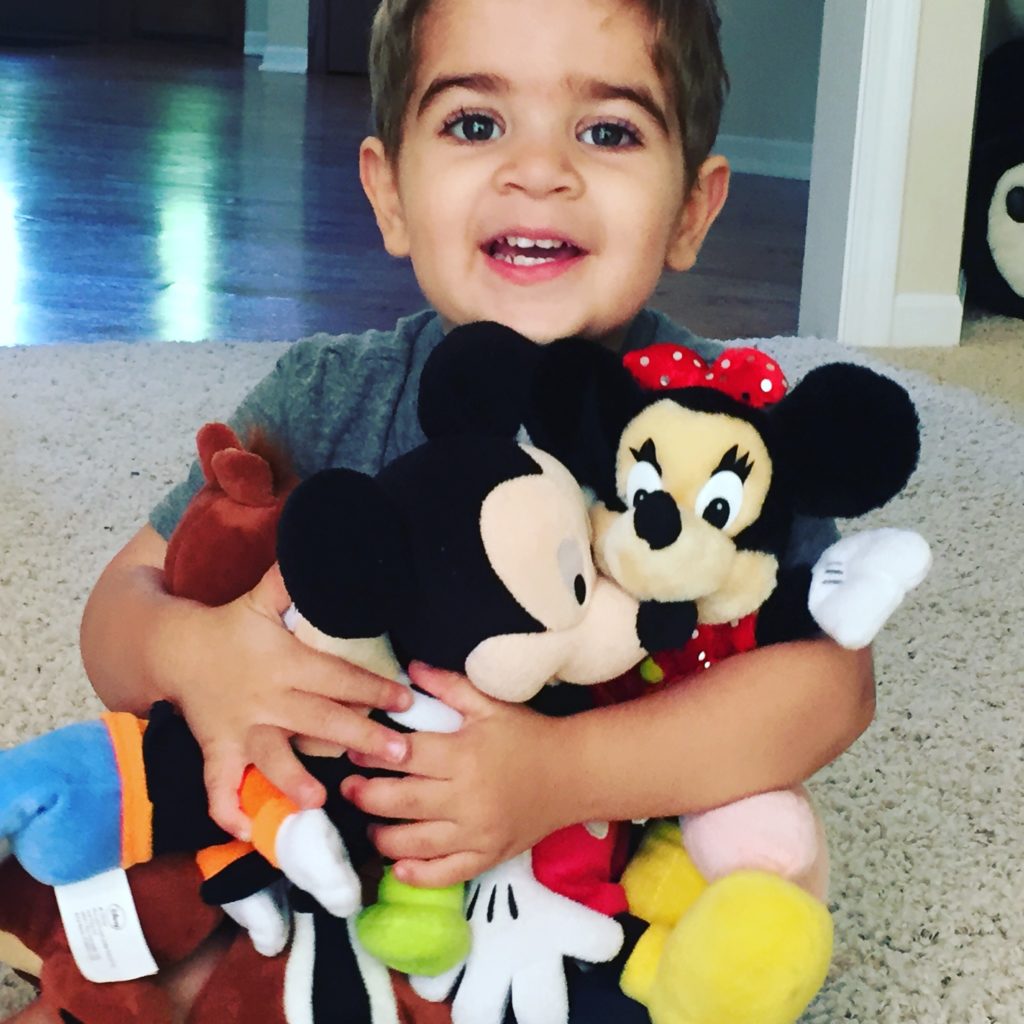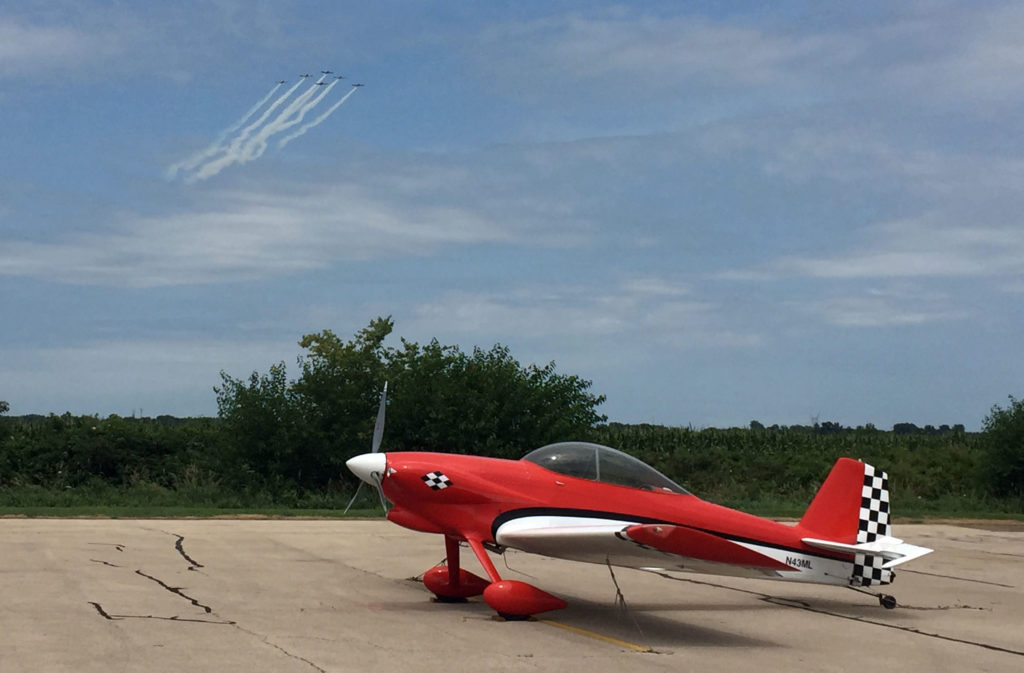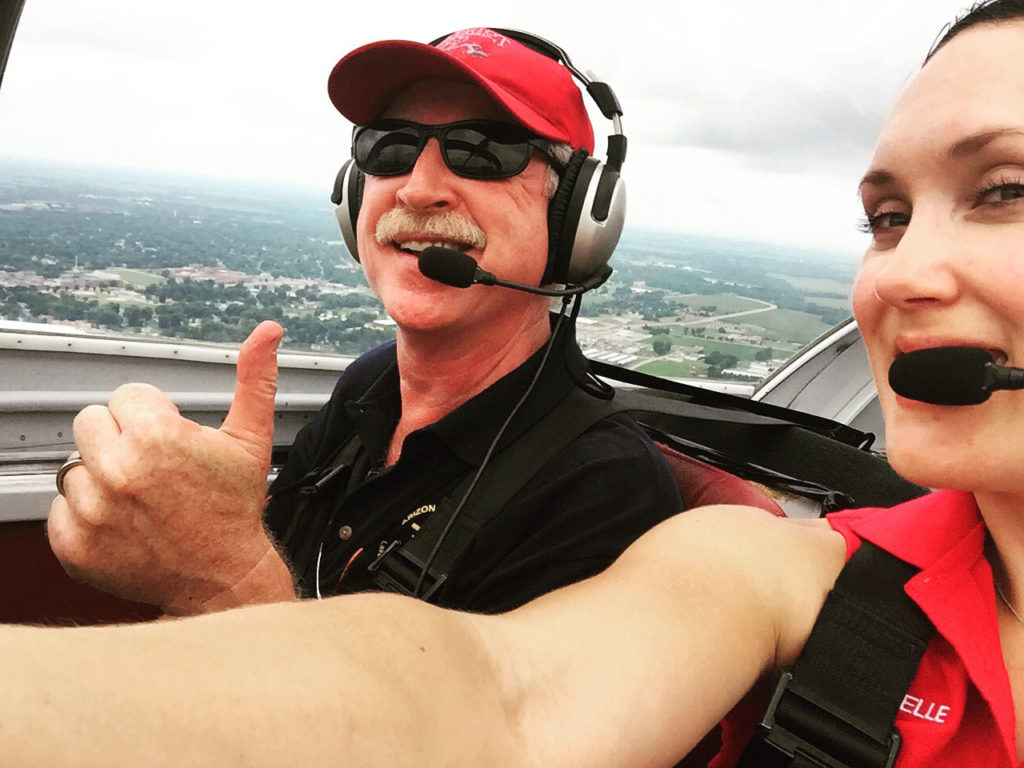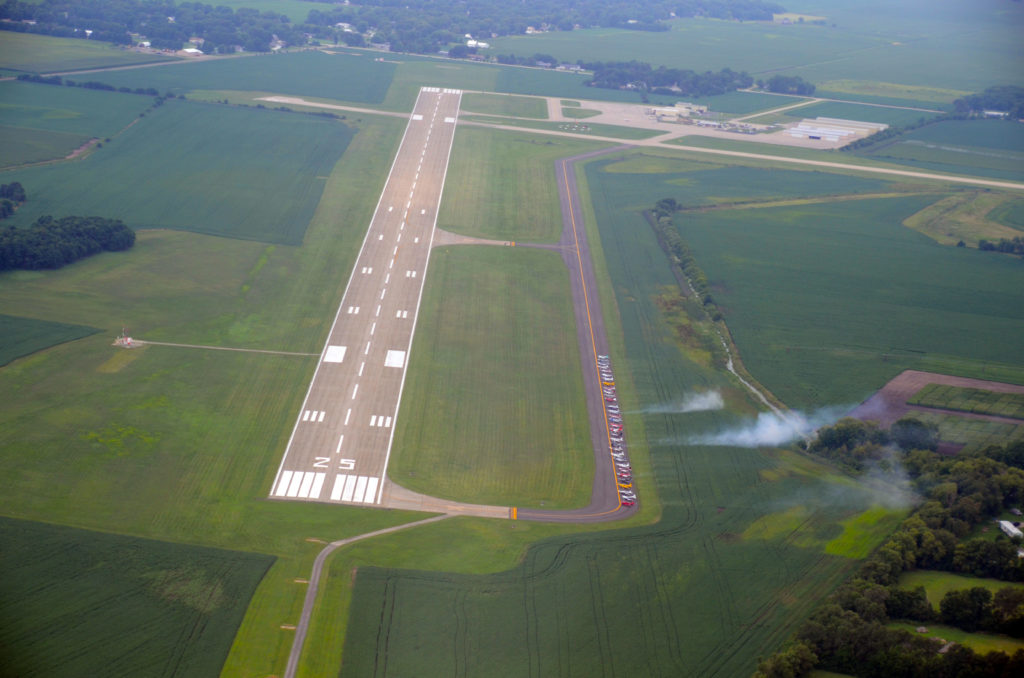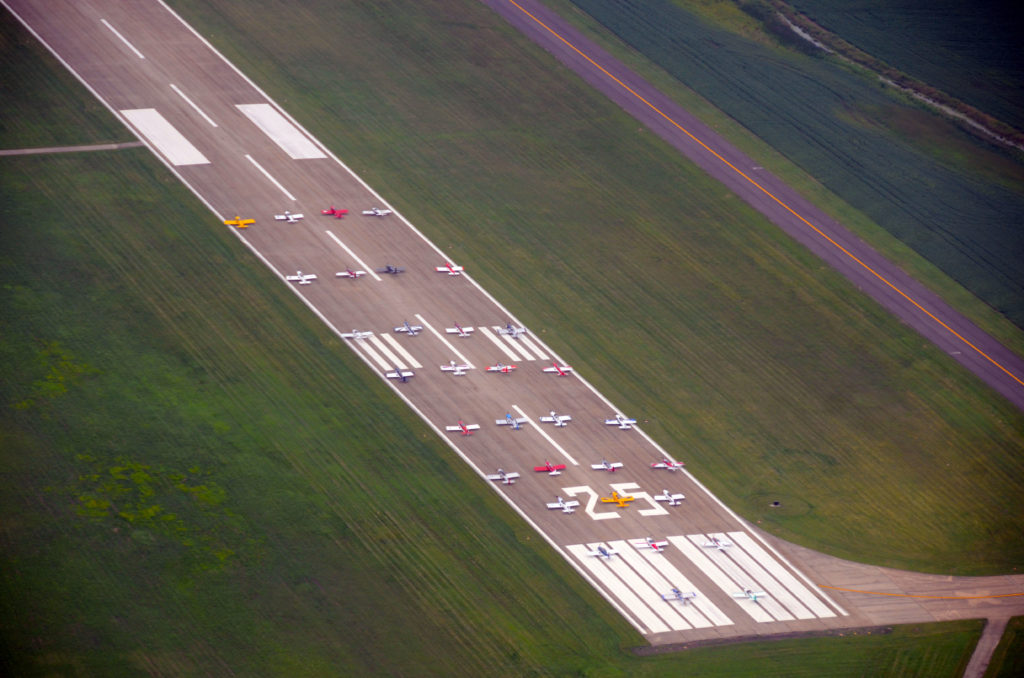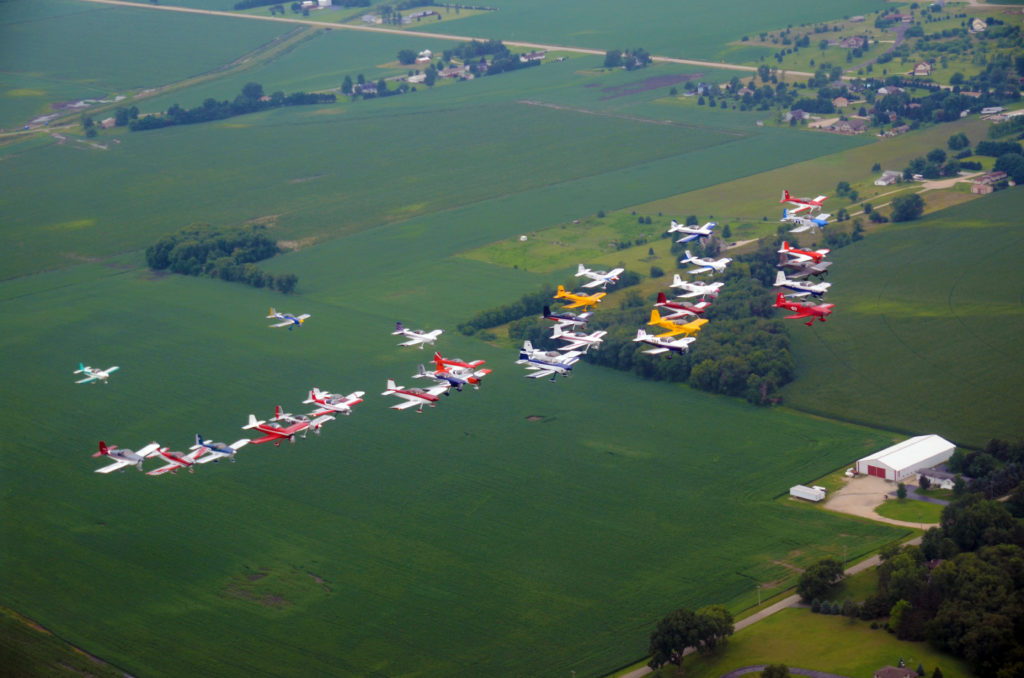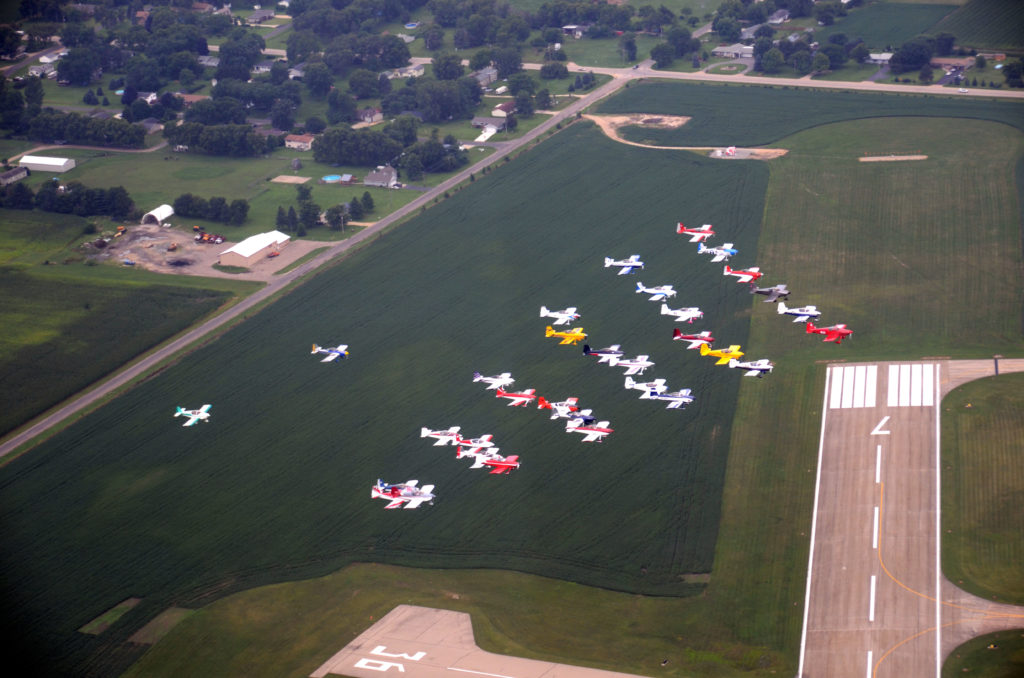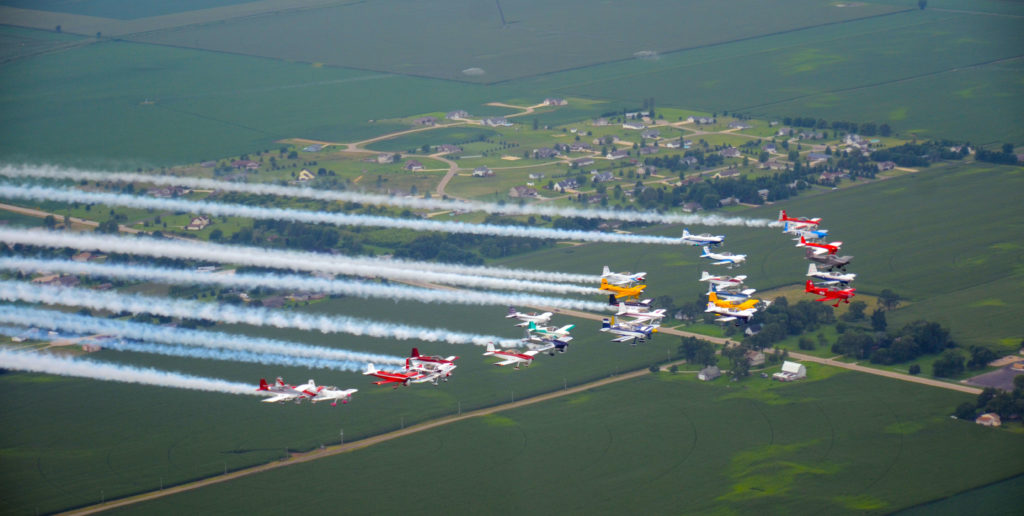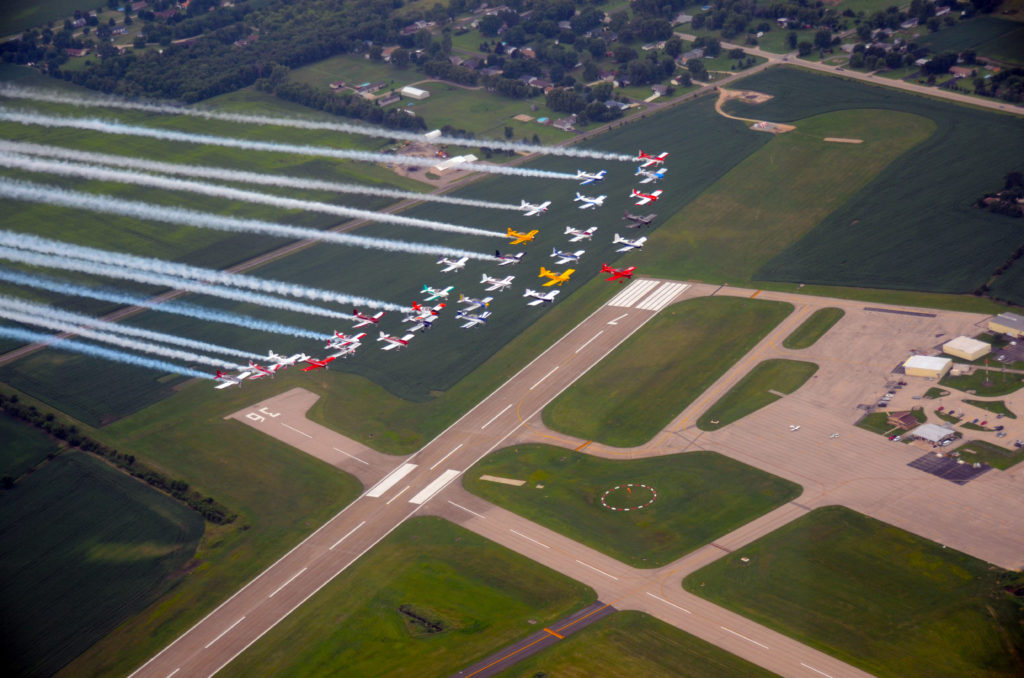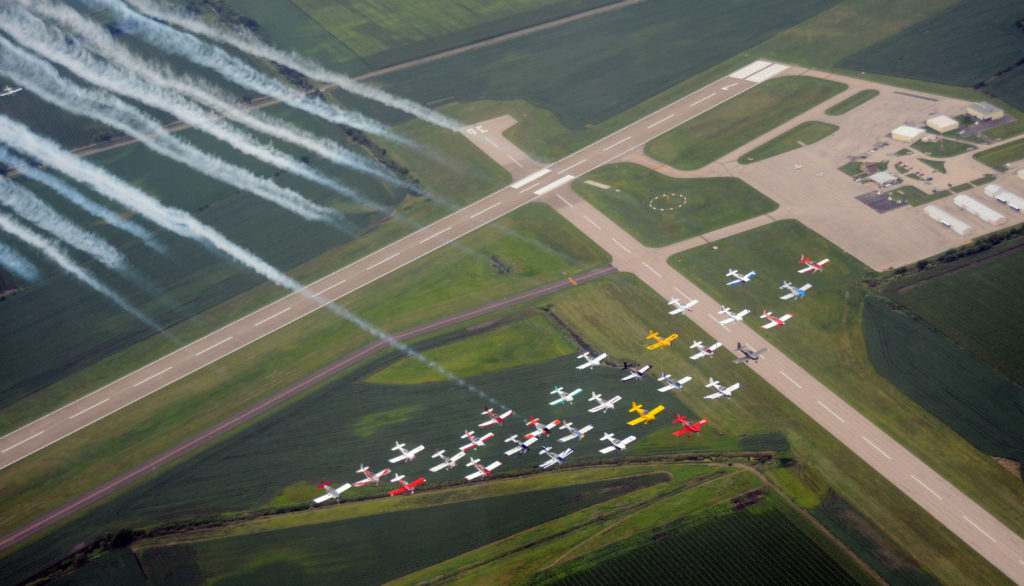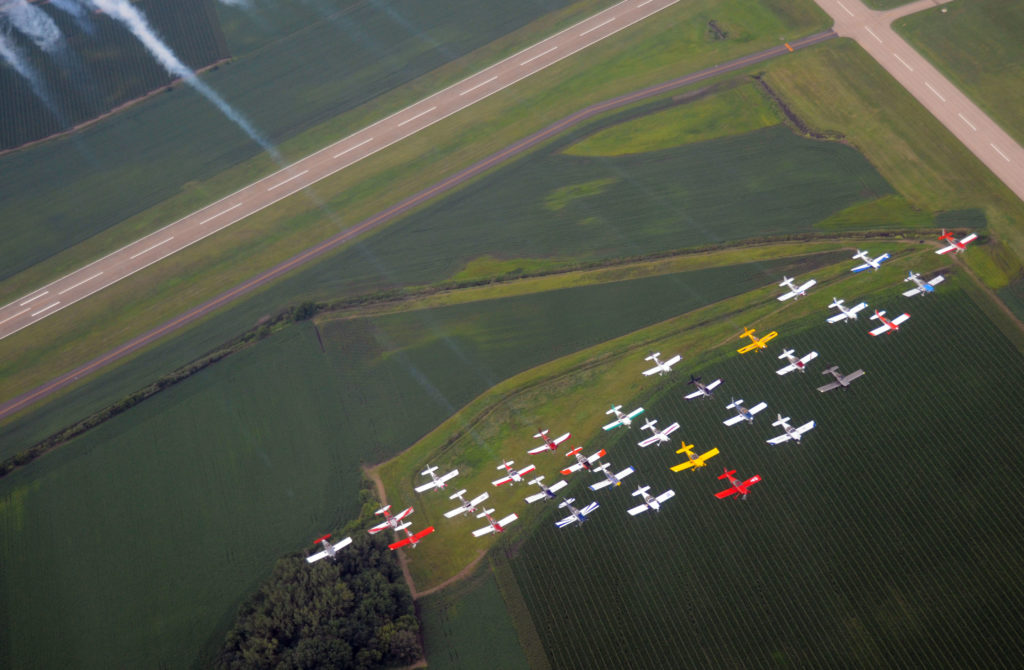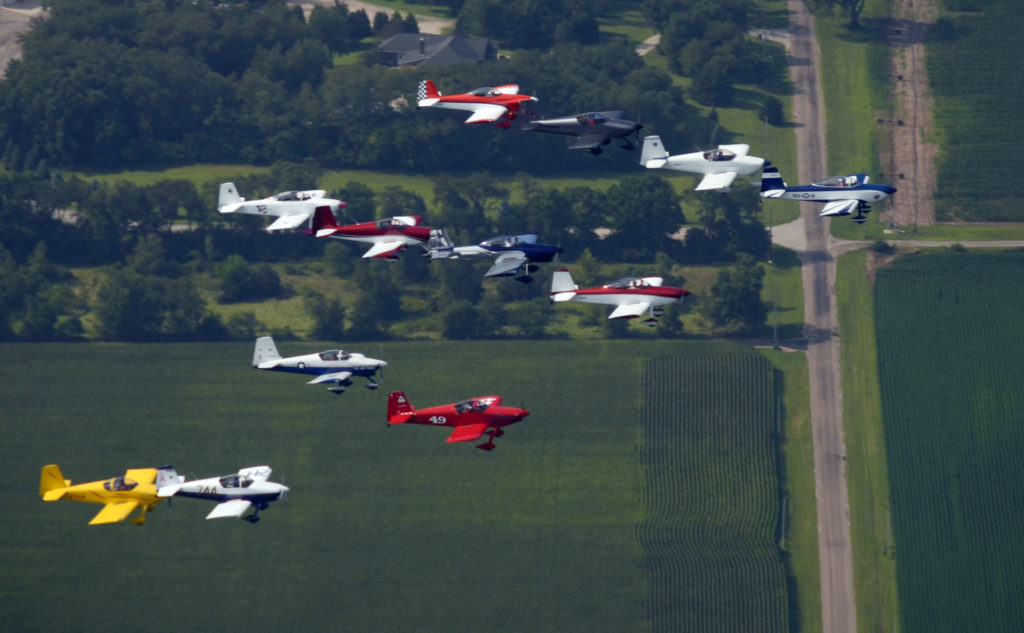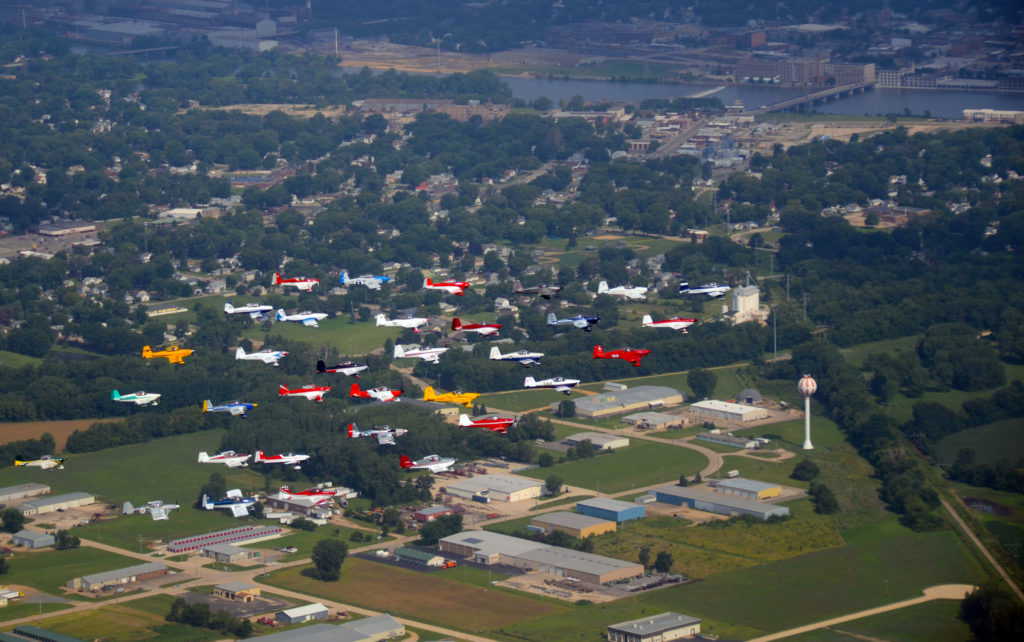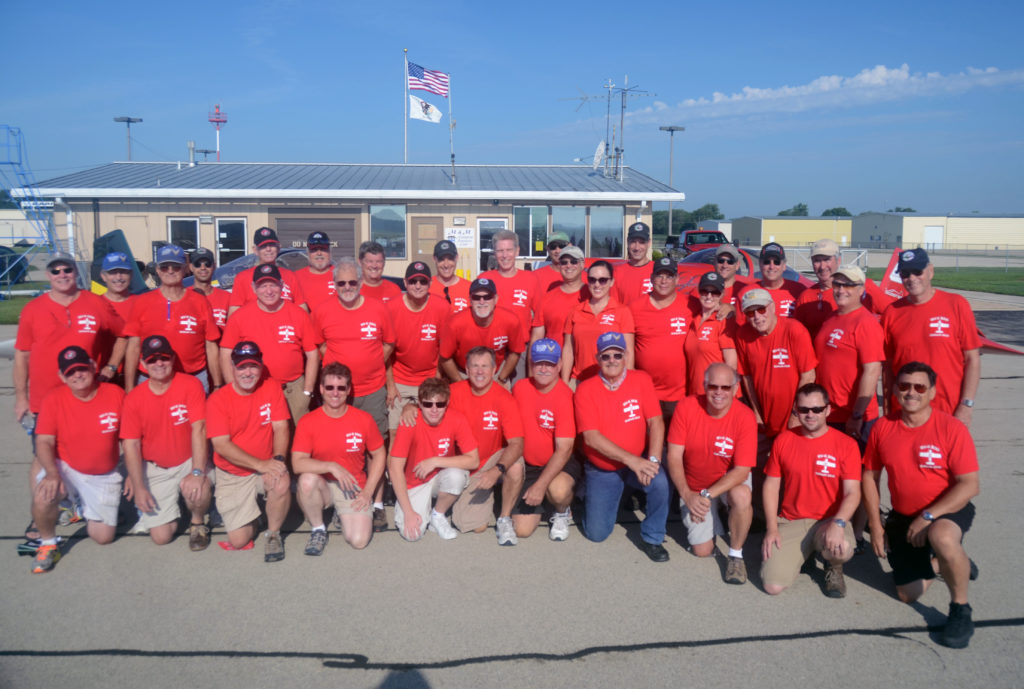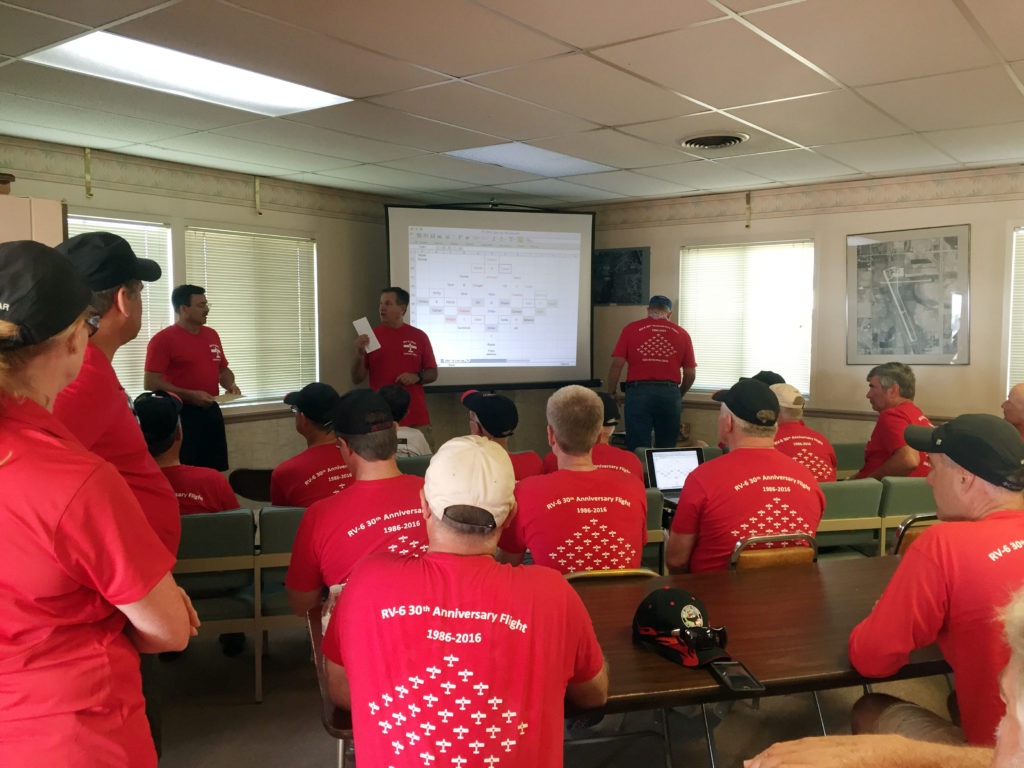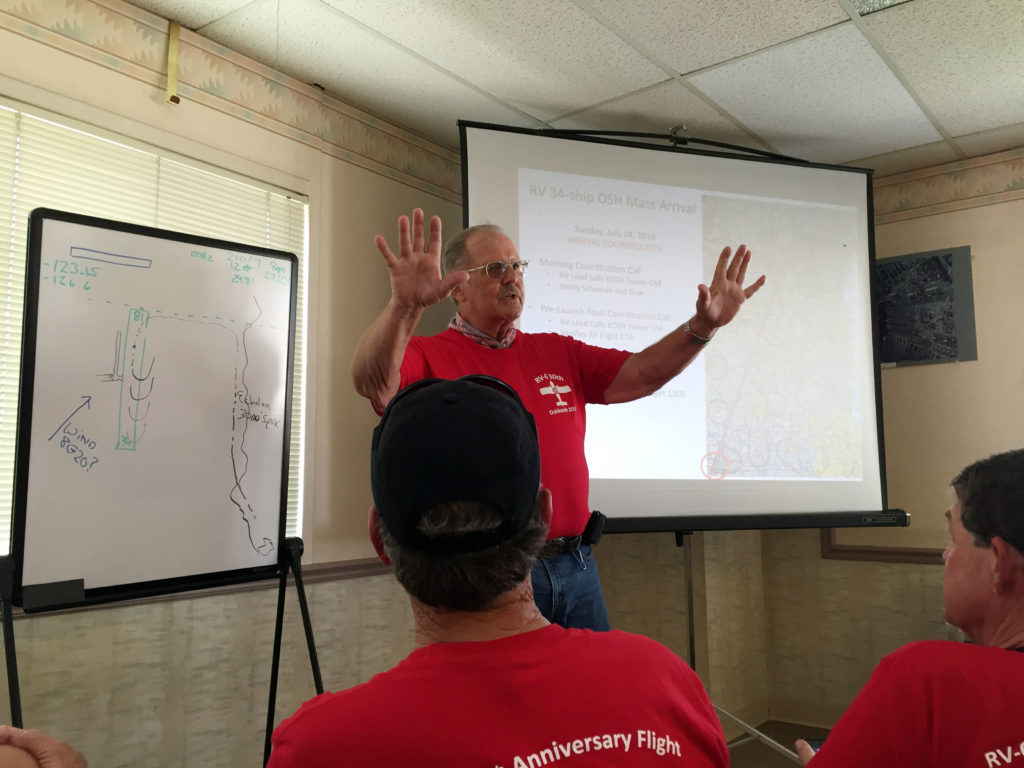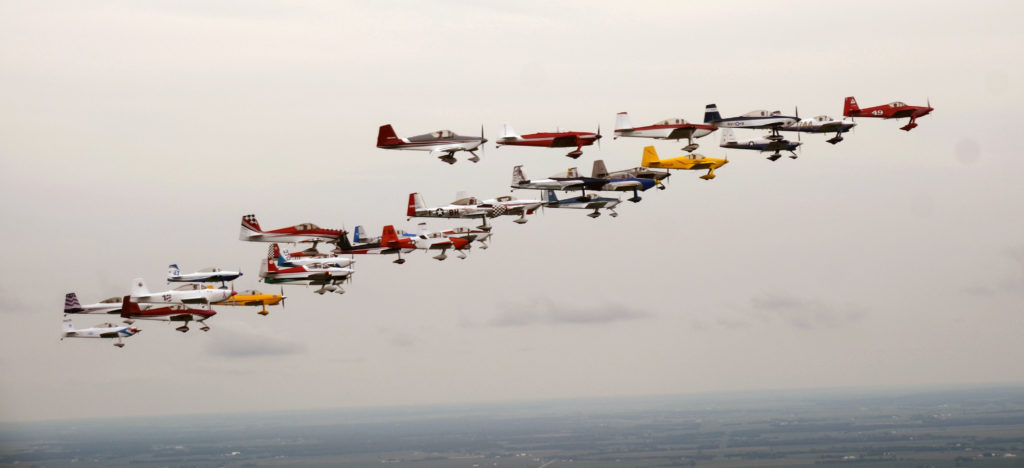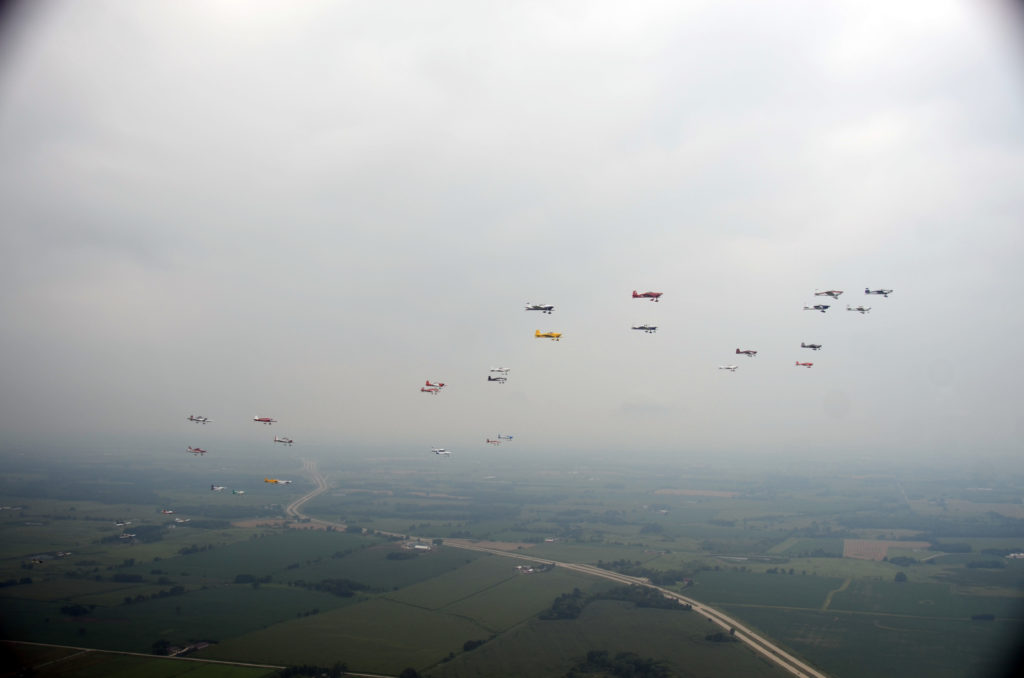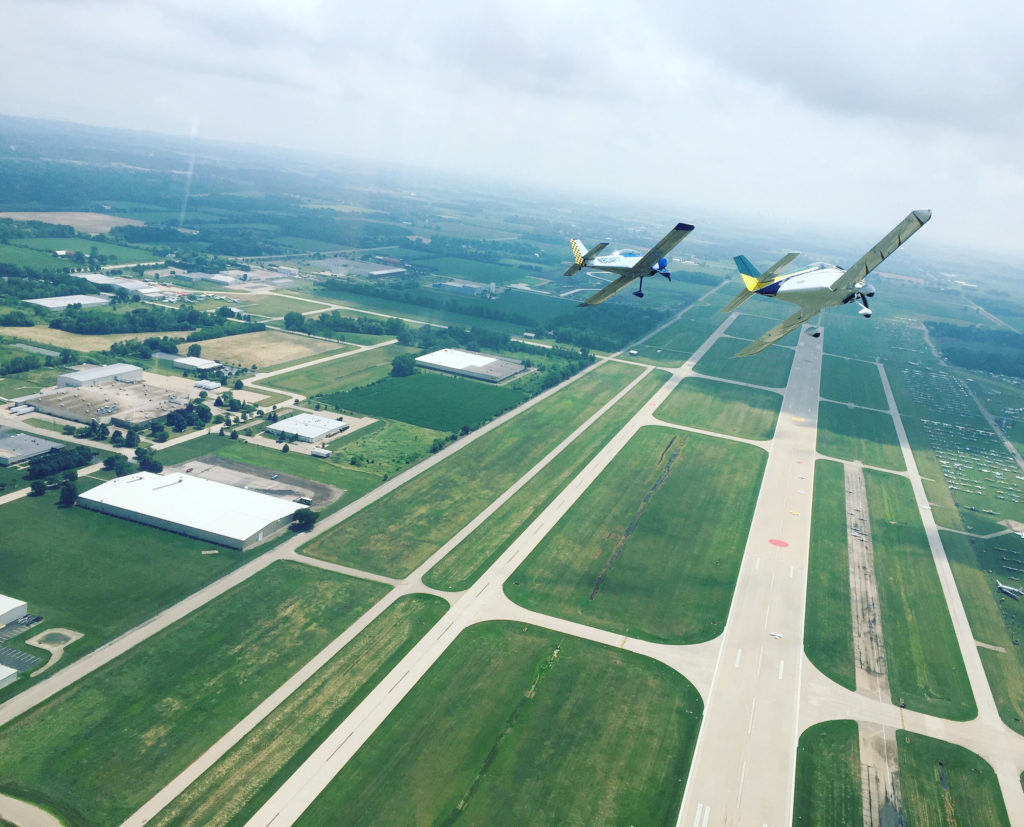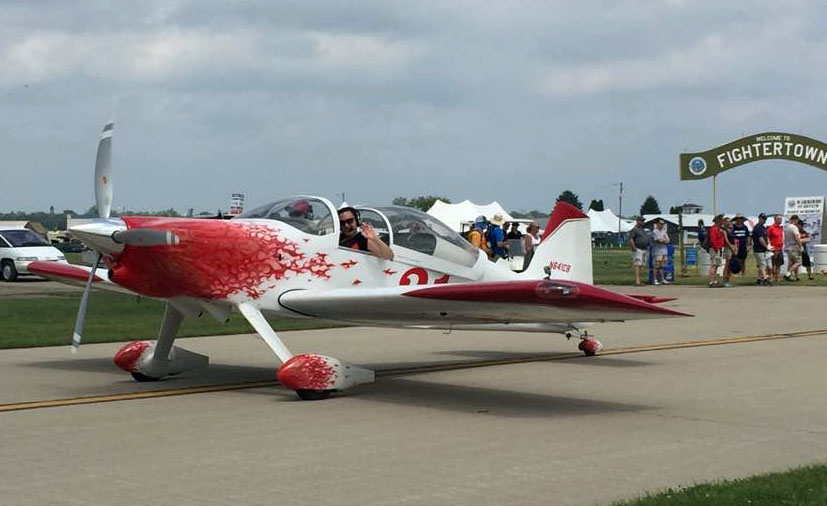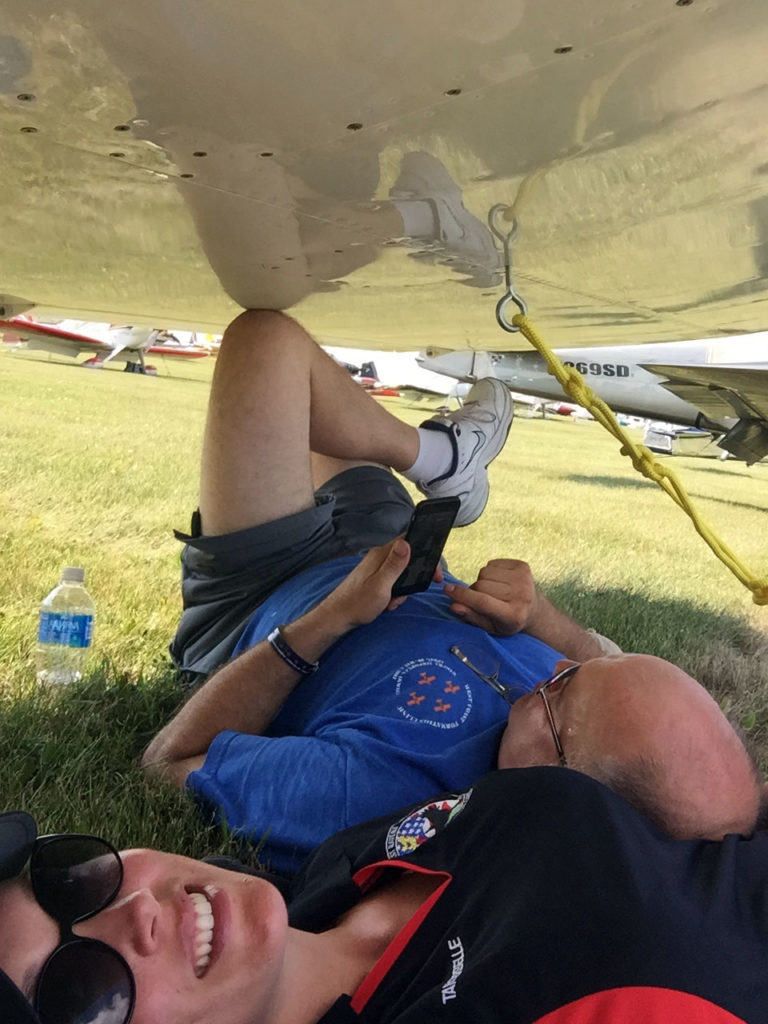 Related links: