EAA AirVenture airshow awesomeness
In addition to boasting airplanes everywhere, with arrivals and overflights at all hours, a fantastic feature of AirVenture at Oshkosh is the daily airshow. The line up varies every day, but you can be guaranteed a wealth of fantastic flying.
Here's a compilation of shots from the week's airshows. Sadly, we left on Friday and didn't get the see the Snowbirds perform. Waa. Next time!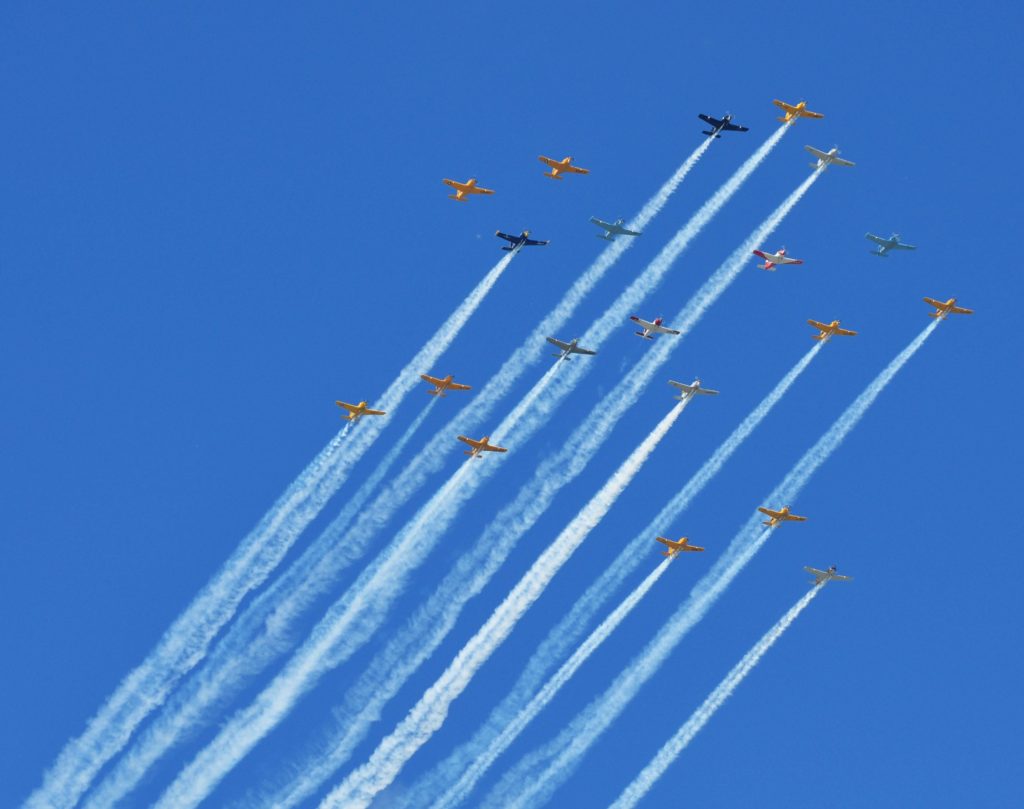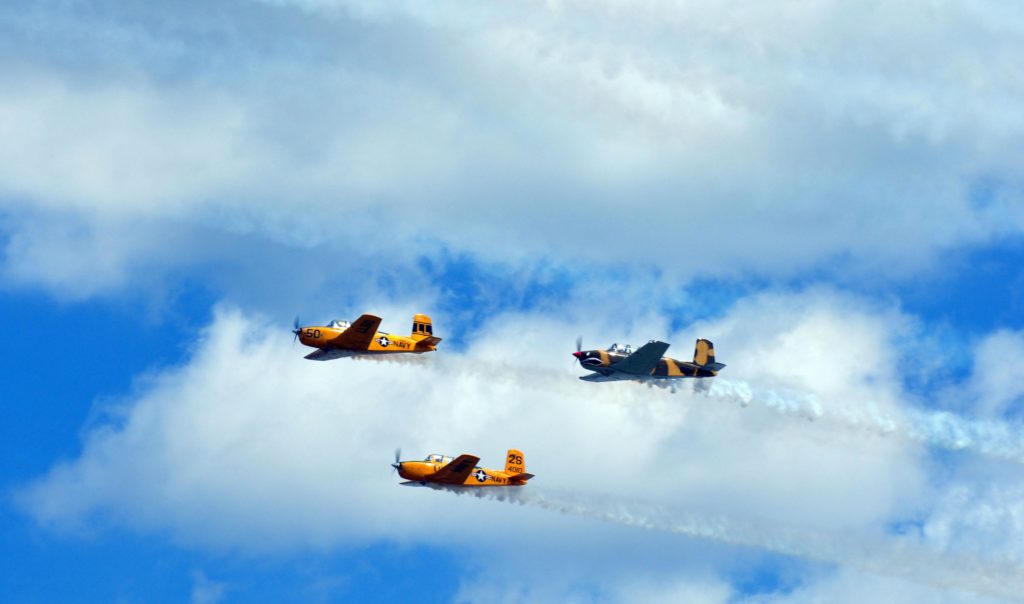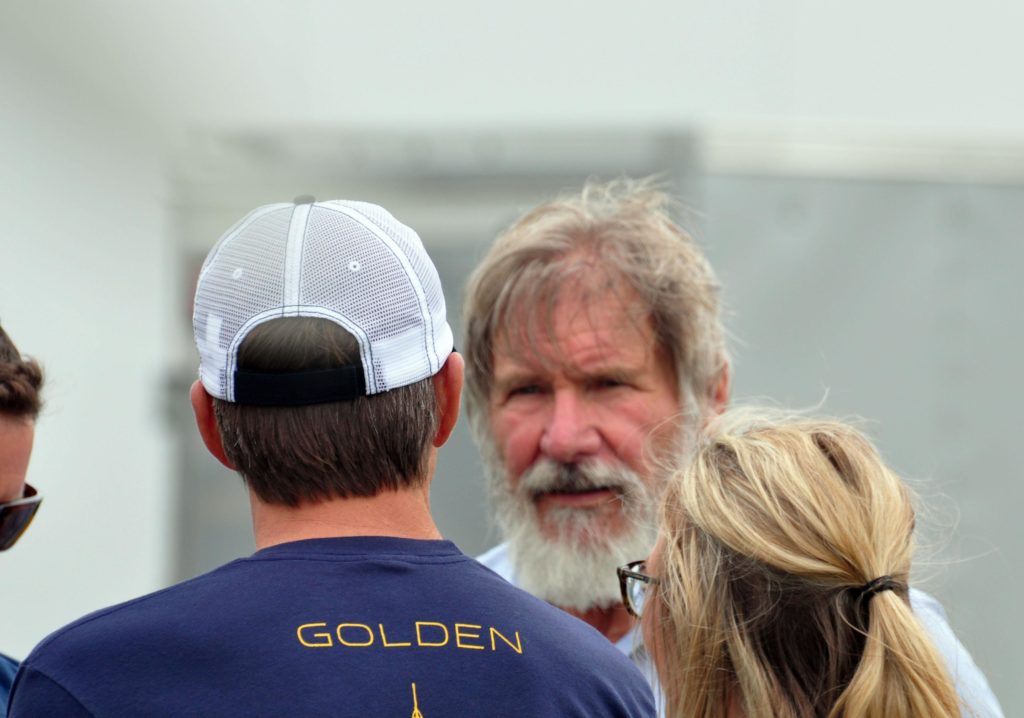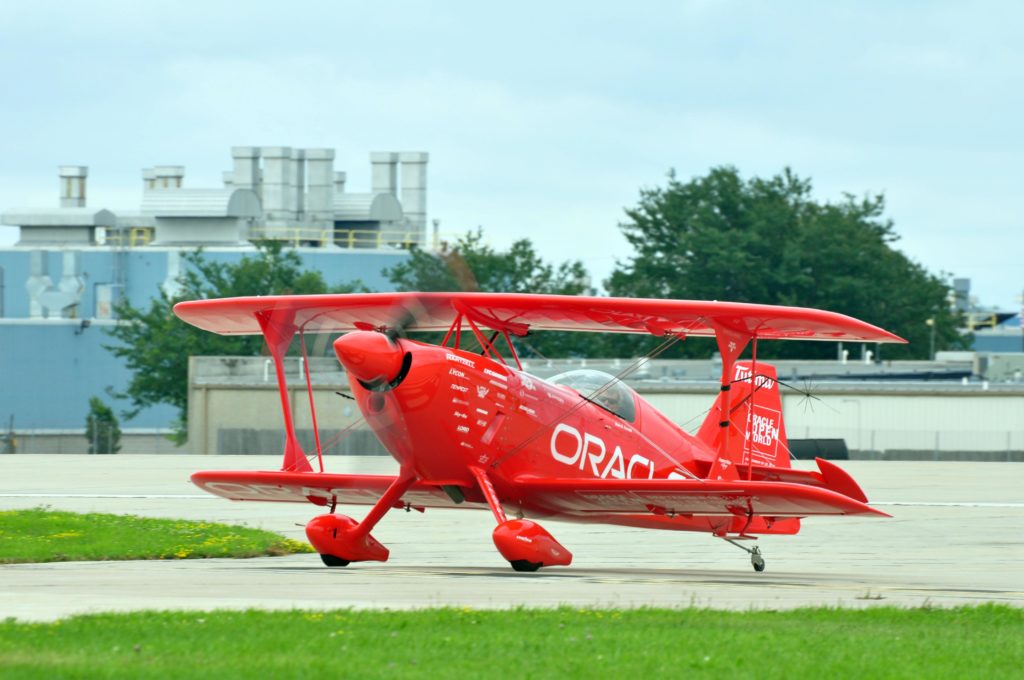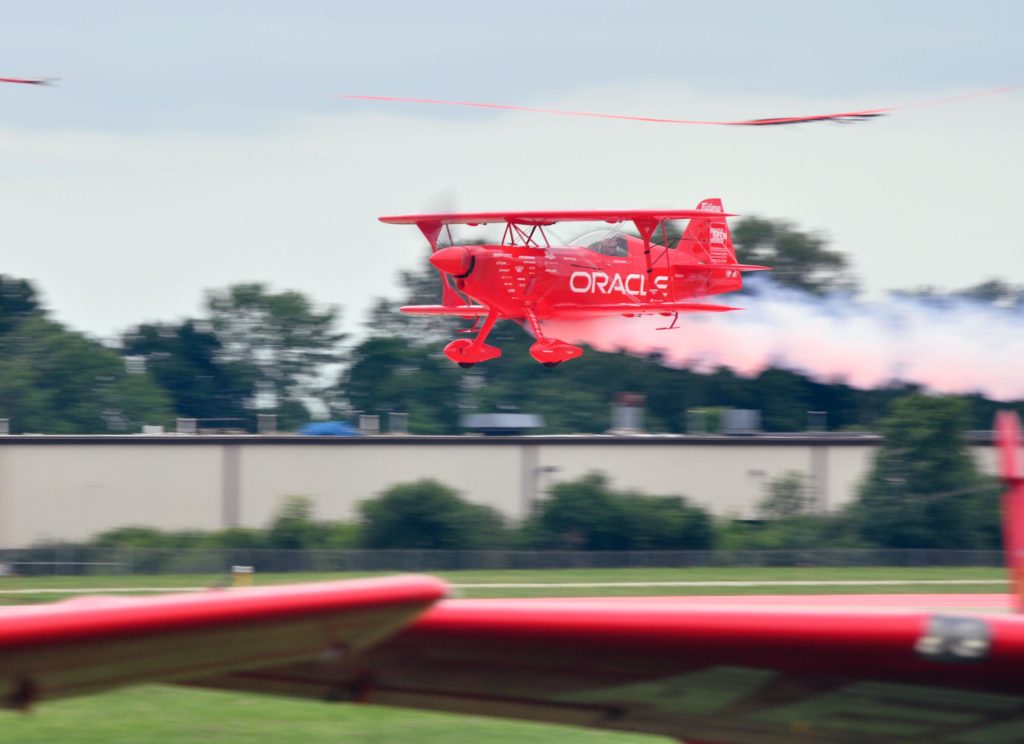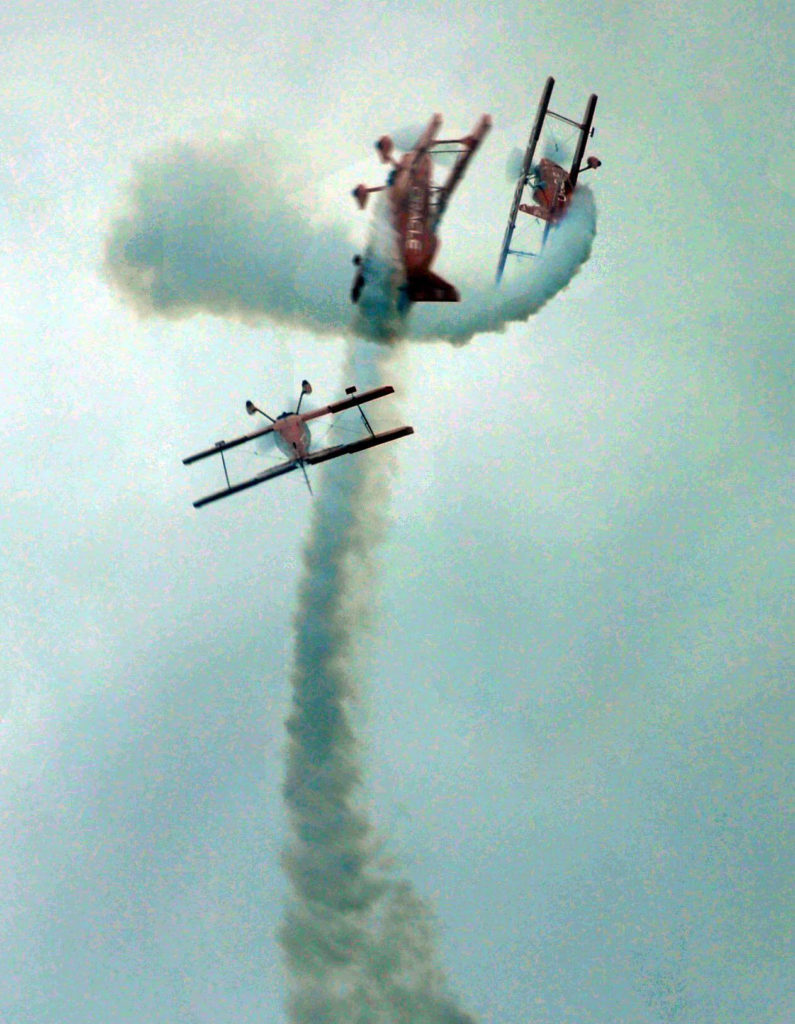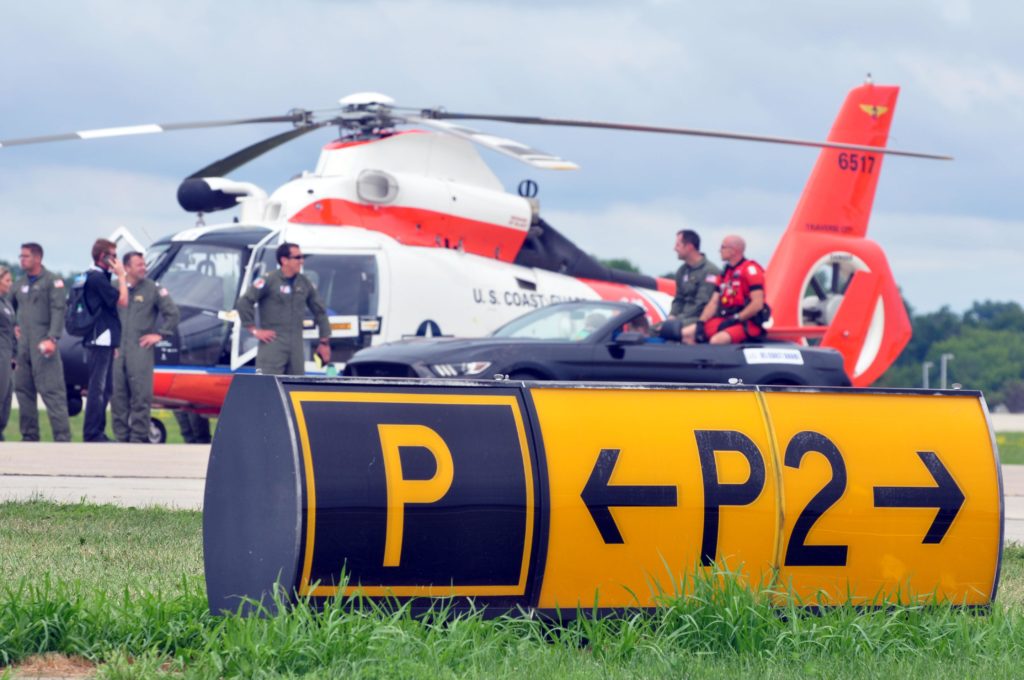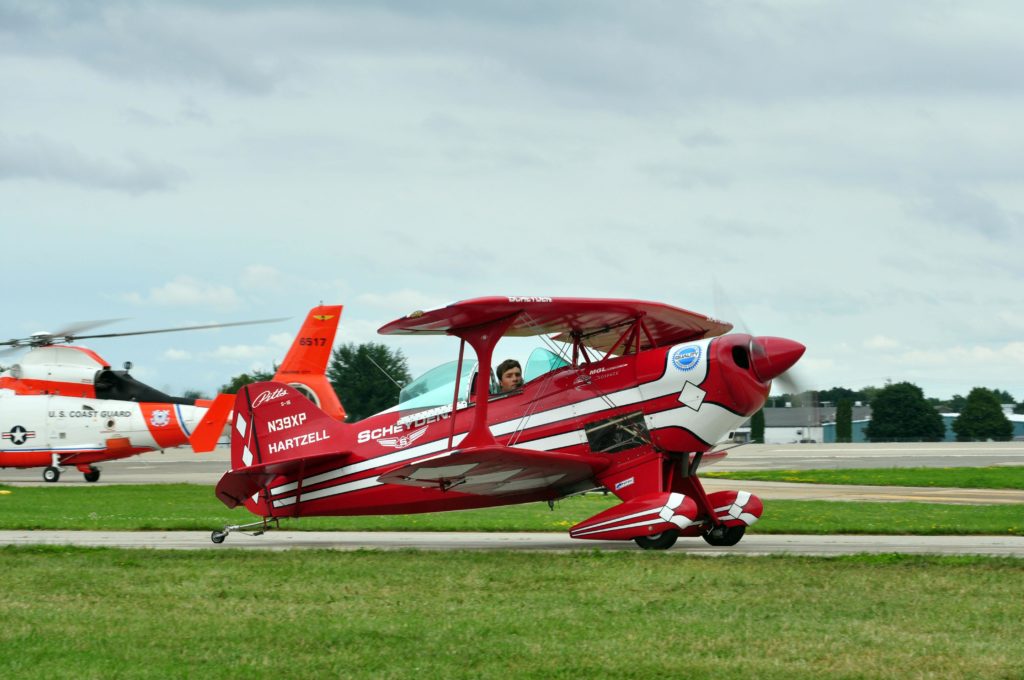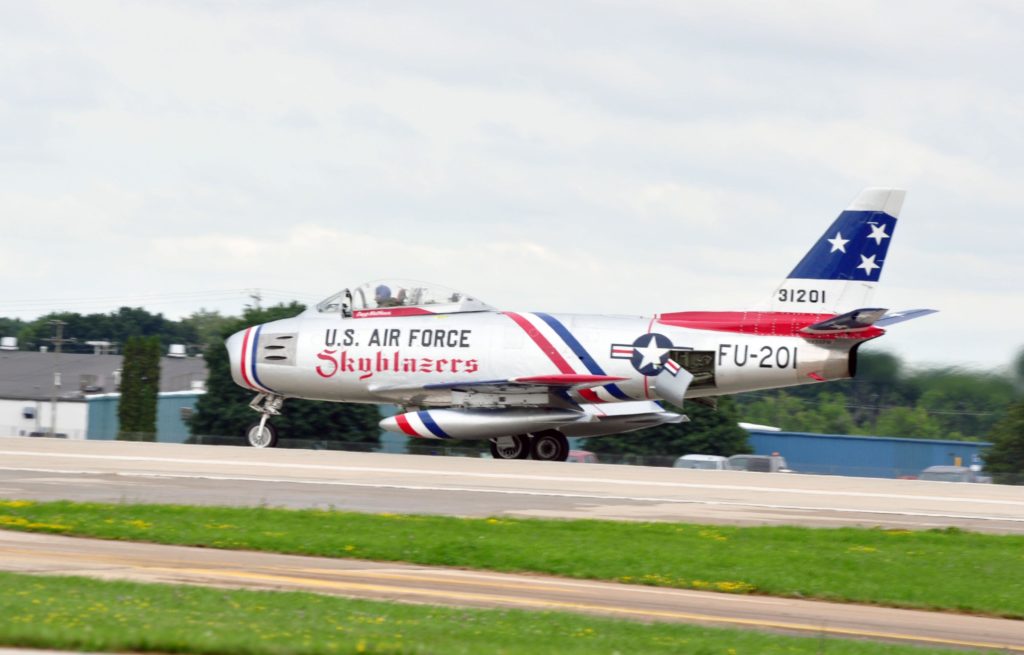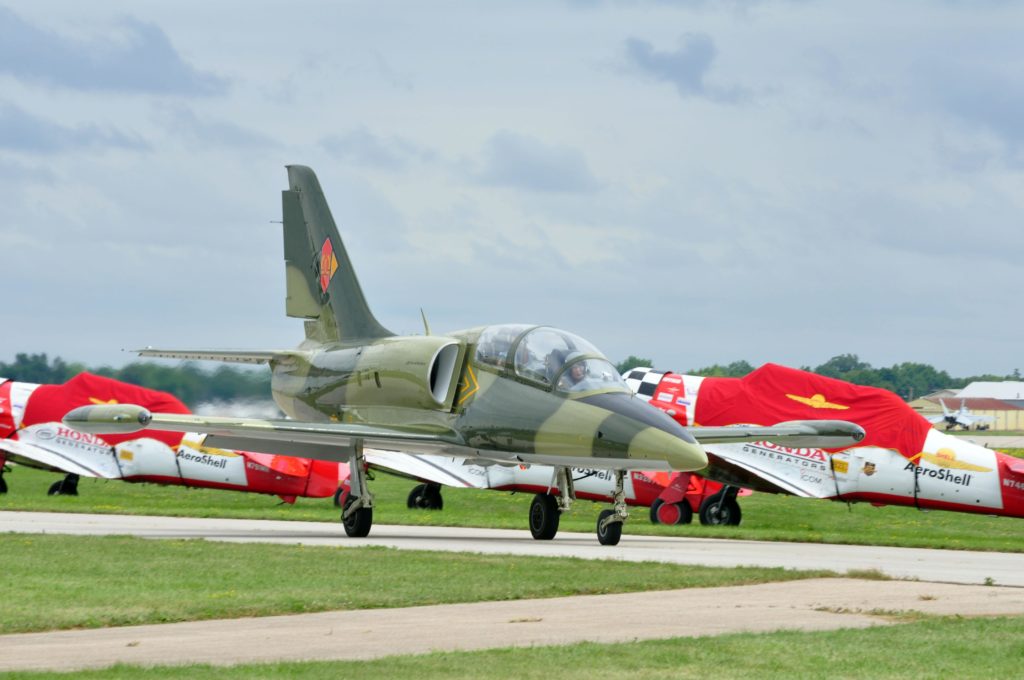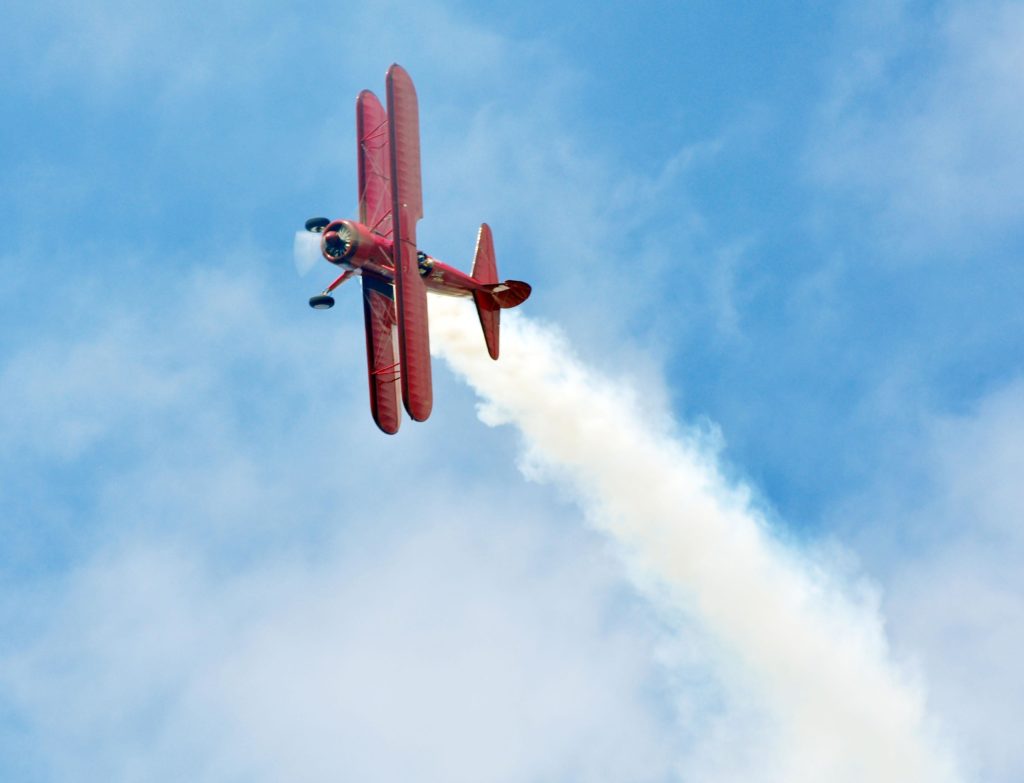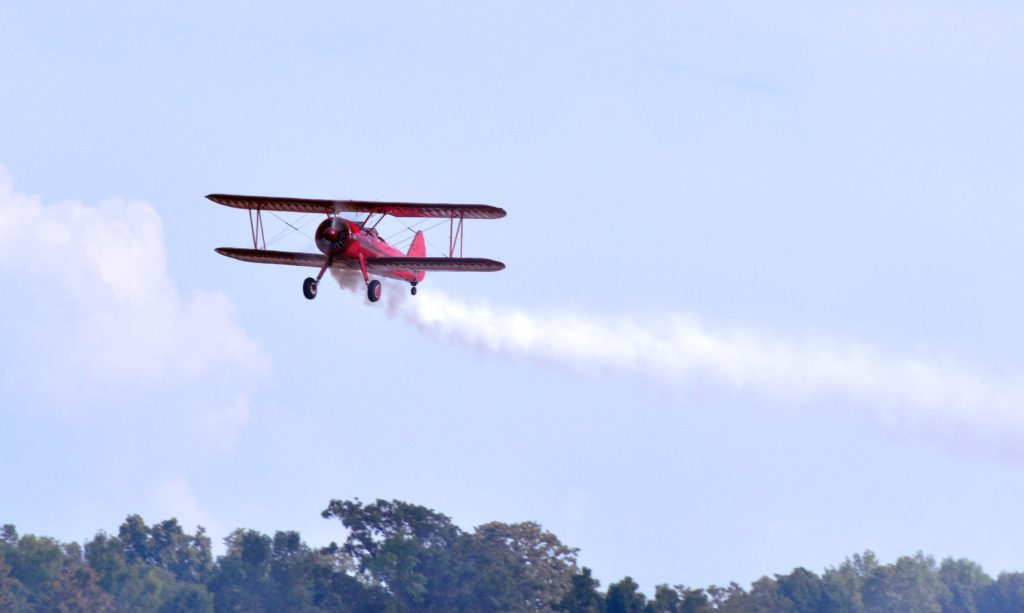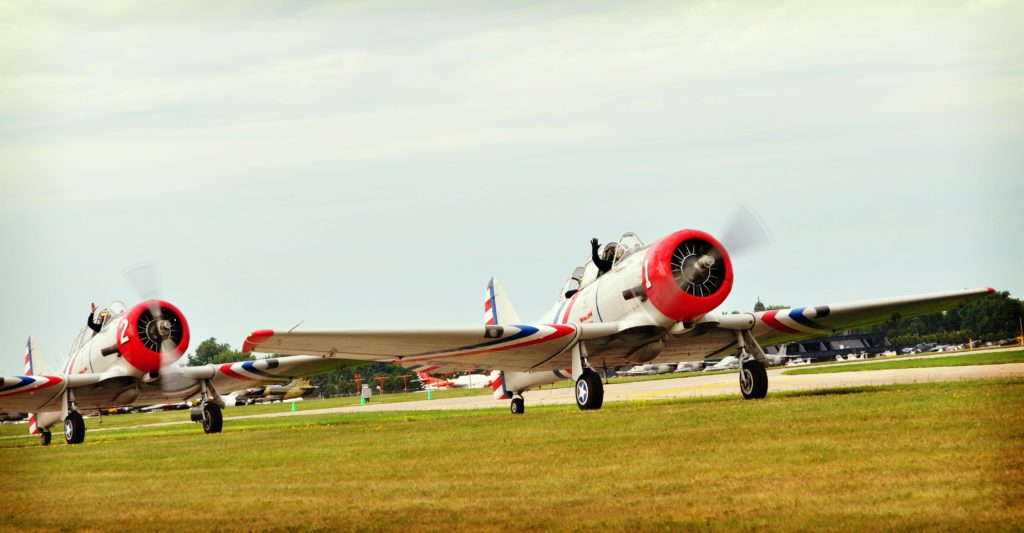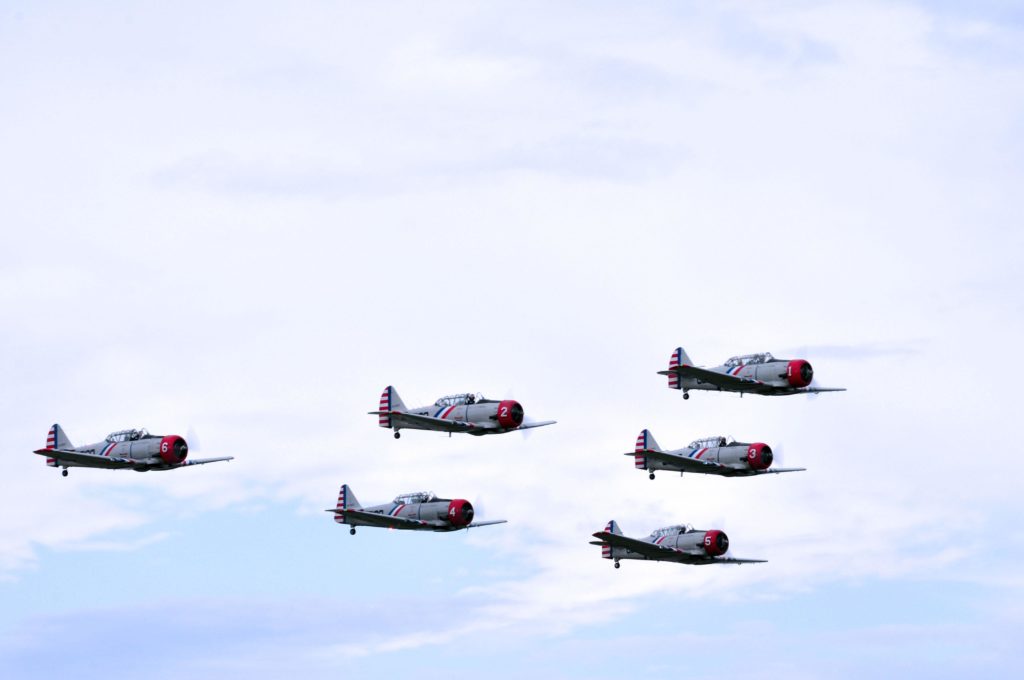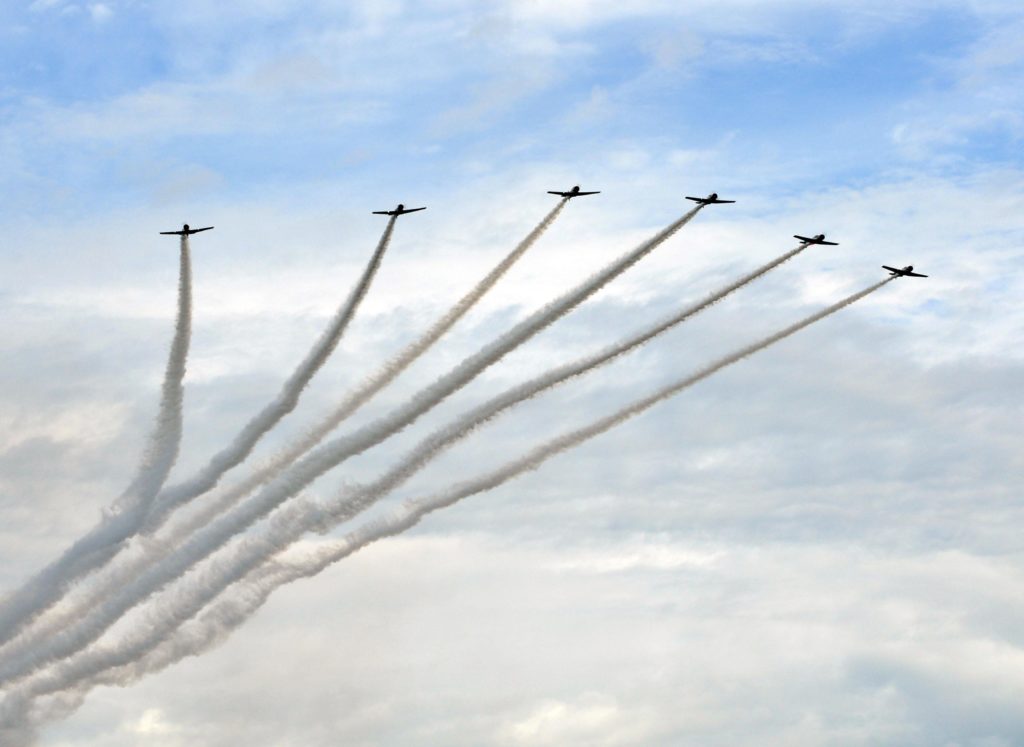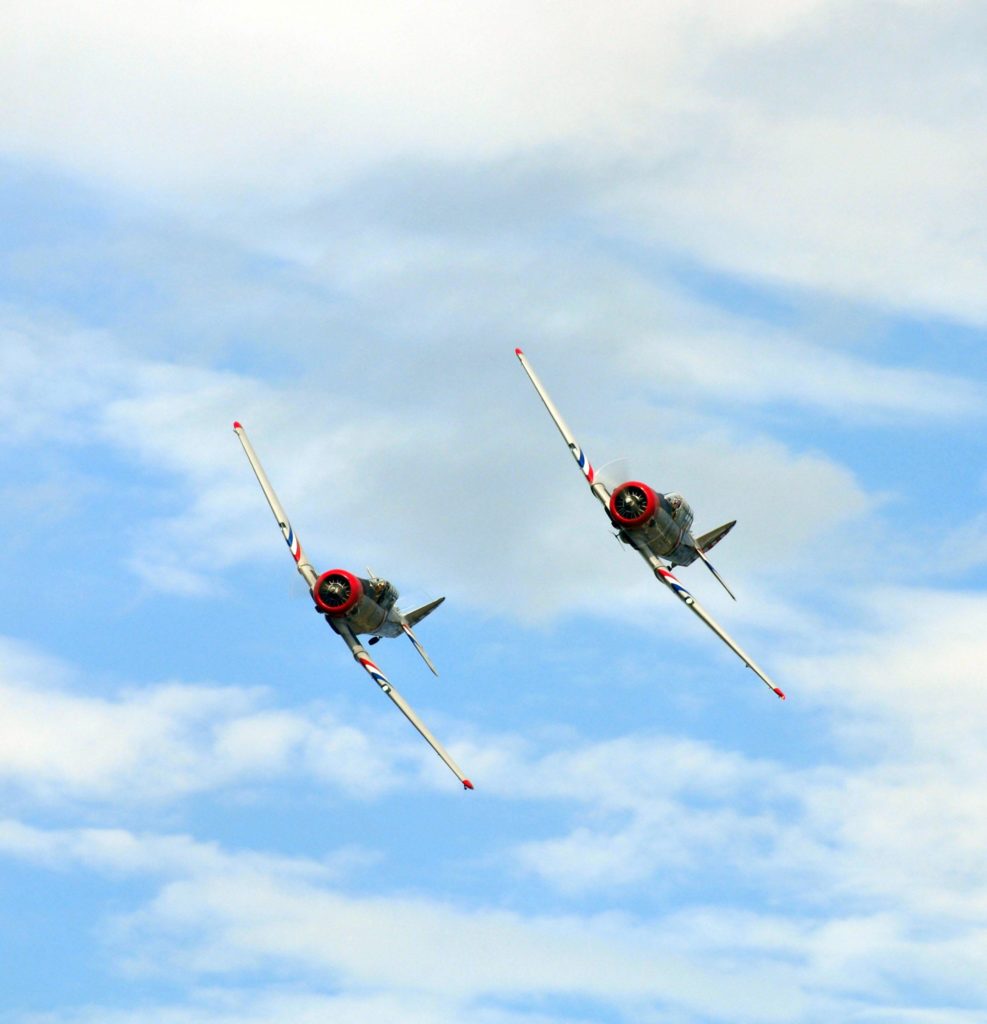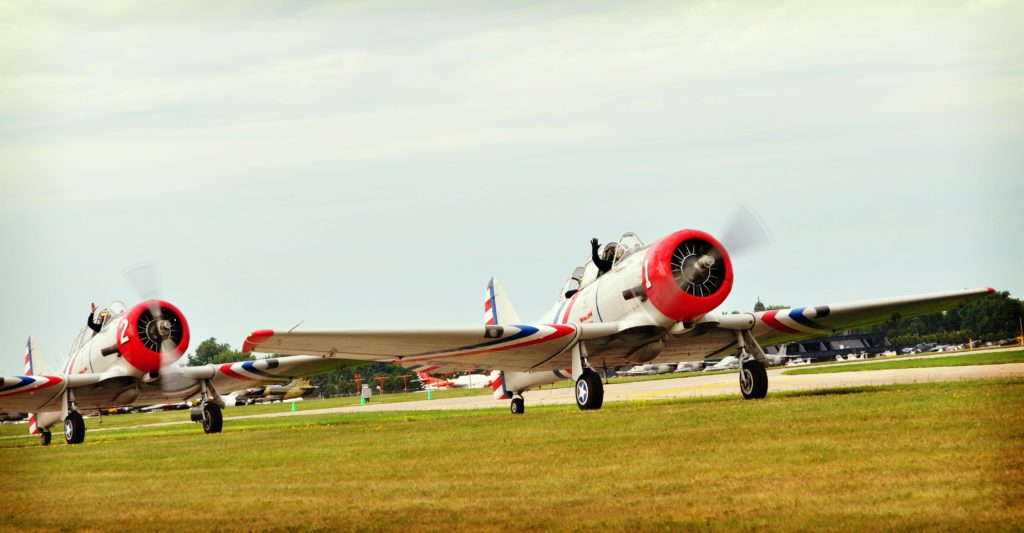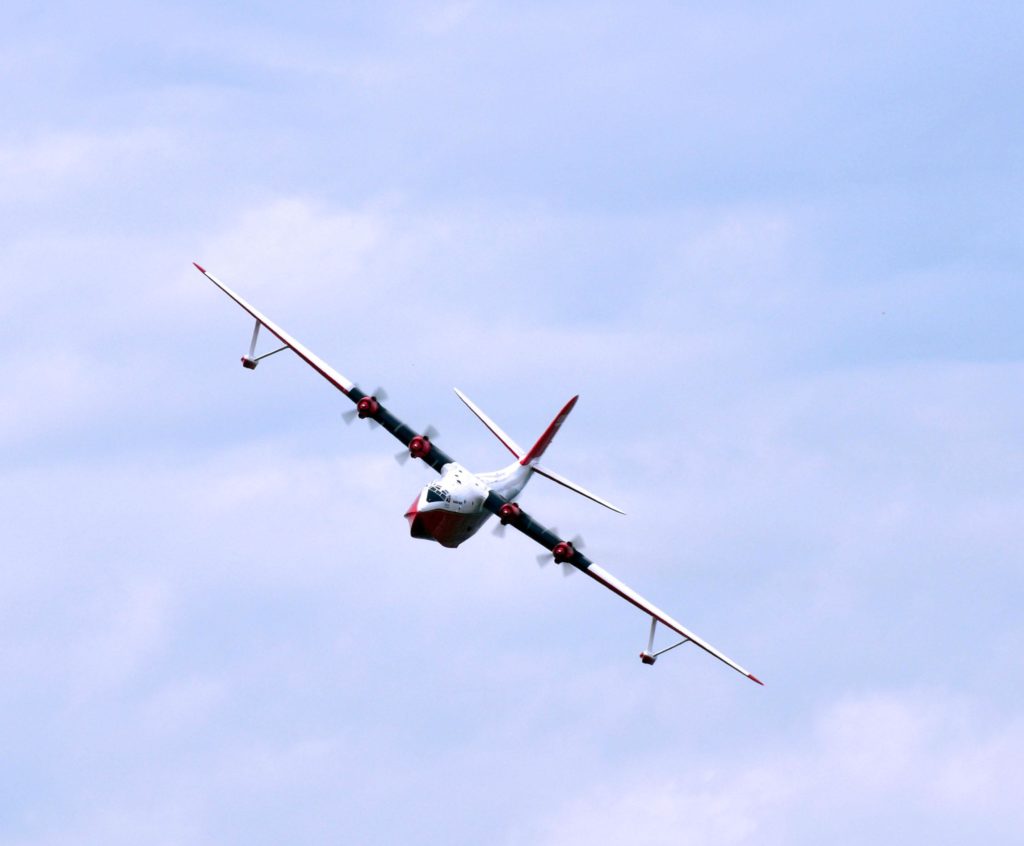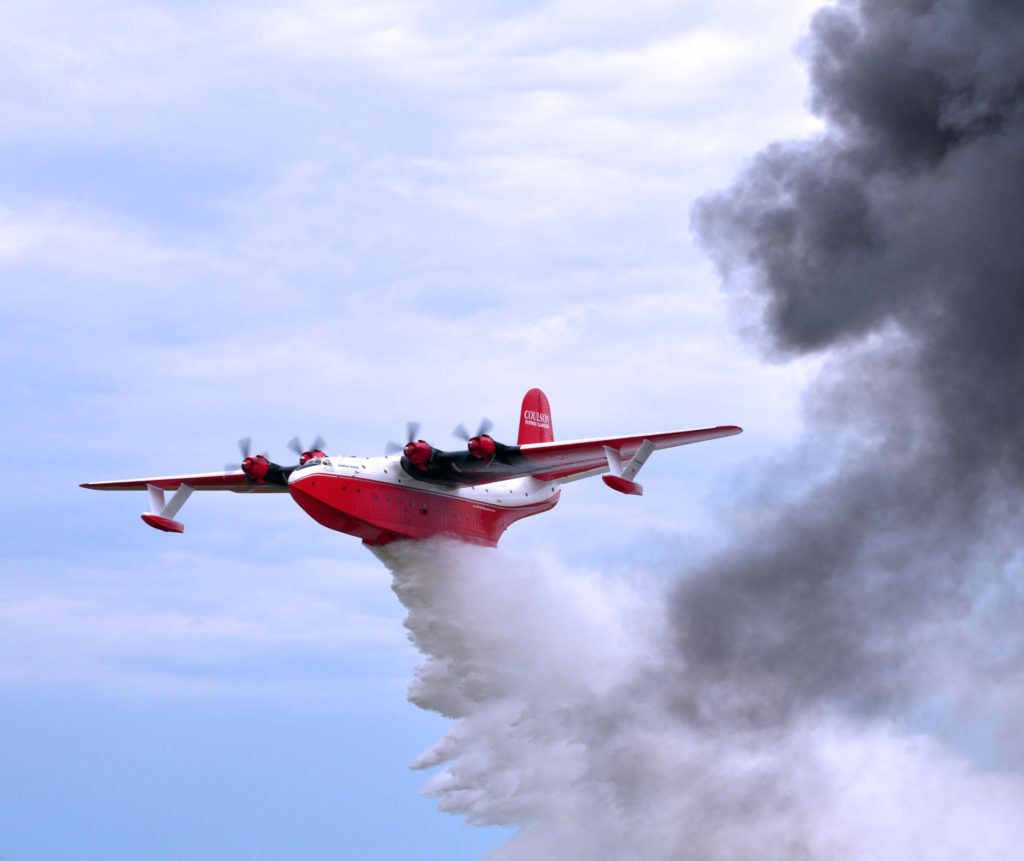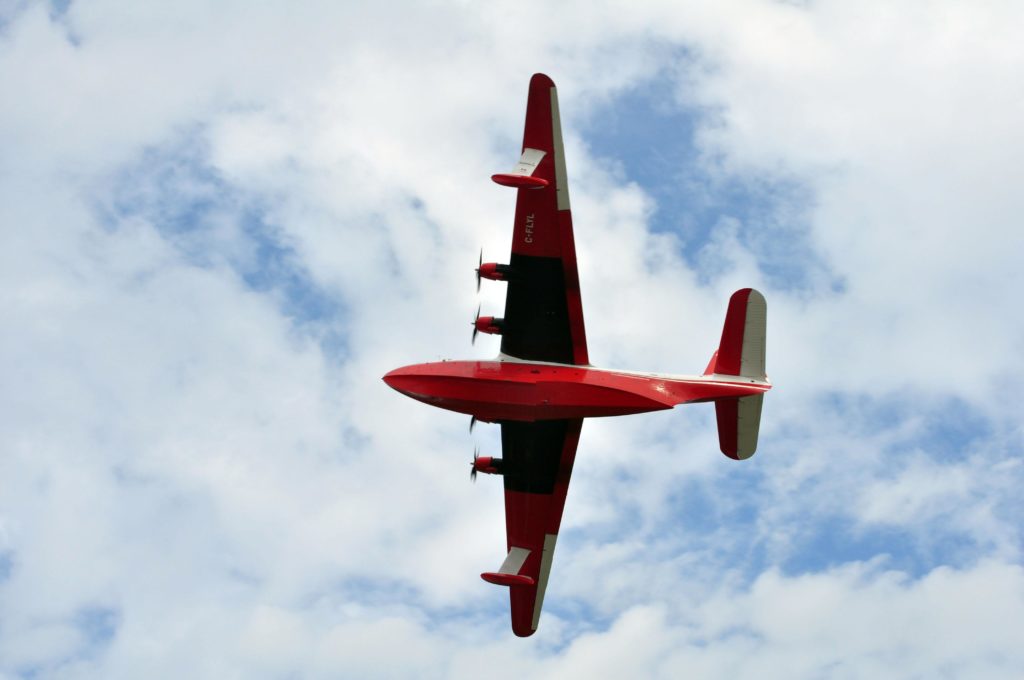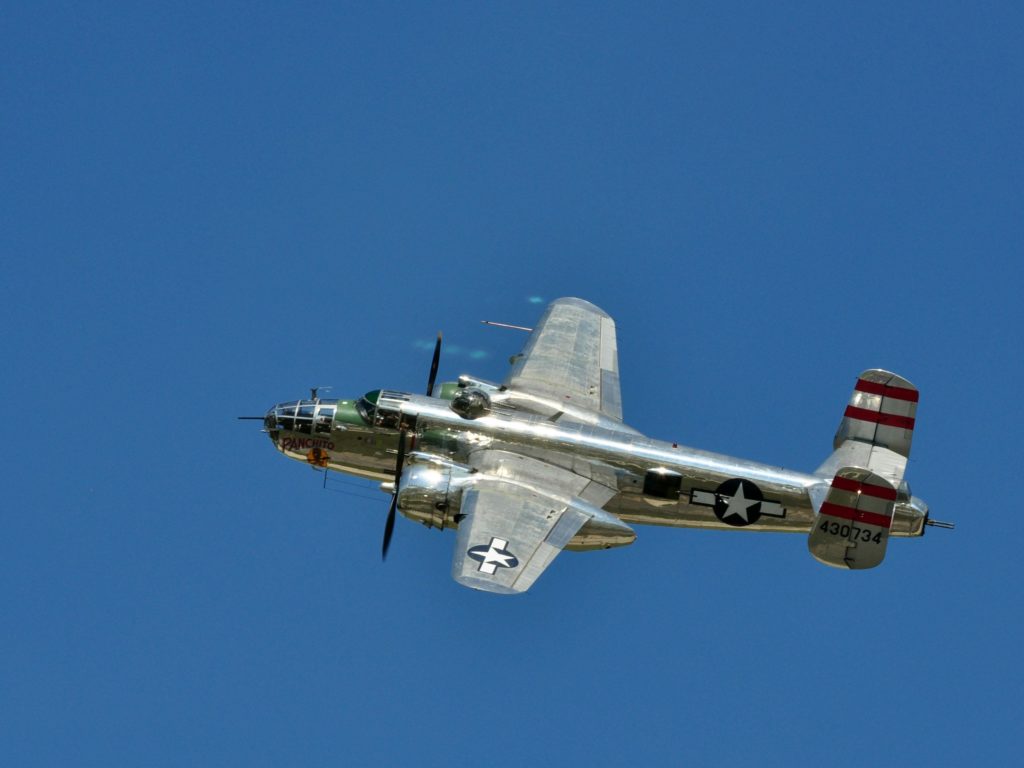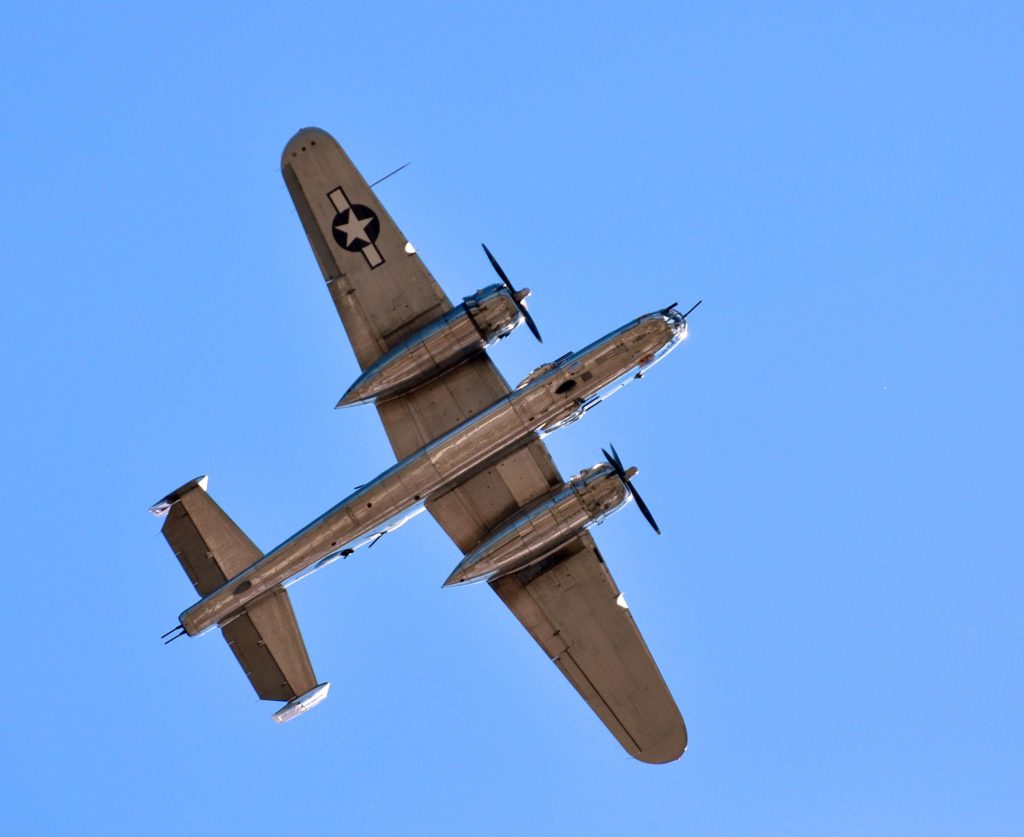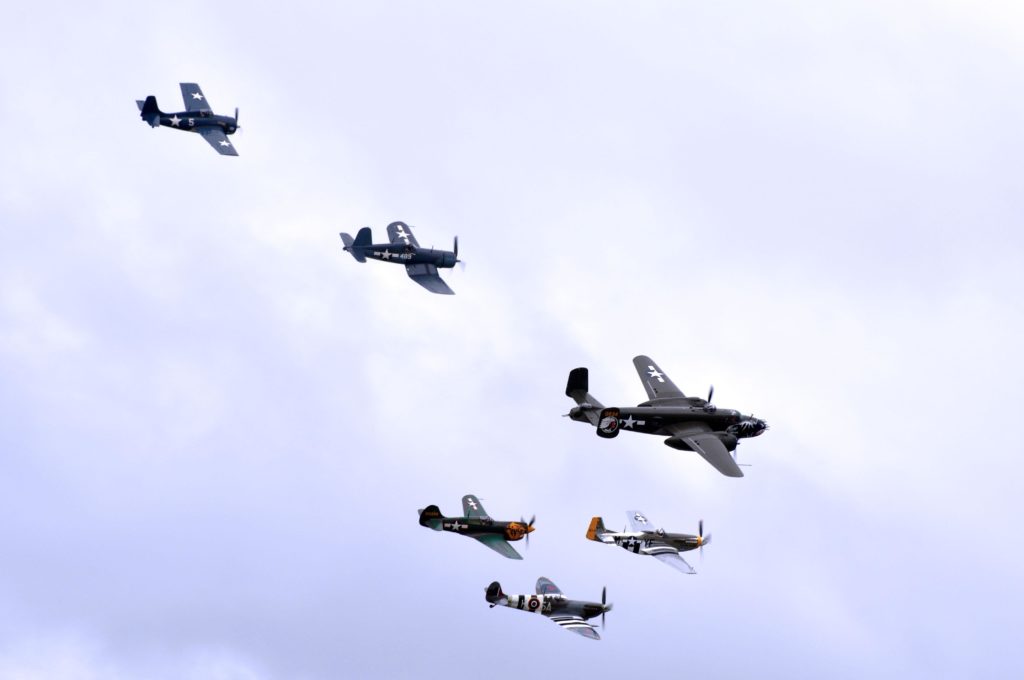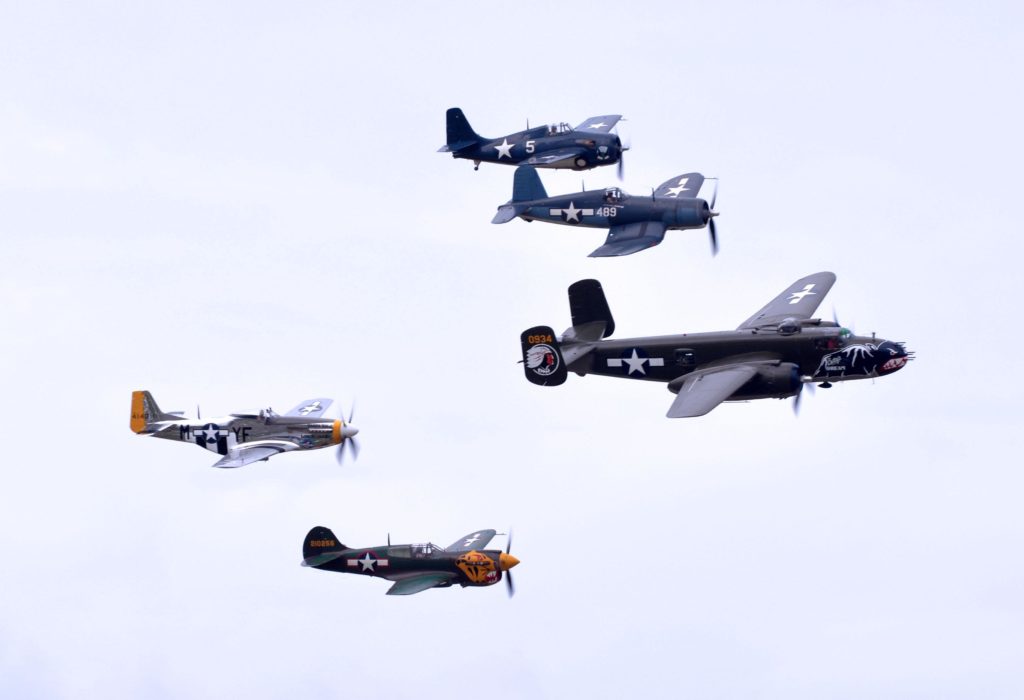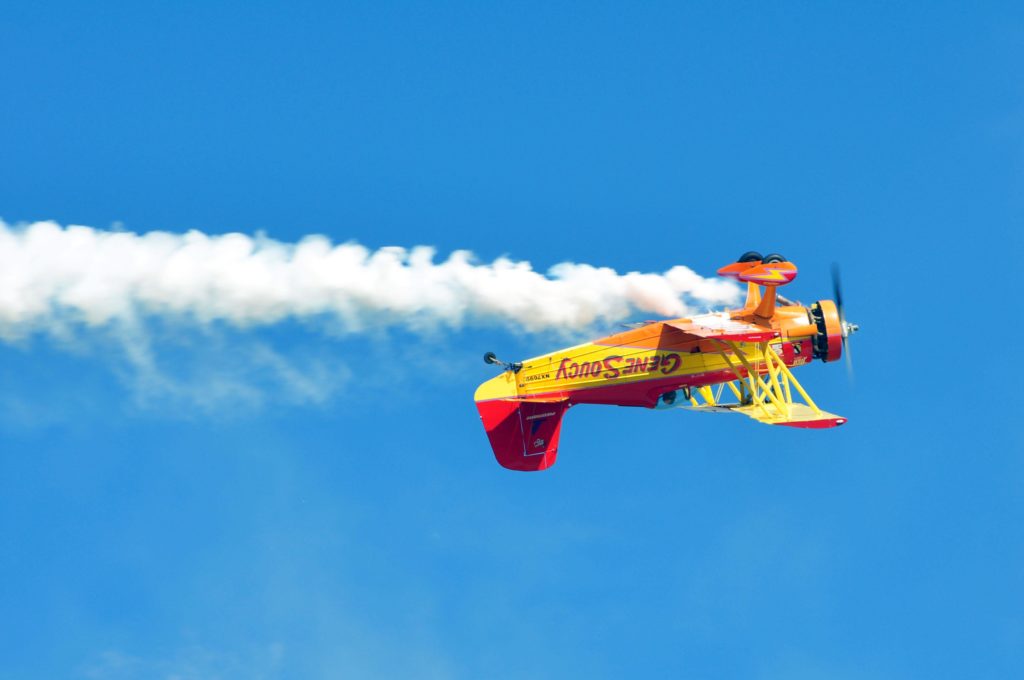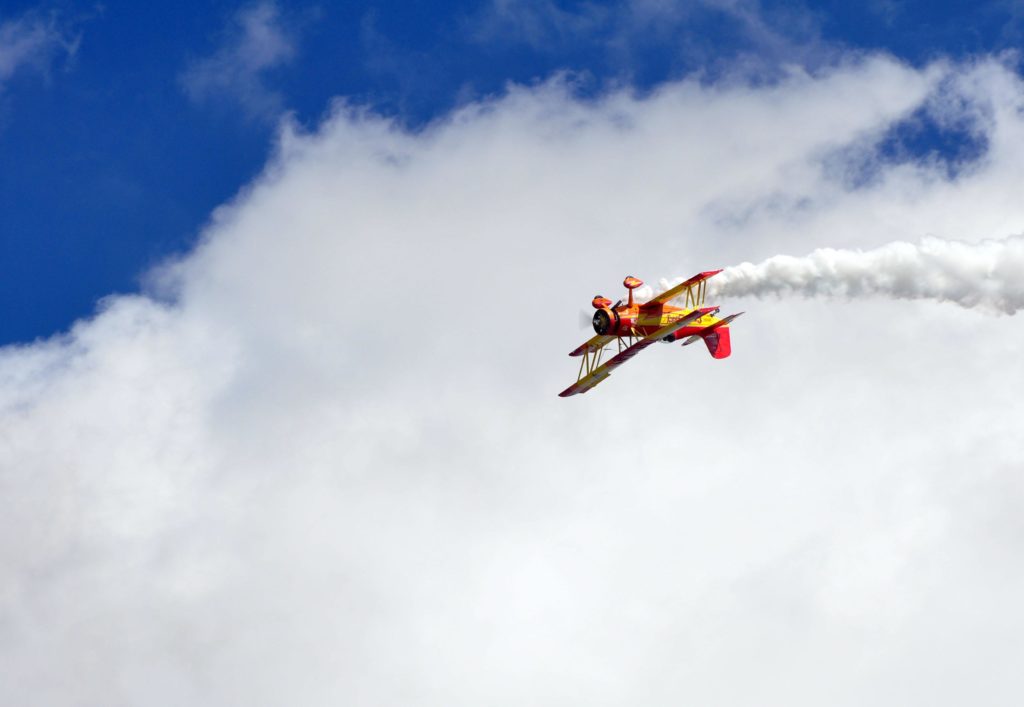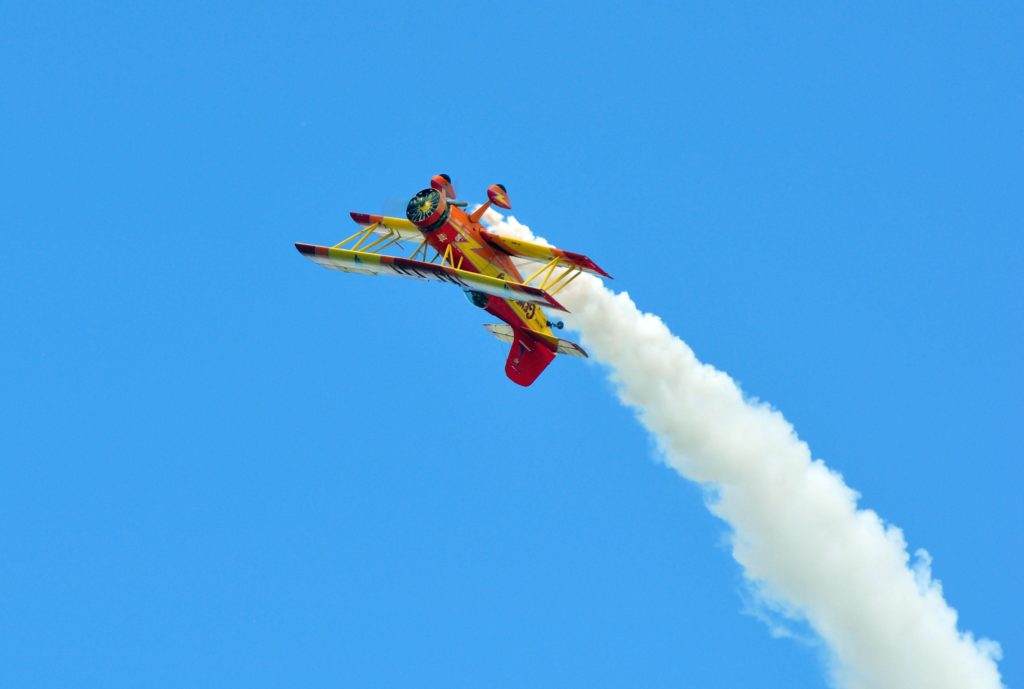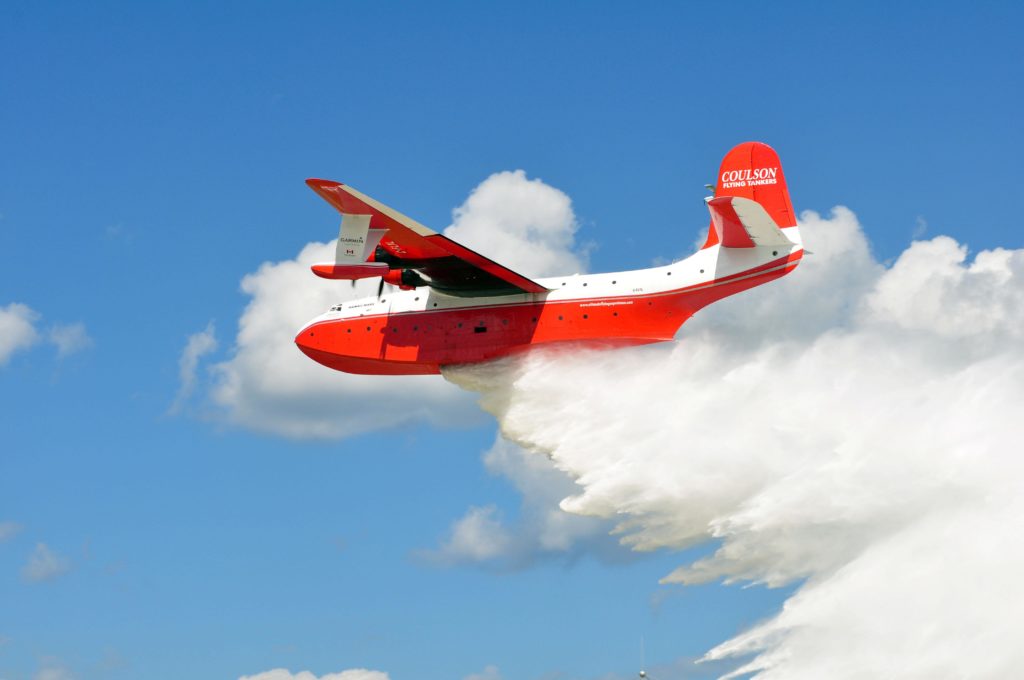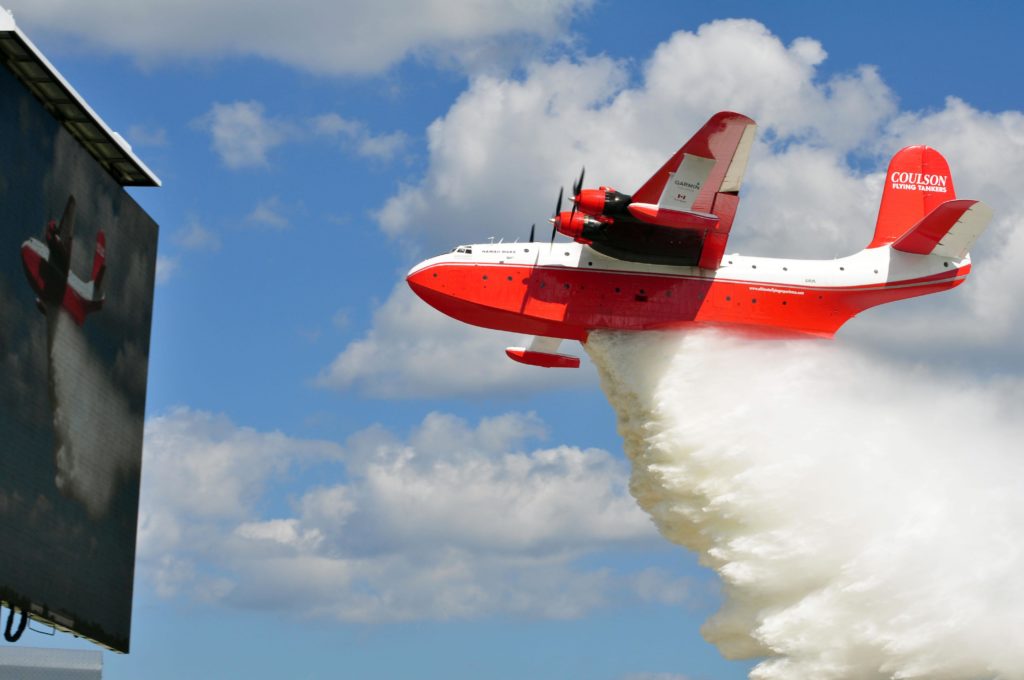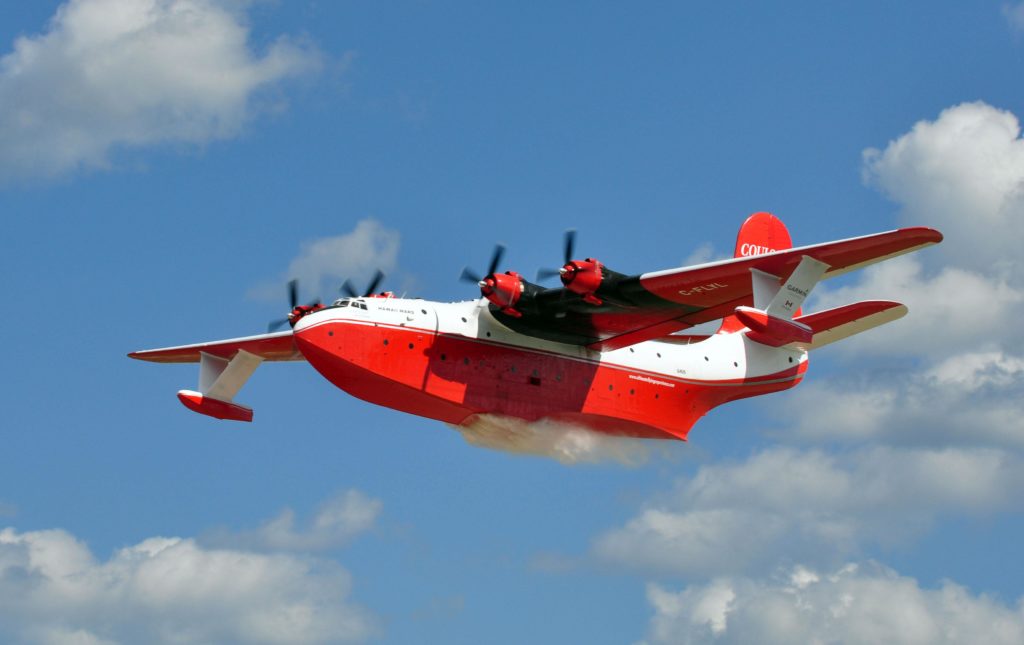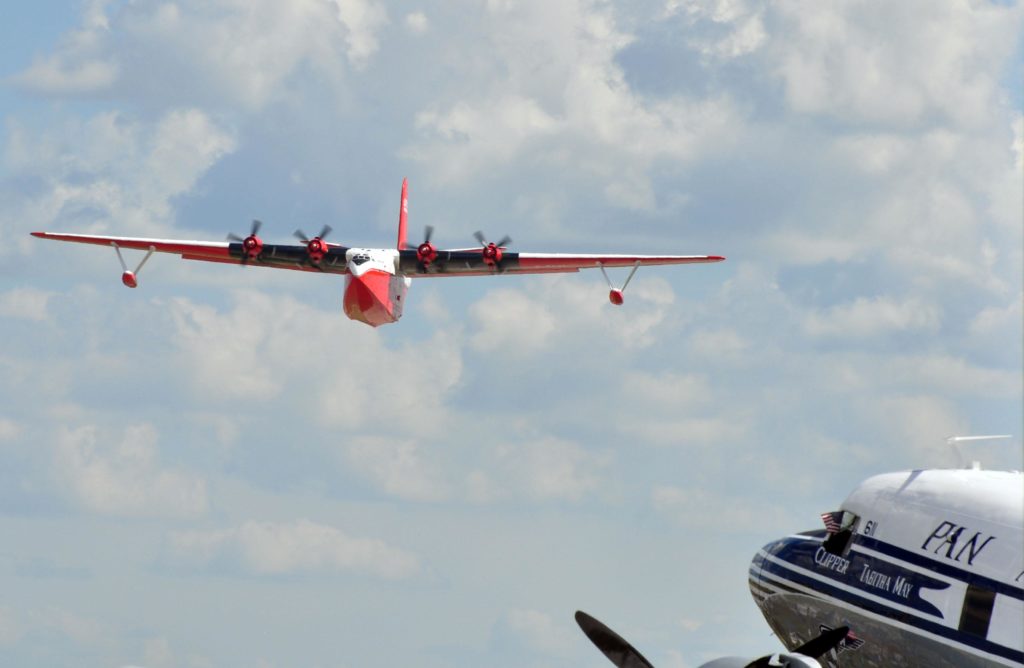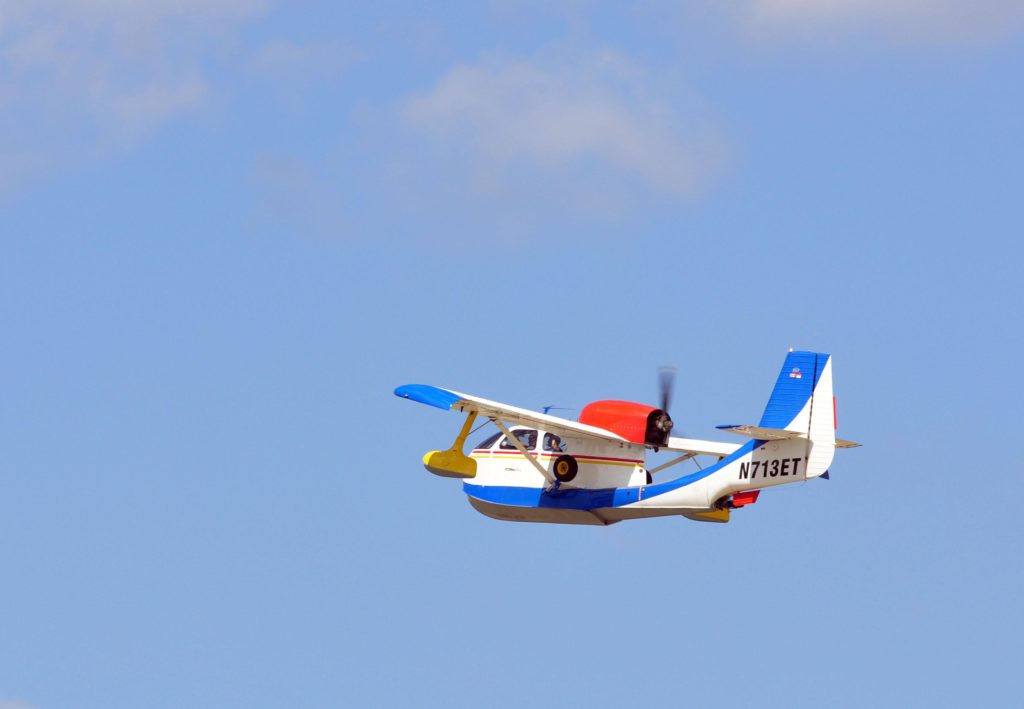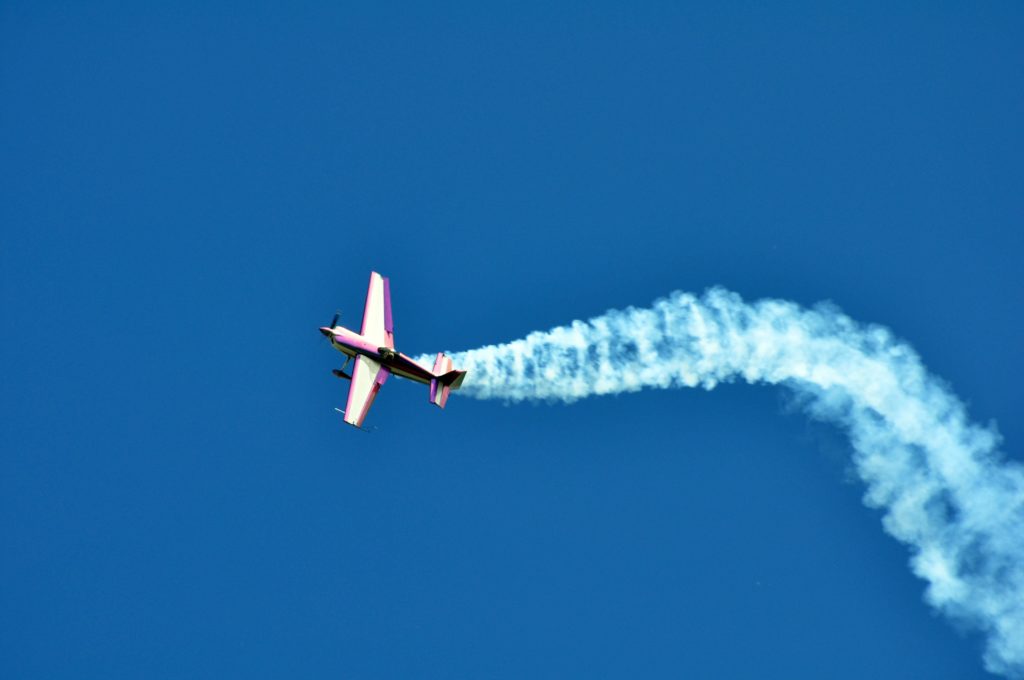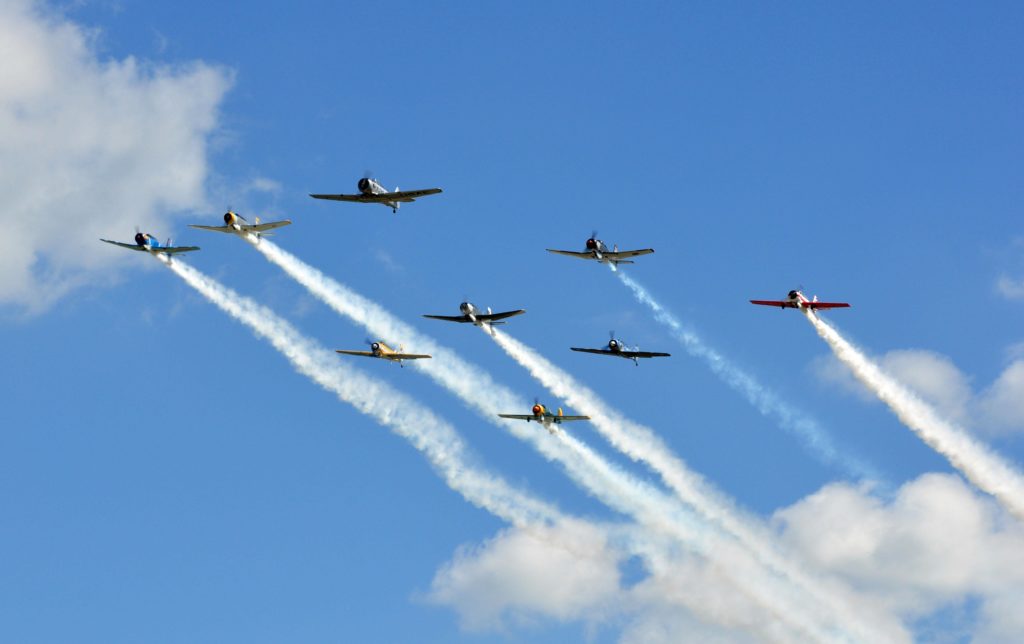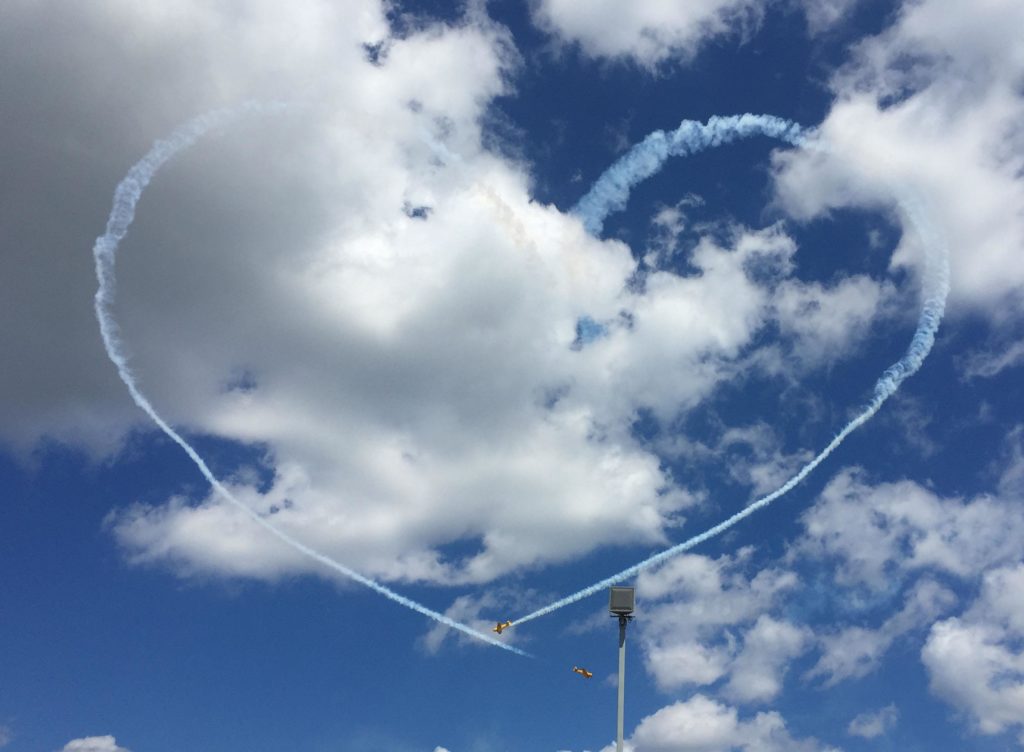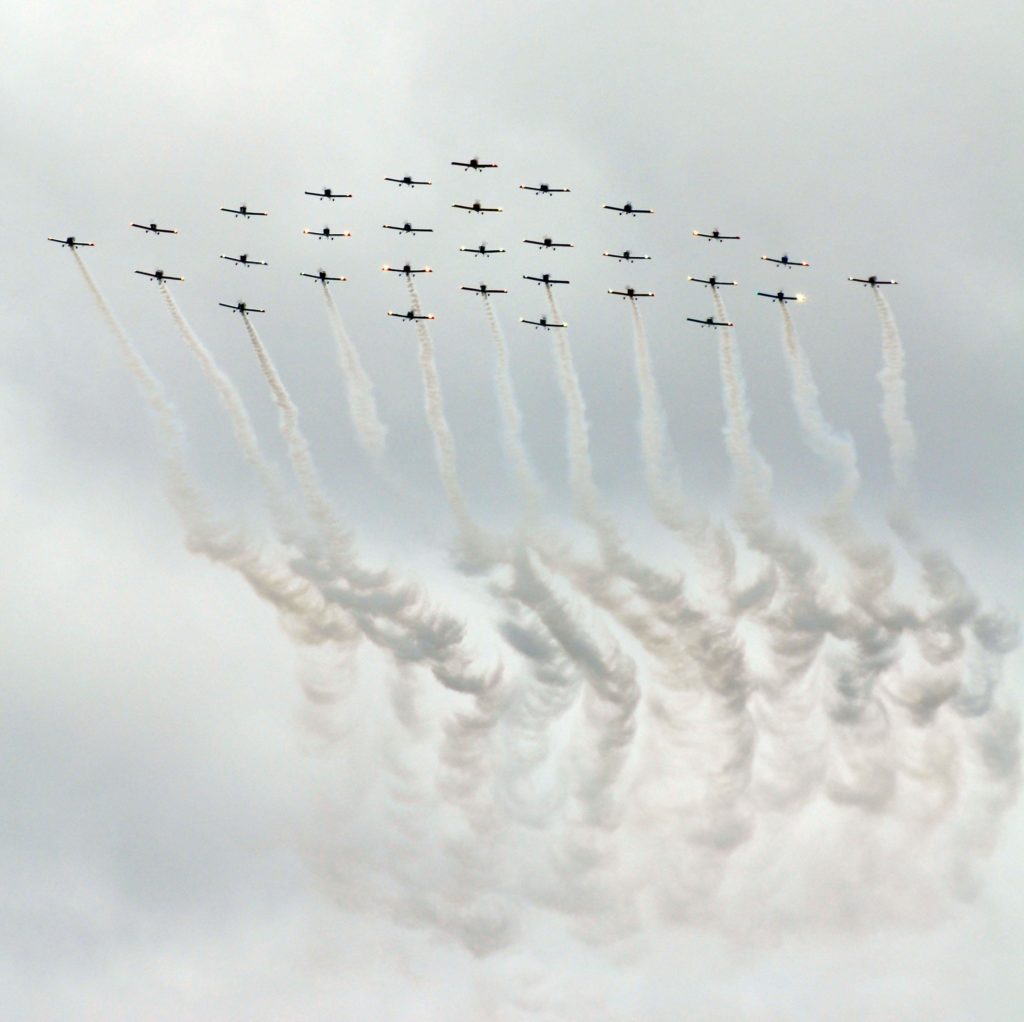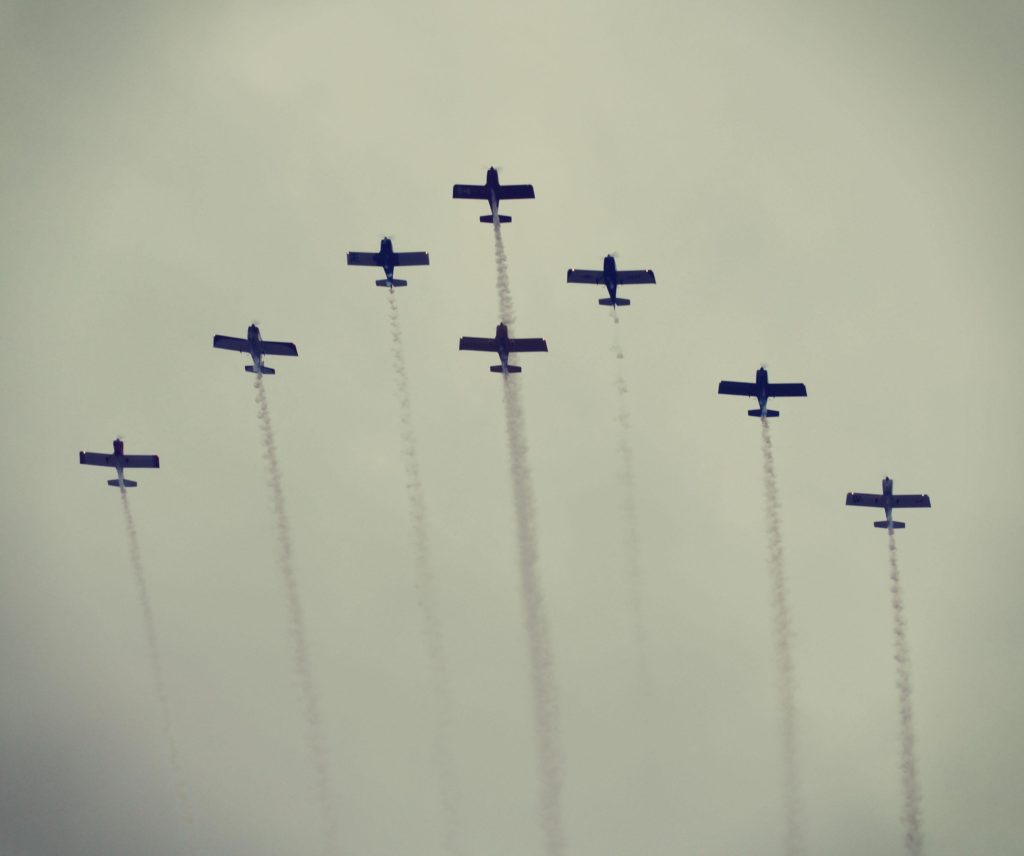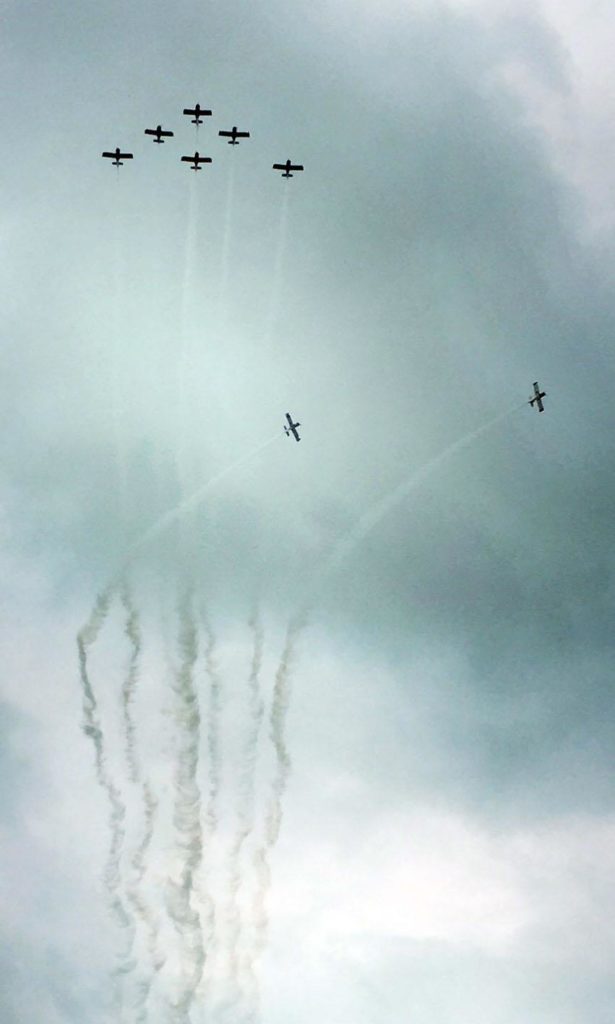 Up next: More RV formation and West Coast Ravens shots!
xoxo,
shawna
Related links: