I'll see your lipids and raise you a PSA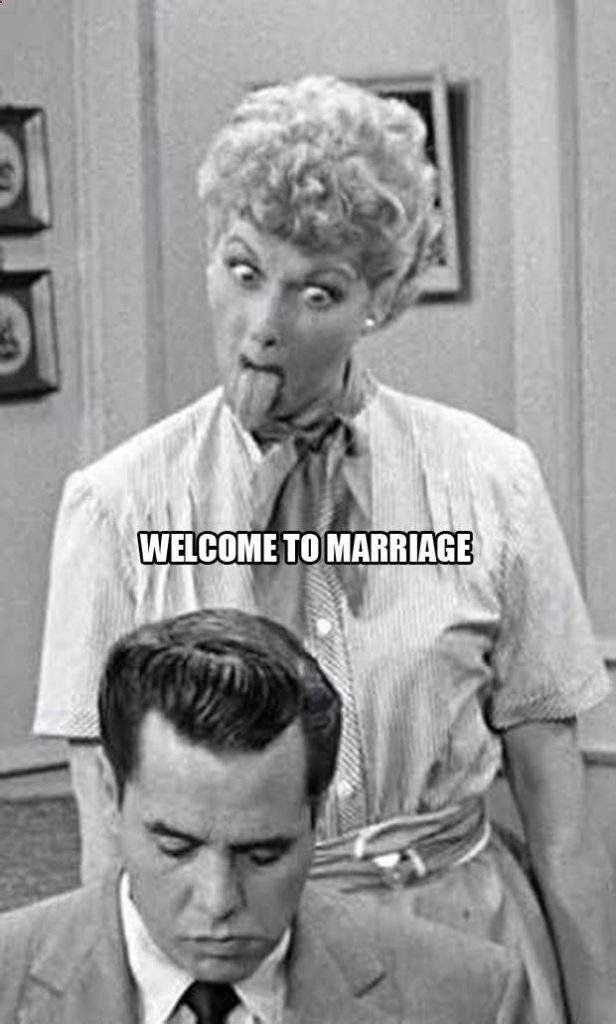 What follows is a rendition of an actual conversation this morning. Numbers have been fabricated to protect the innocent.
Mr. T: "Okay, CBC. What do you got?"
Me, pulling up yesterday's blood work results: "Ready?"
T, with his numbers: "Ready."
Me: "White blood cell count… 5.7"
T: "8.4. Ha!"
Me: "Damn. Red blood cell count… 4.26"
T: "5.2. HA!"
Me: "Basophil… 0."
T: "0."
Me: "TIE. YESSSS."
Comparison continues for MCV, MCH, MCHC, RDW, Neutrophils, Lympocytes, Eosinophils, etc. etc. When we move on to the metabolic panel, I pull demonstrably ahead in the areas of Glucose, Creatinine, and Potassium. We tie on BUN. And no, no one in this house knows what those terms actually mean.
T: "BRING OUT YOUR LIPIDS, BITCH."
Me, wiping laugh tears from my eyes: "Total cholesterol… 192."
T: "150. I WIN."
Me: "Triglycerides… 100"
T: "78… I WIN."
Me: "HDLs… 74."
T: "55… I WIN."
Me: "YOU WISH. That's the good cholestrol. I WIN."
T: "Well, what's your PSA then???"
If sitting down and comparing lipid profiles and CBC panel results isn't middle aged marital bliss, I don't know what is.
Happy Friday, ya'll.
xoxo,
Shawna