I read 79 books in 2018. Here are the best and worst.
Happy New Year! Like many, I'm thrilled to say goodbye to 2018. The last few months were especially rough around these parts and I'm excited to start fresh.
As I've reviewed my 2018 accomplishments with an eye toward planning 2019 (you know me), I realized I absolutely CRUSHED my goal to read 45 non-school books. Although Mr. T disputes that audiobooks count as actual reading [friendly eye-roll here], it was the ease of the Libby library app that helped me consume 79 full length books in 2018 (not including the 10 or so that I started and quit for various reasons). I listen to books while I drive, cook, clean (HA), and walk the dogs.
Below I've organized the ones I would recommend in categories of overall bestness, books that haunted me for days/weeks after finishing them, especially heart wrenching tales, entertaining thrillers, and feel good stories. I've also included a few books I absolutely HATED and feel compelled to warn to my friends about.
My Top 16 reads of 2018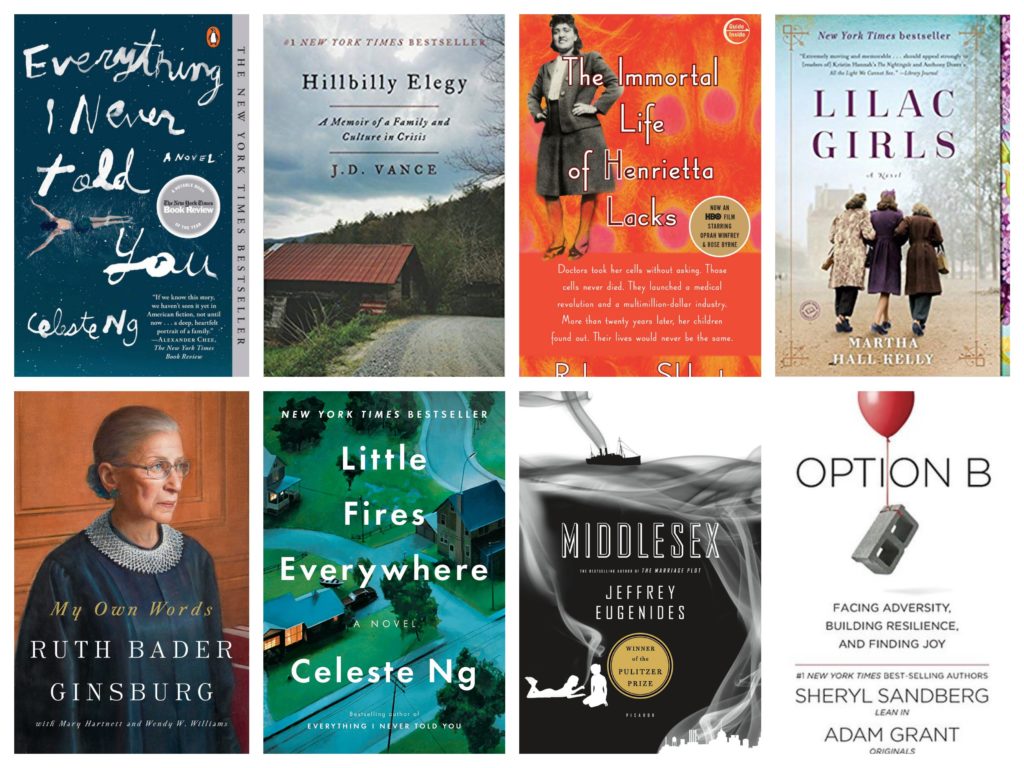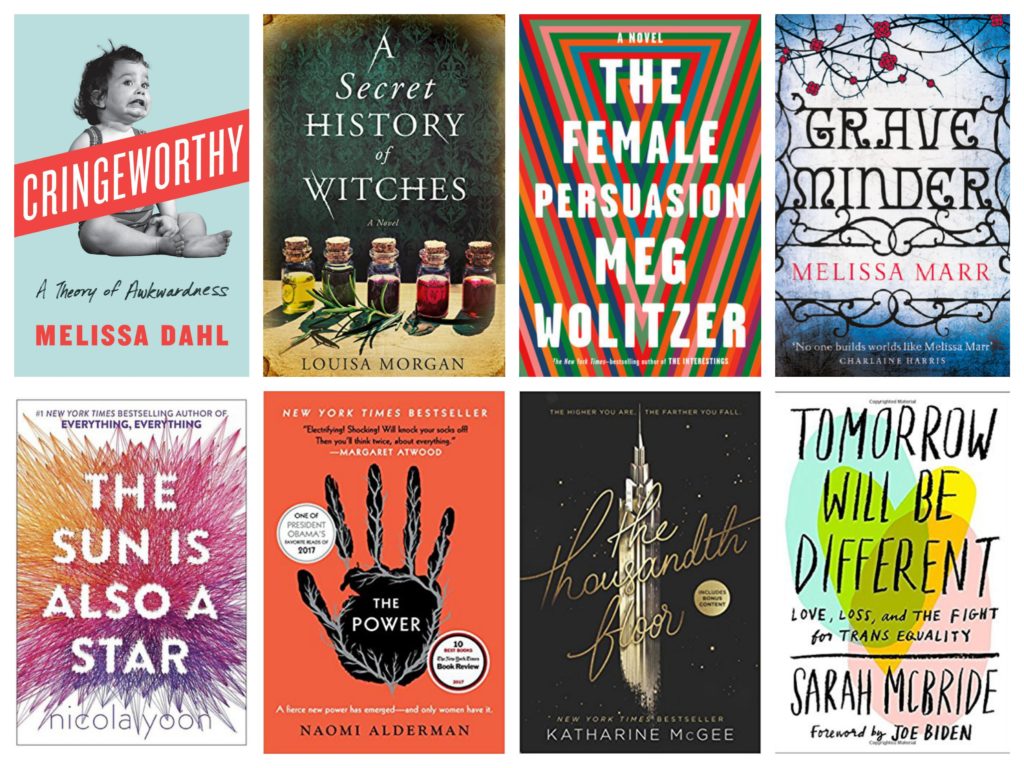 Books that HAUNTED me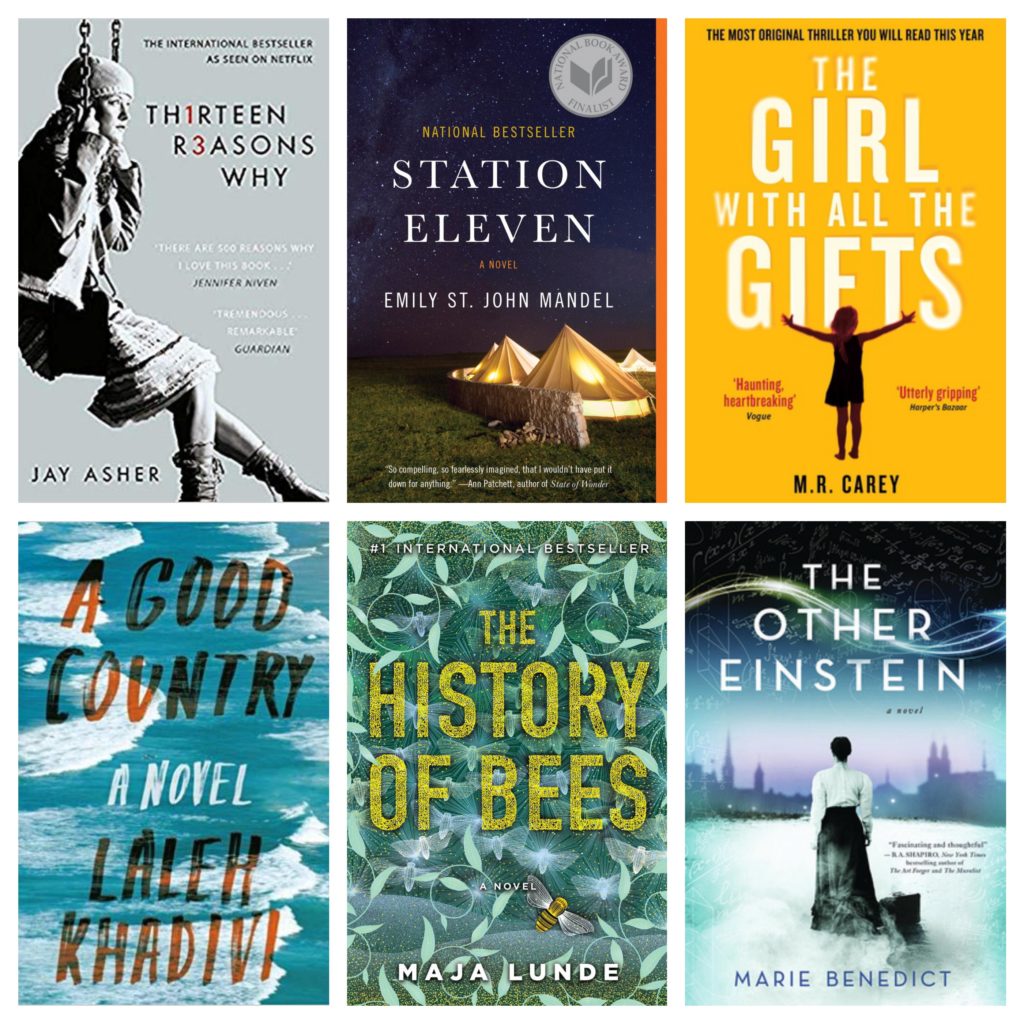 Heart wrenchers.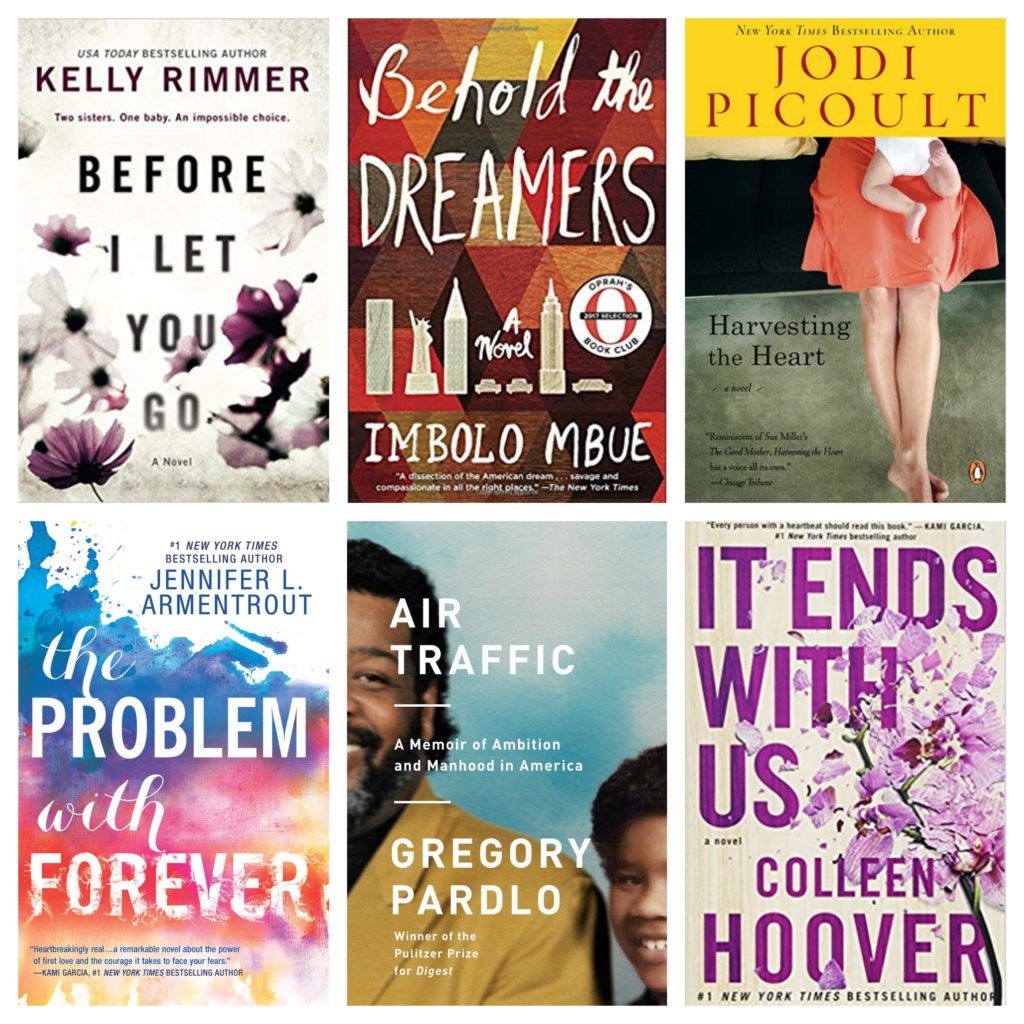 Thrillers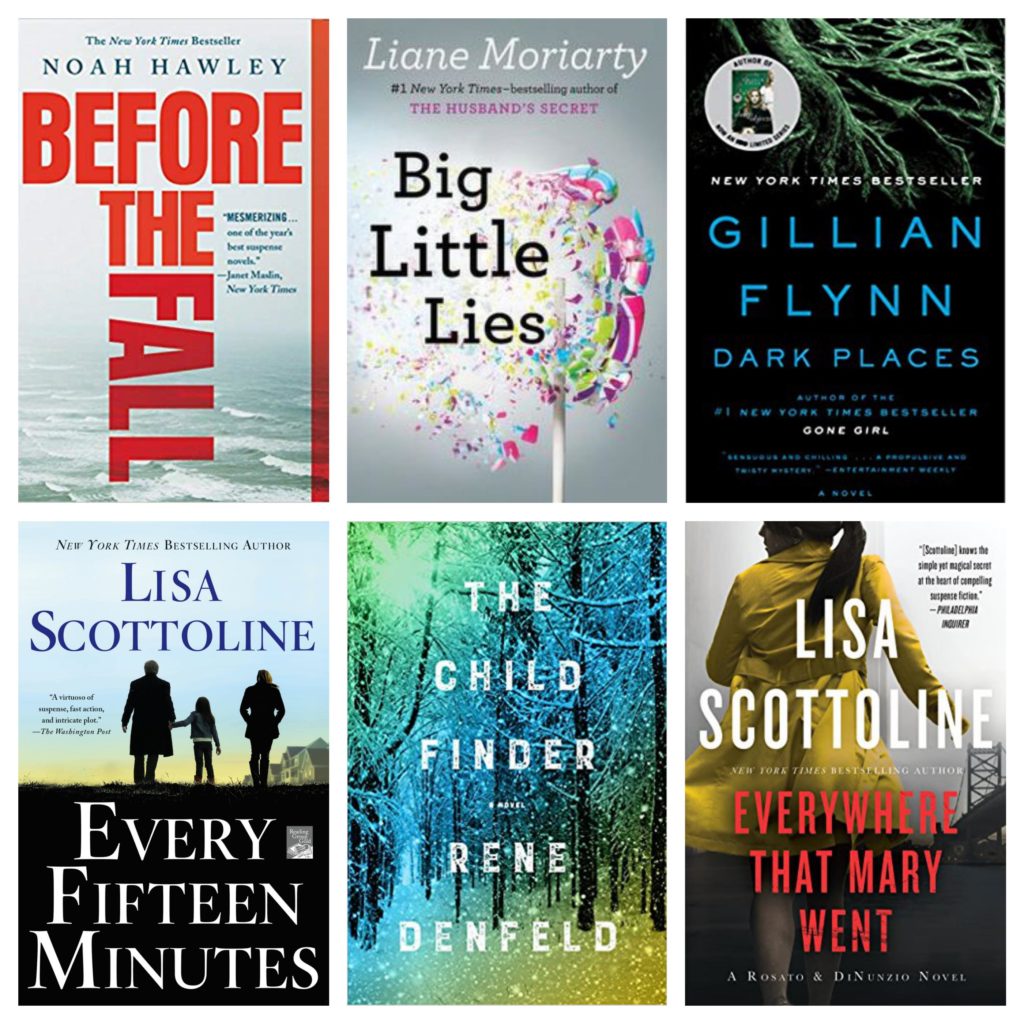 Feel good reads.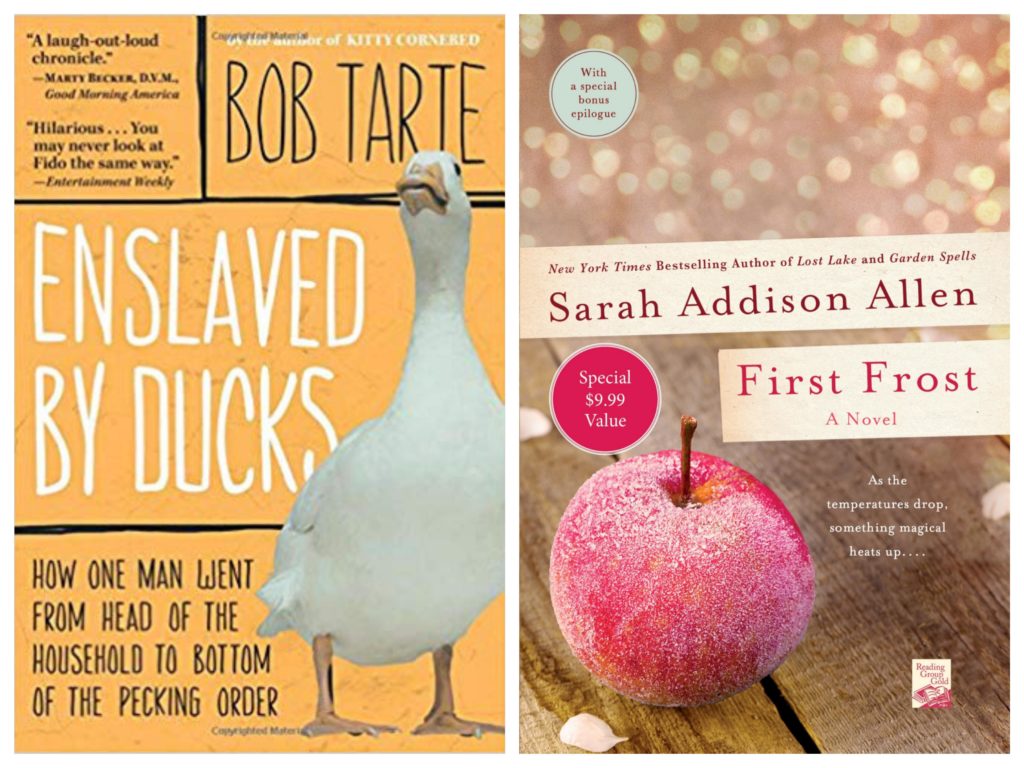 Books I hated.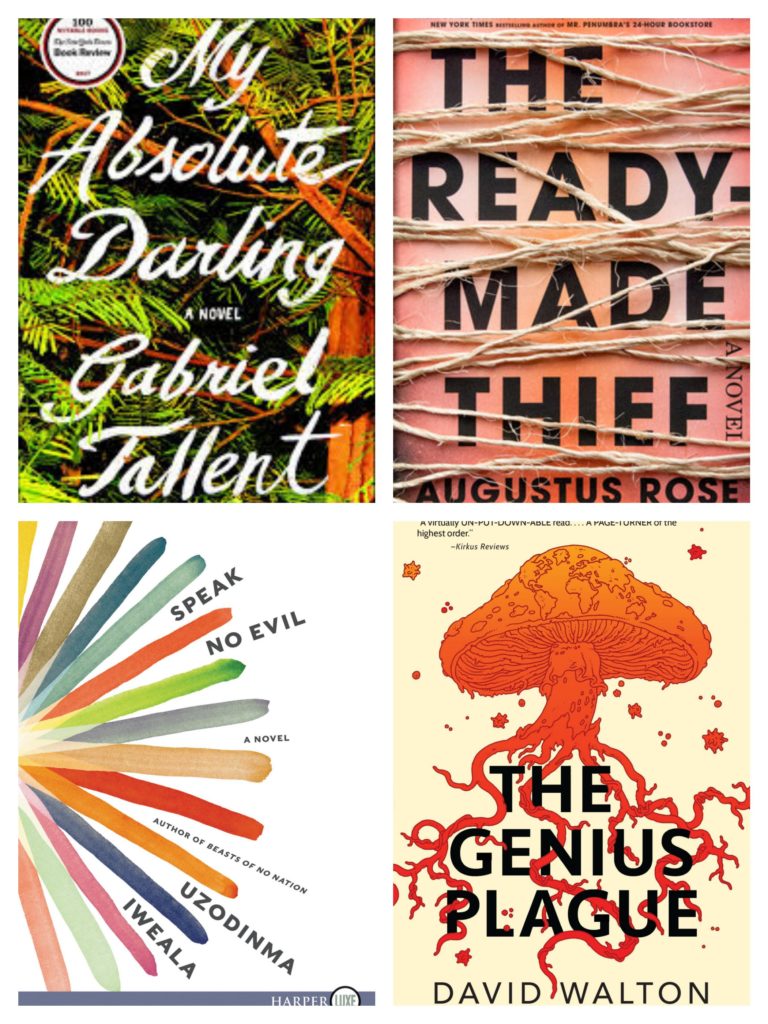 Would love to know if you read any of these this year!
xoxo,
shawna