A week wandering aviation Disneyland
Trying to describe EAA AirVenture at Oshkosh to pilots who have never been is hard enough, but whenever I talk about it to non-pilots, the reference to Oshkosh usually conjurs up overalls.
How can I describe the miles of airplanes of every imaginable type, as far as the eye can see? How do I properly convey the thrill of warbirds overhead all day long? How do I get people to understand the magnitude of Mr. T getting to fly in the AIRSHOW at Oshkosh?
The closest I've gotten is to describe the whole fabulous fiasco as aviation Disneyland, and EAA AirVenture as the Olympics of airshows. Better still is to share the snaps… Just a few of the 10,000 general aviation birds who flew in, and some of the 583,000 folks who visited this year (more EAA AirVenture Oshkosh facts and figures here). A week of photos, in no particular order…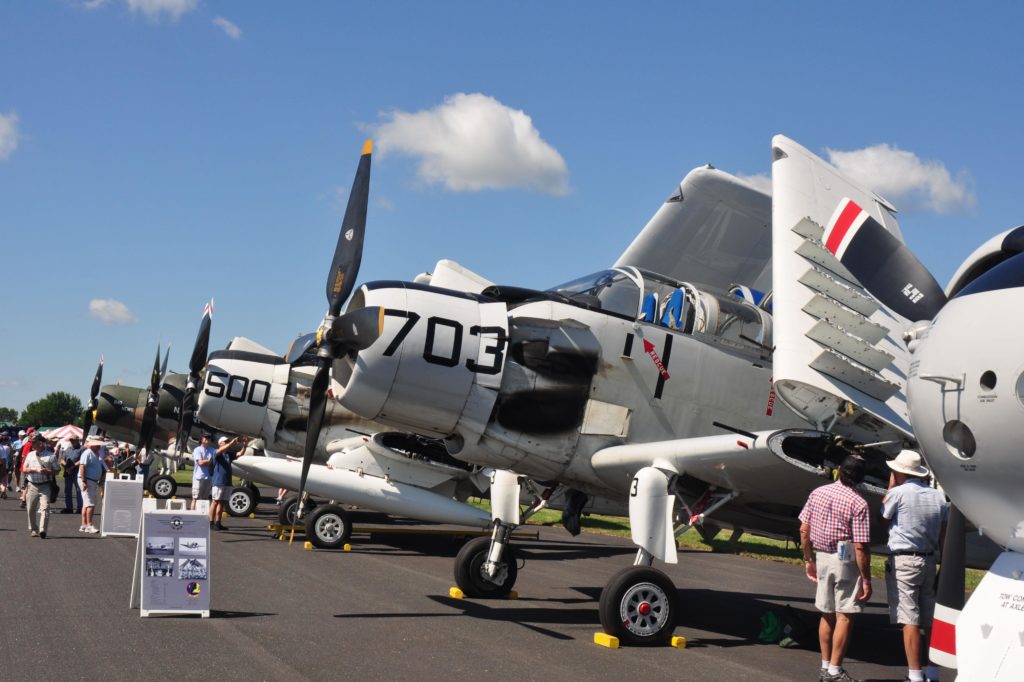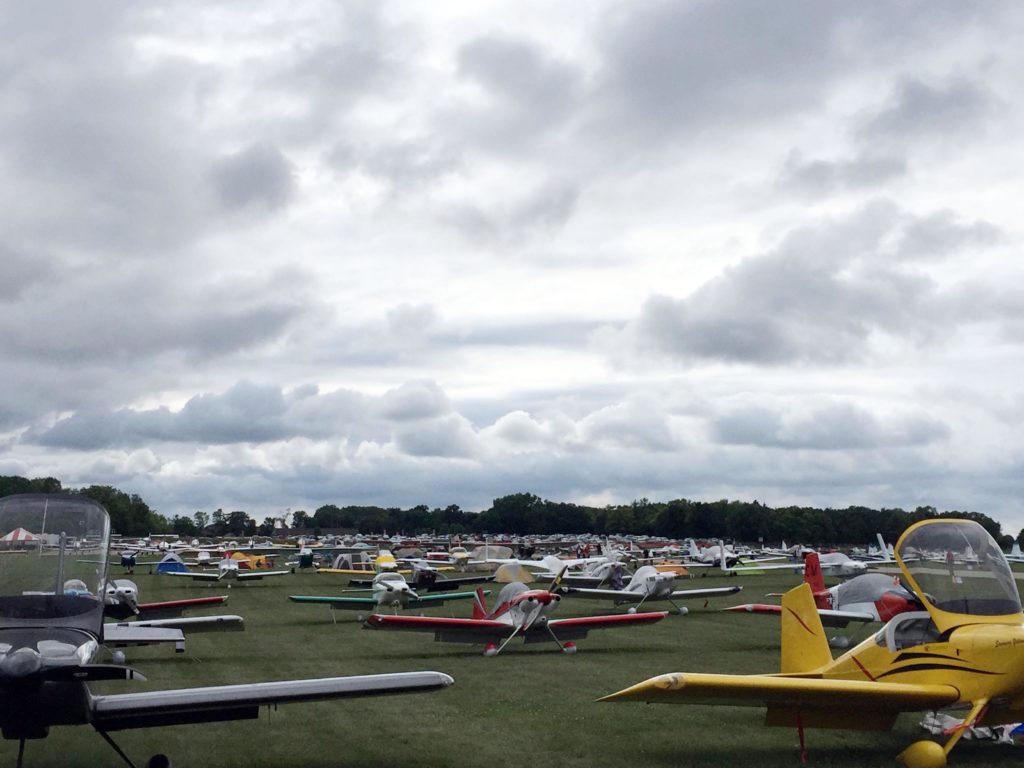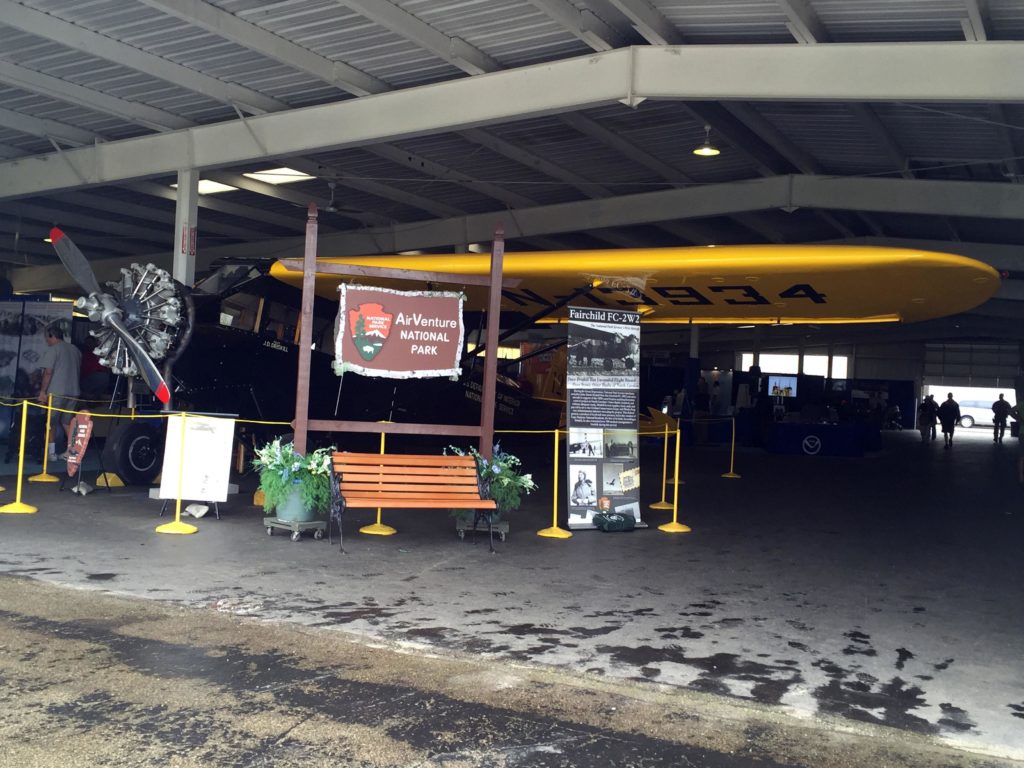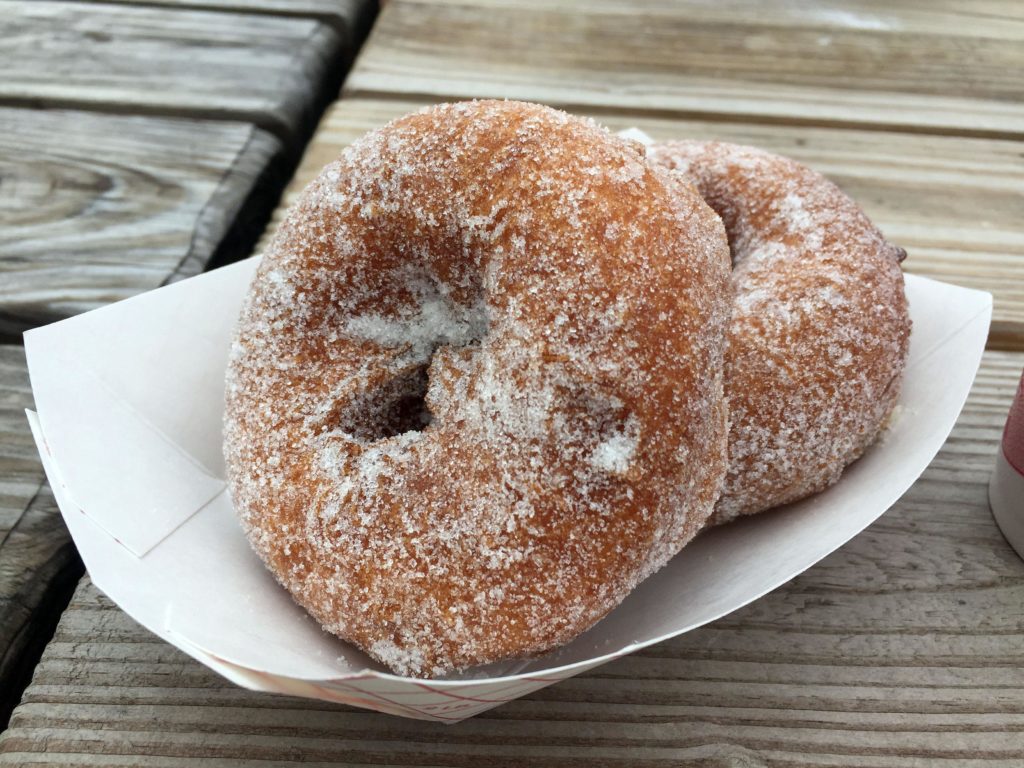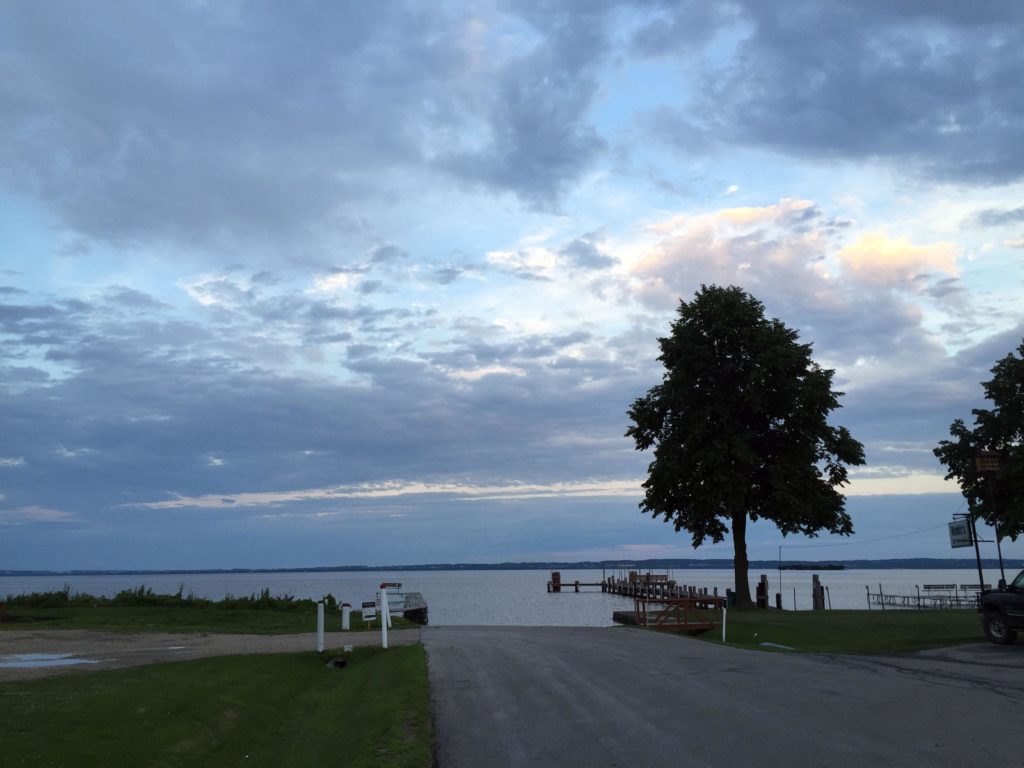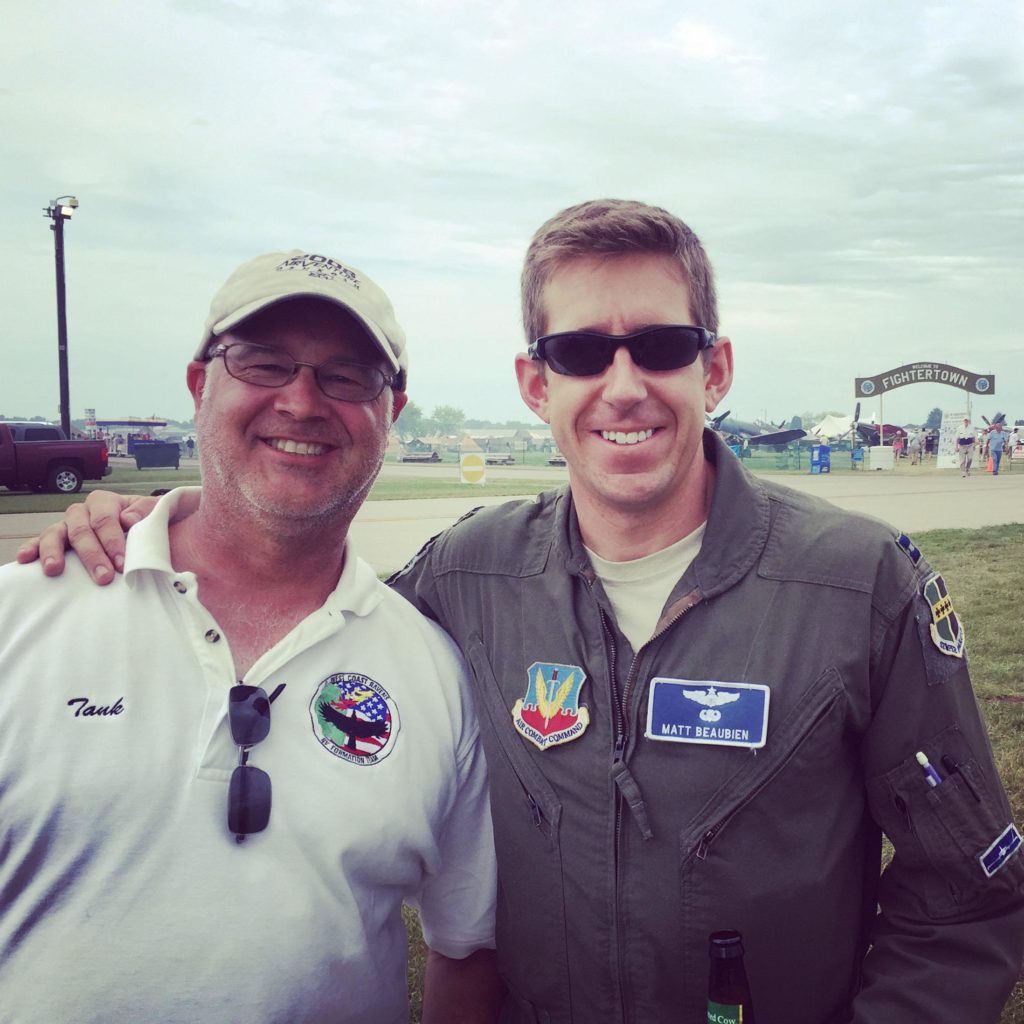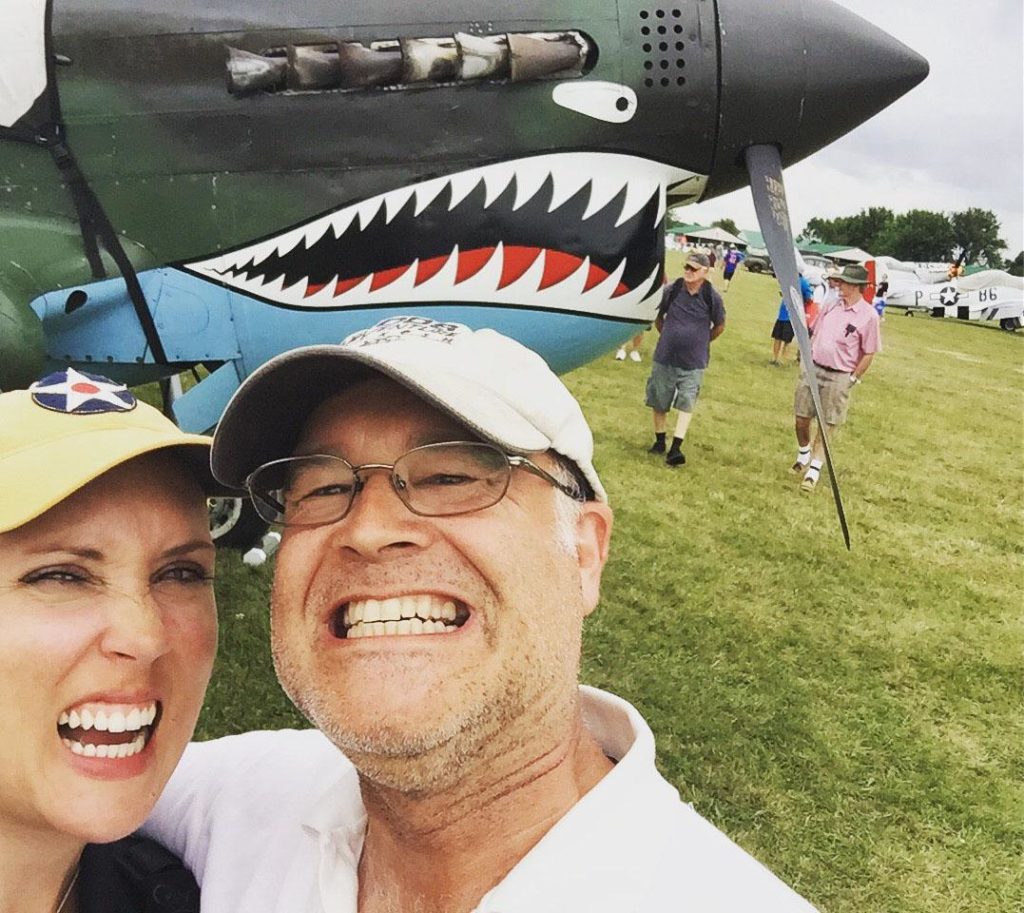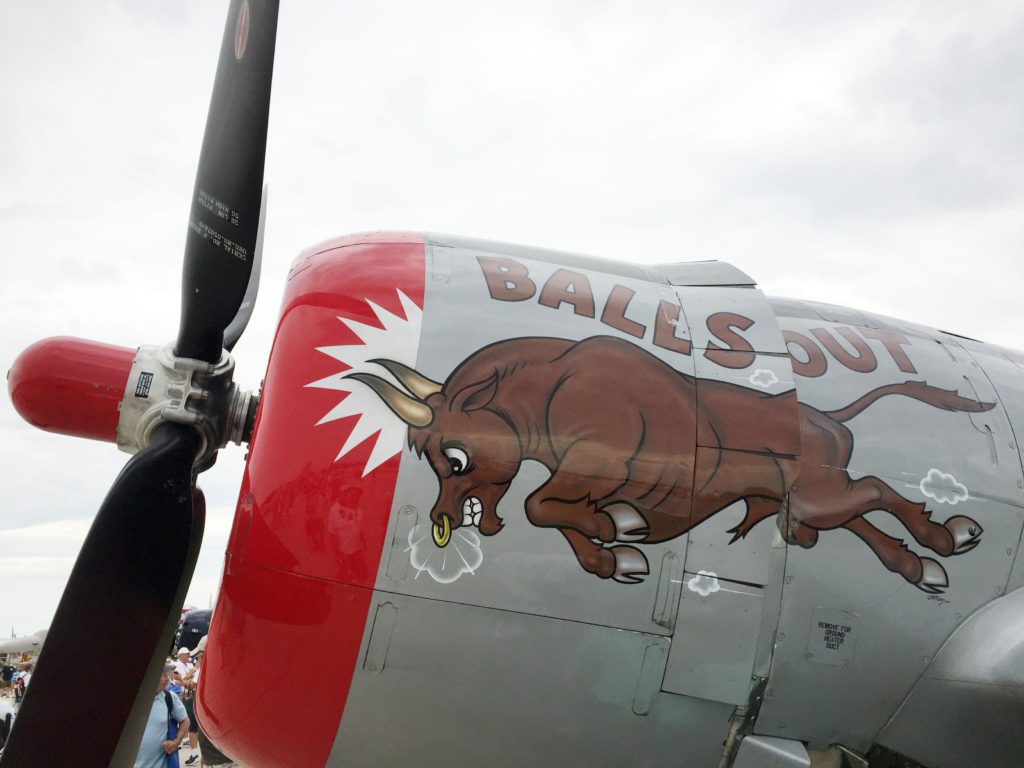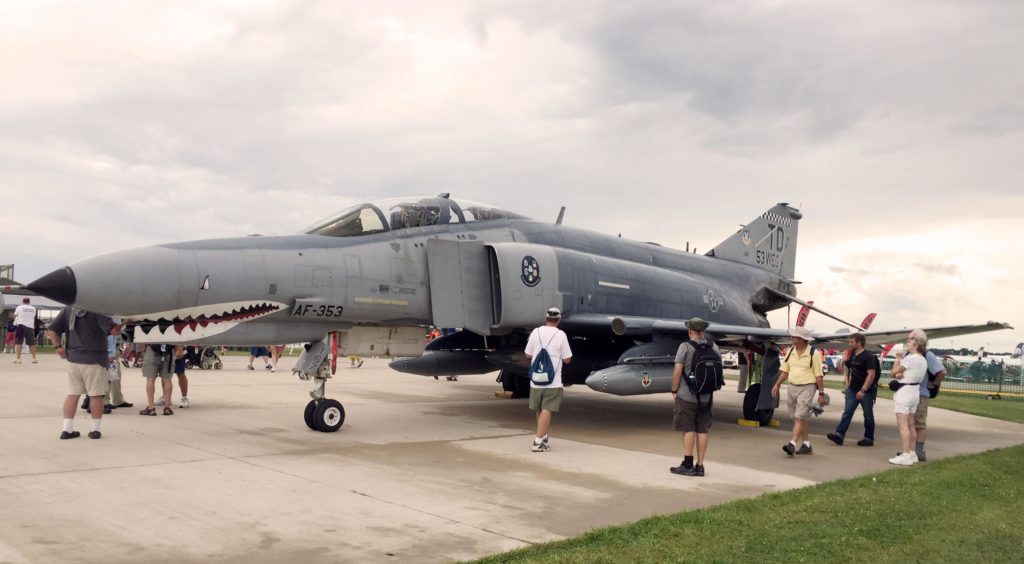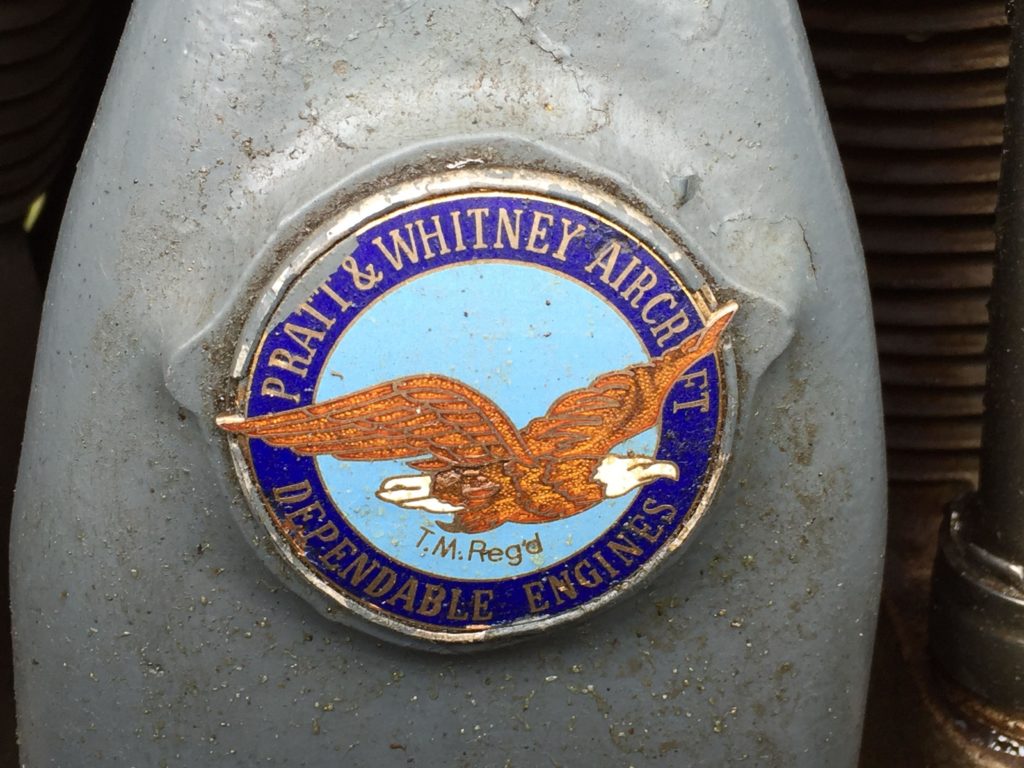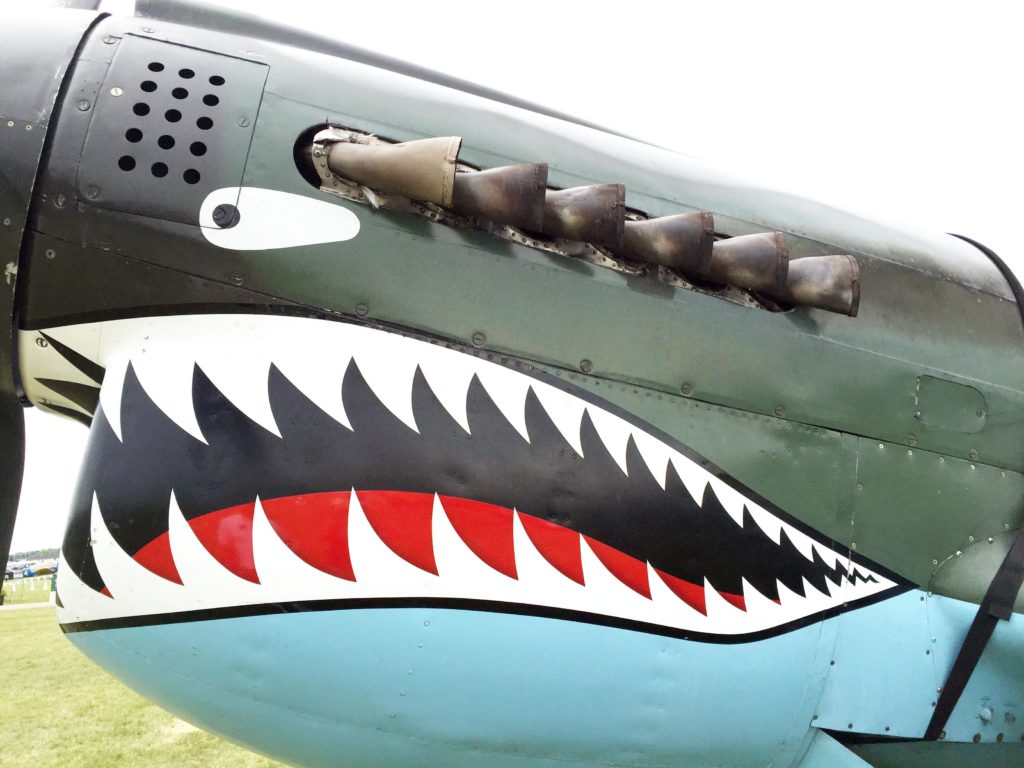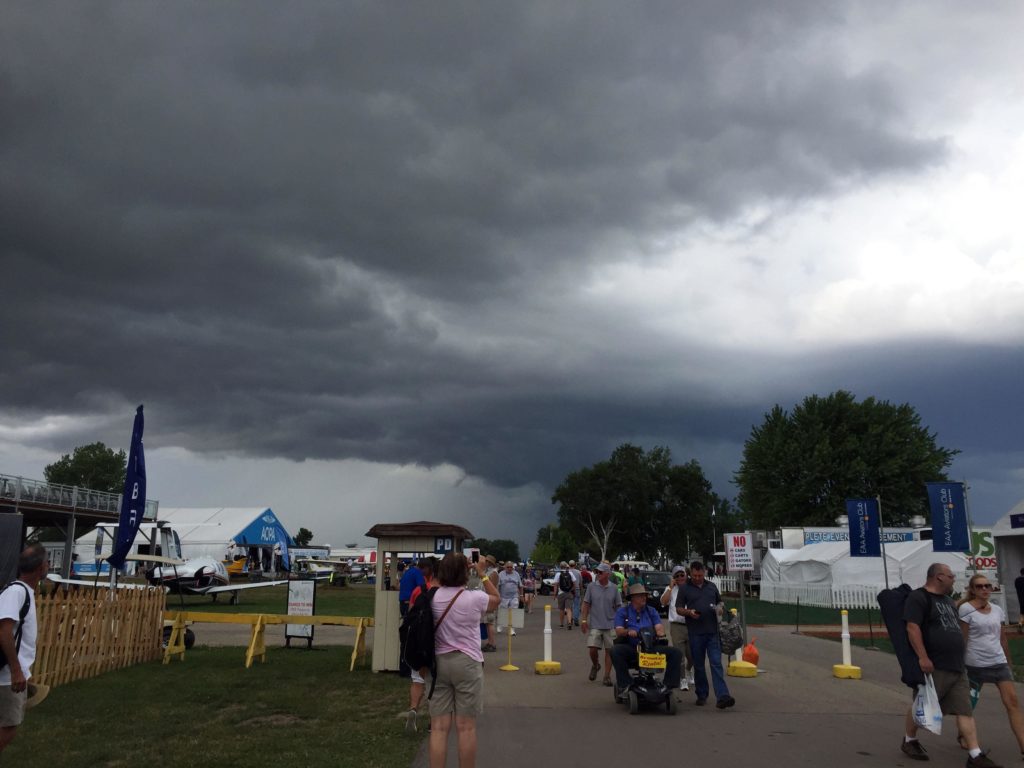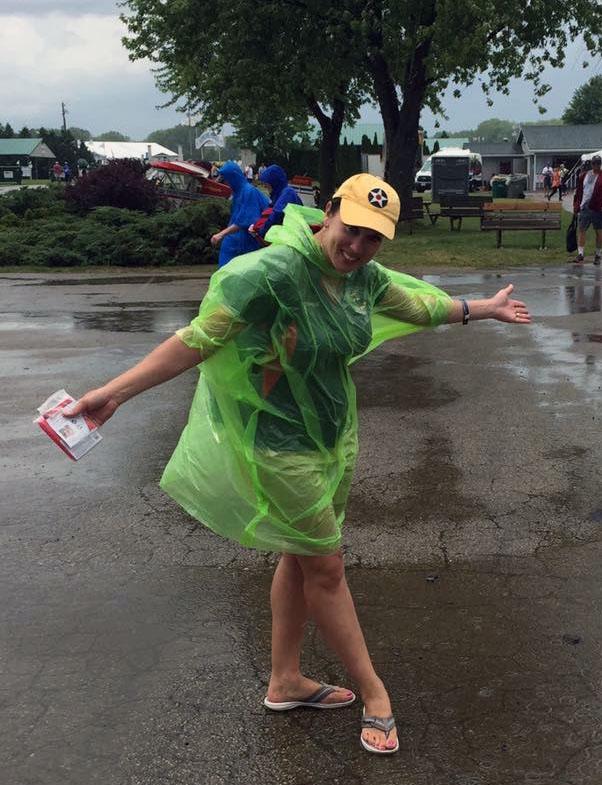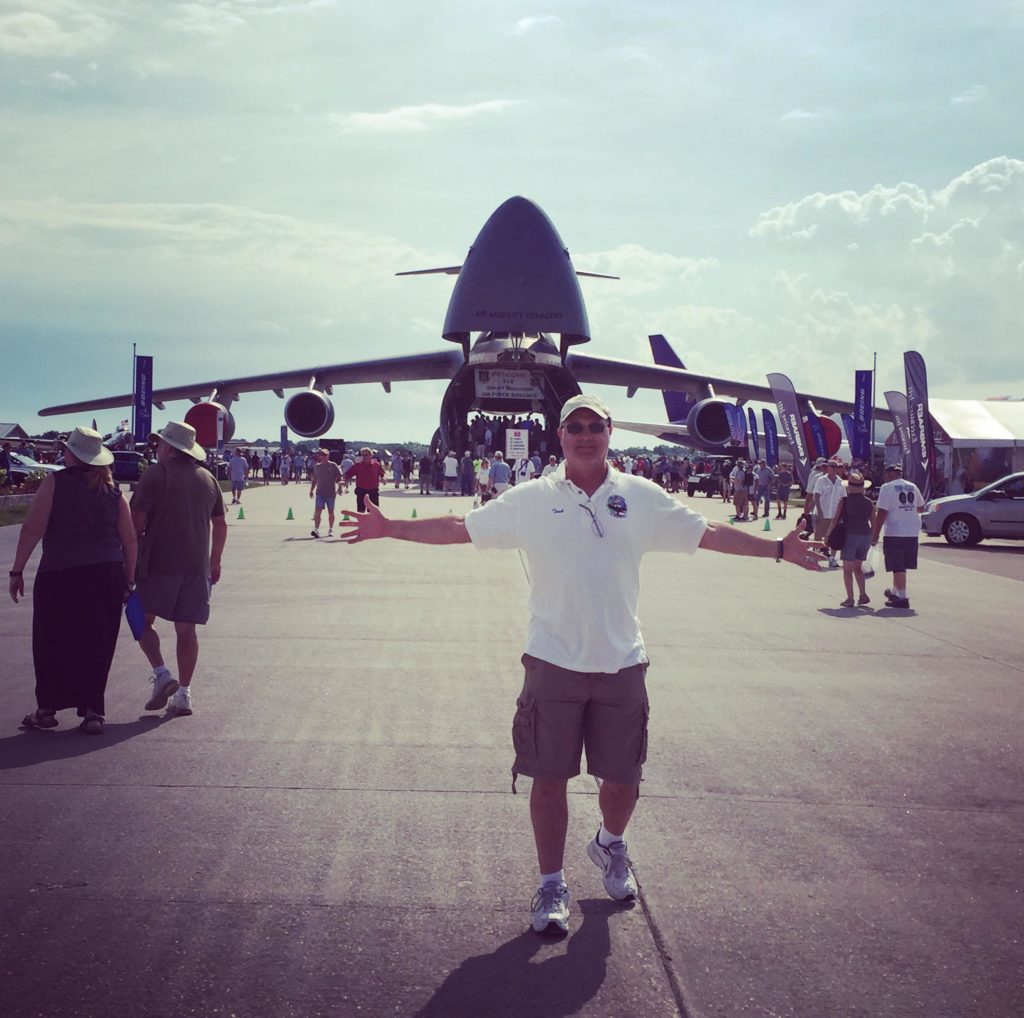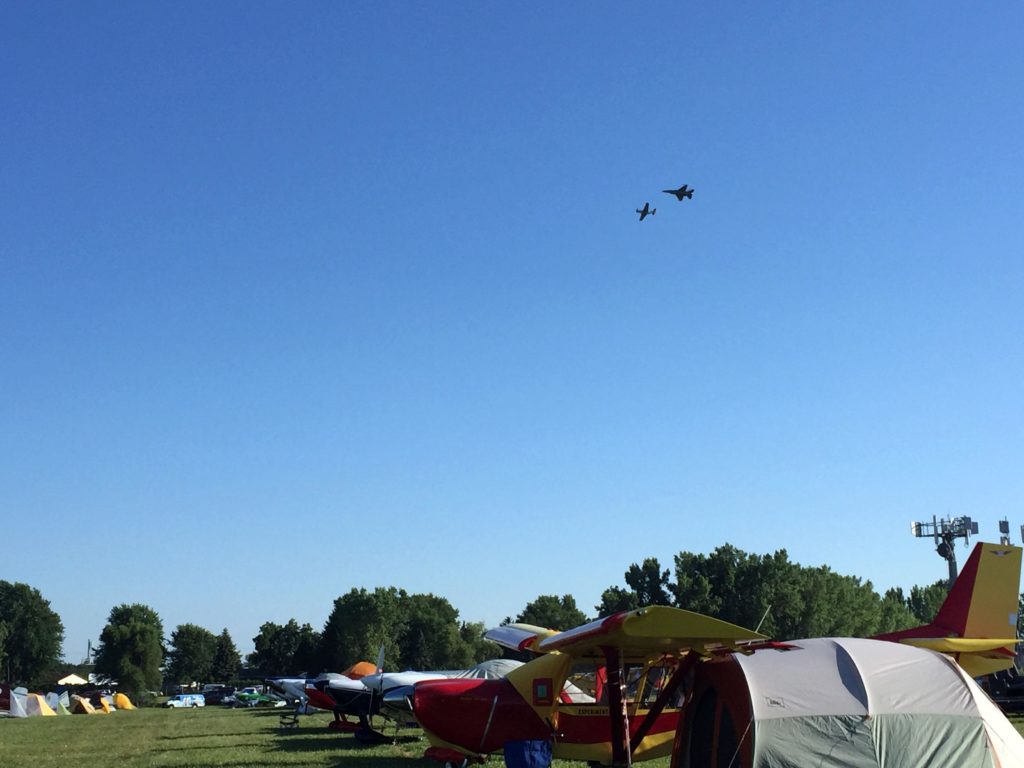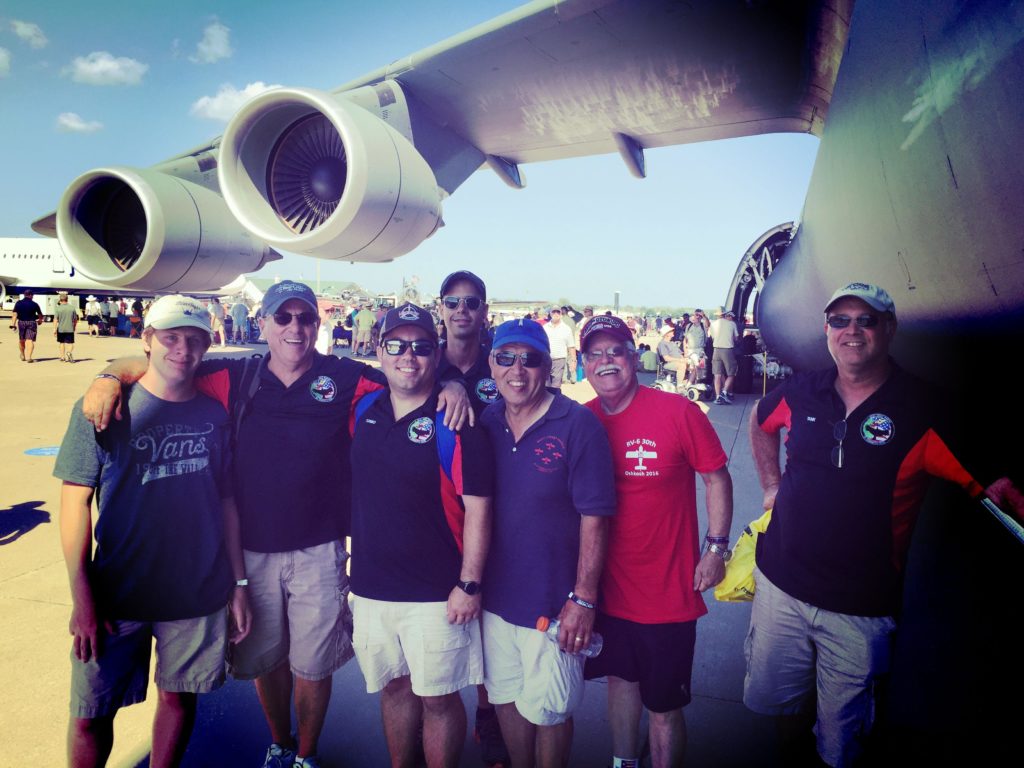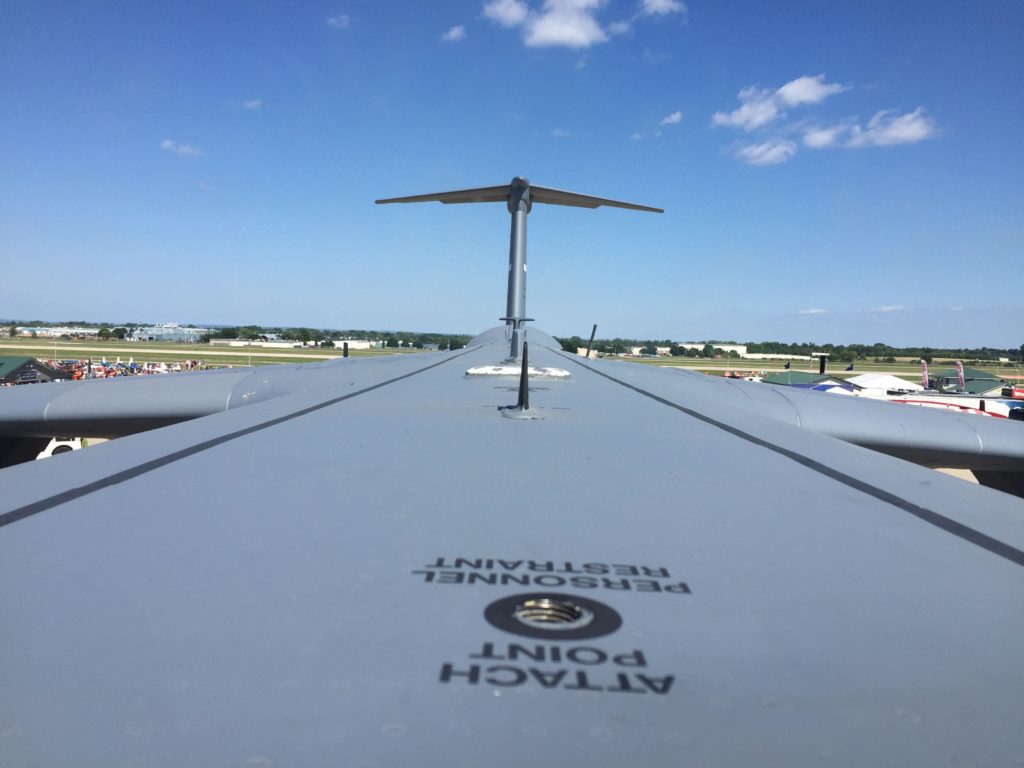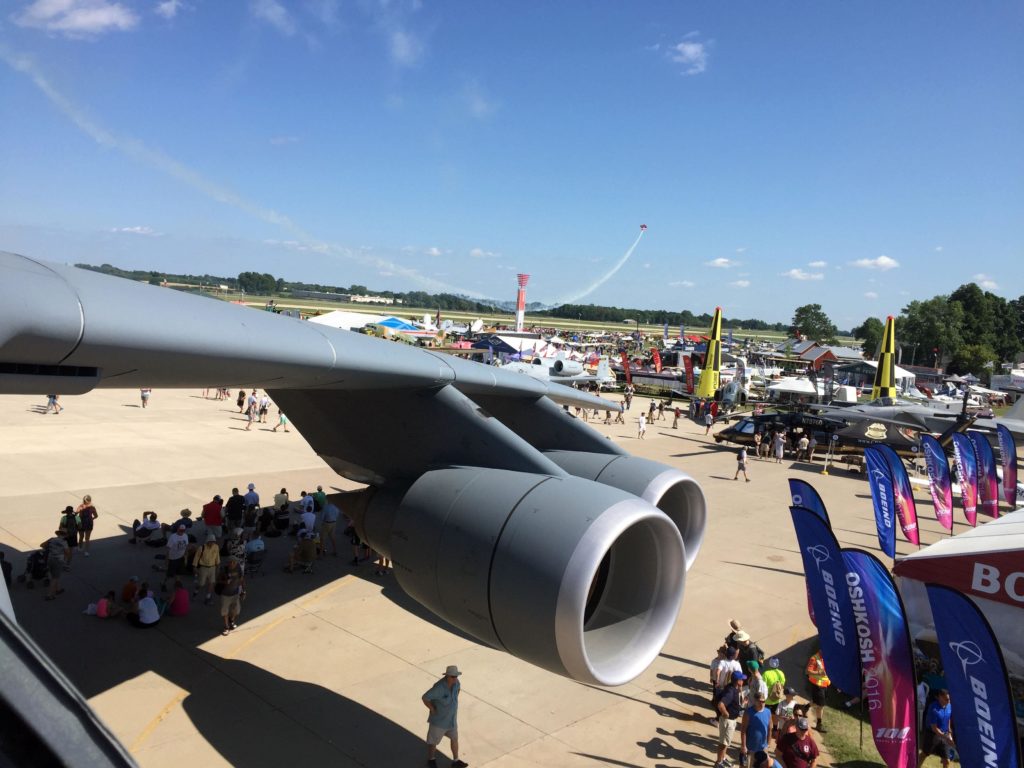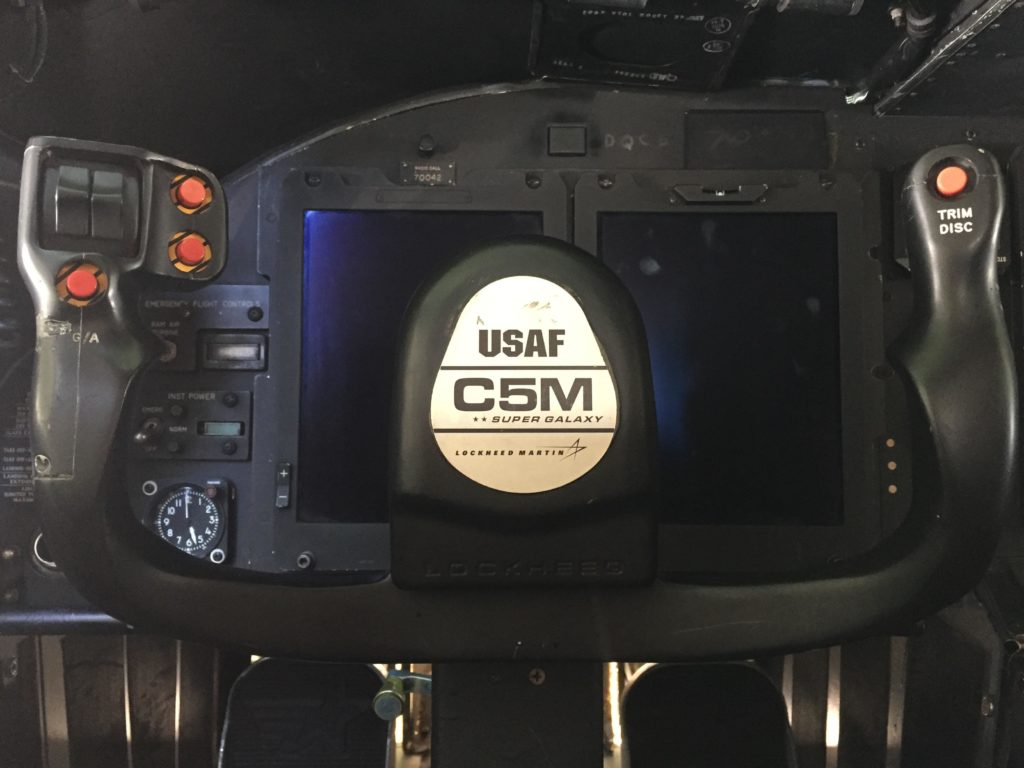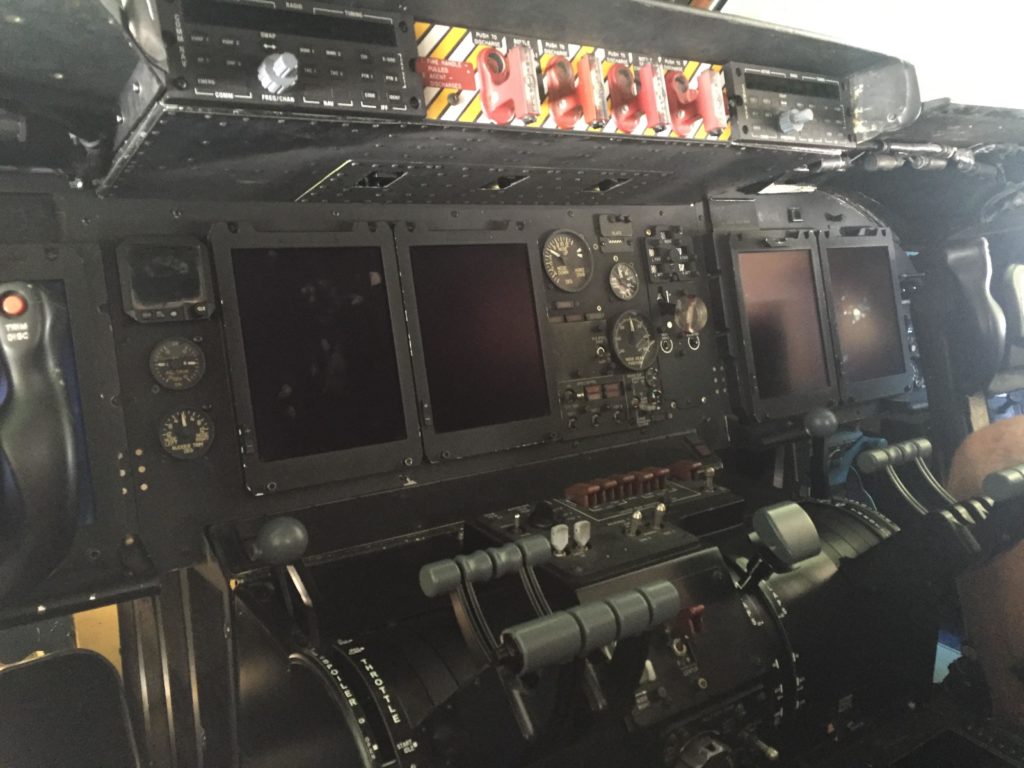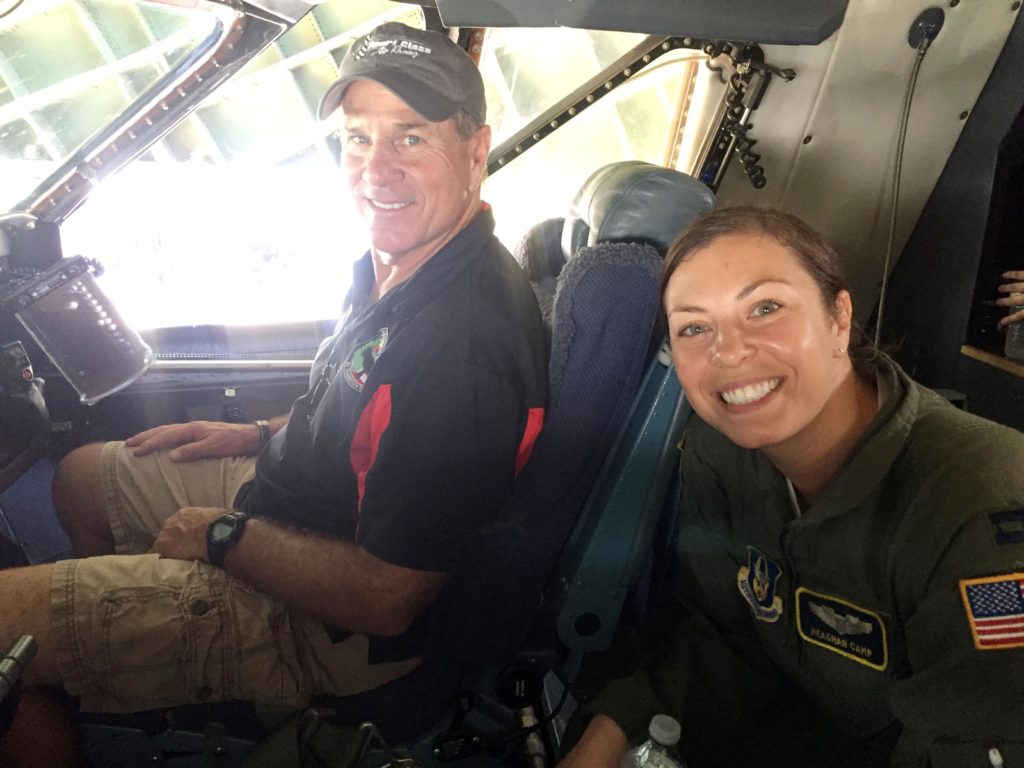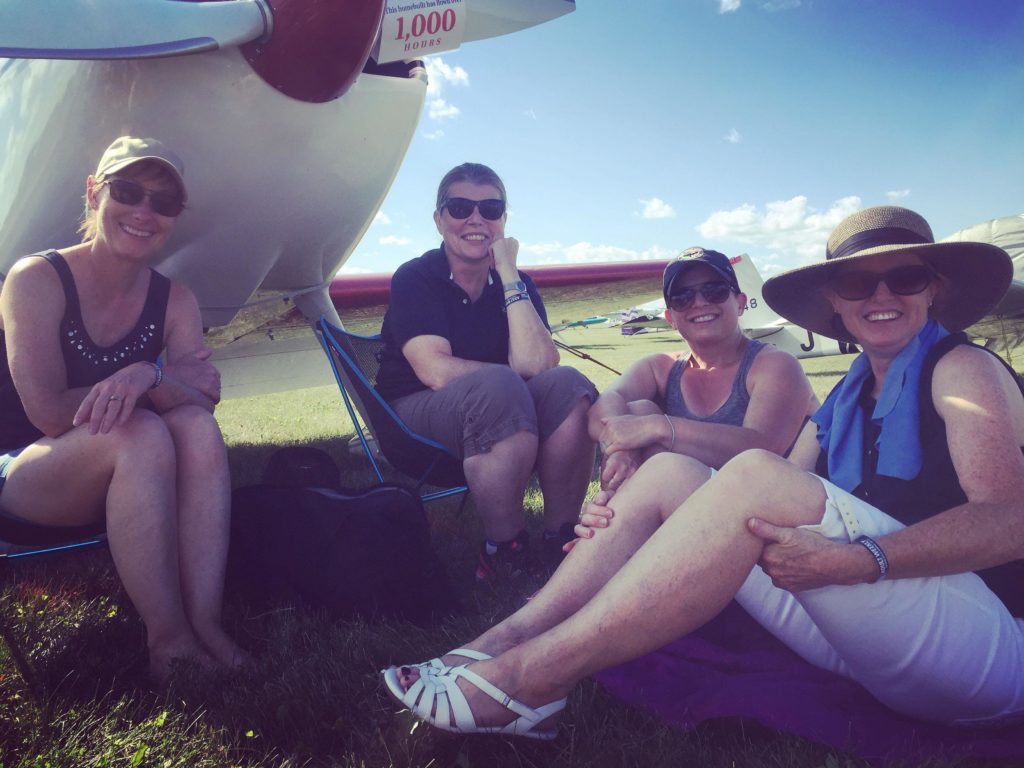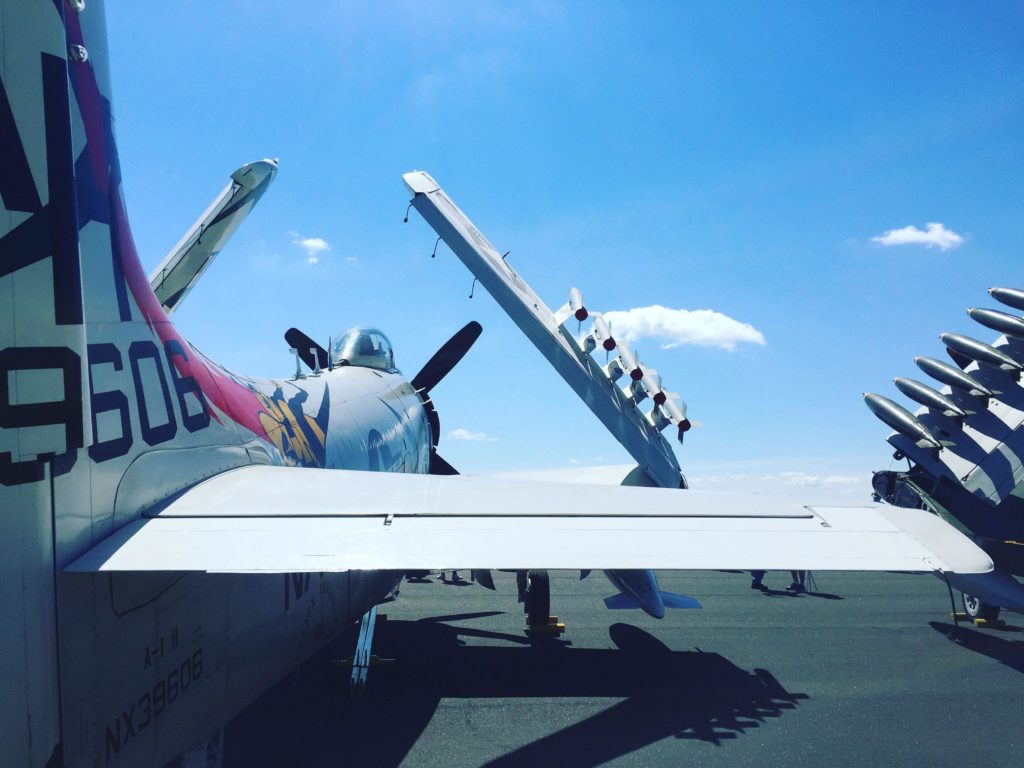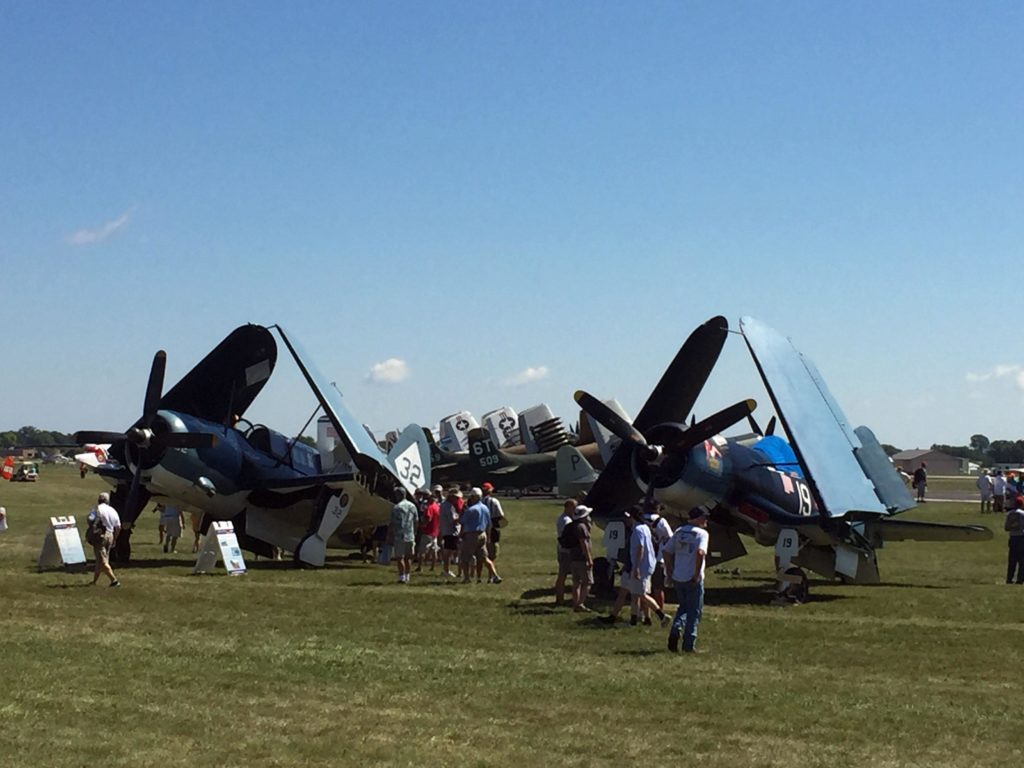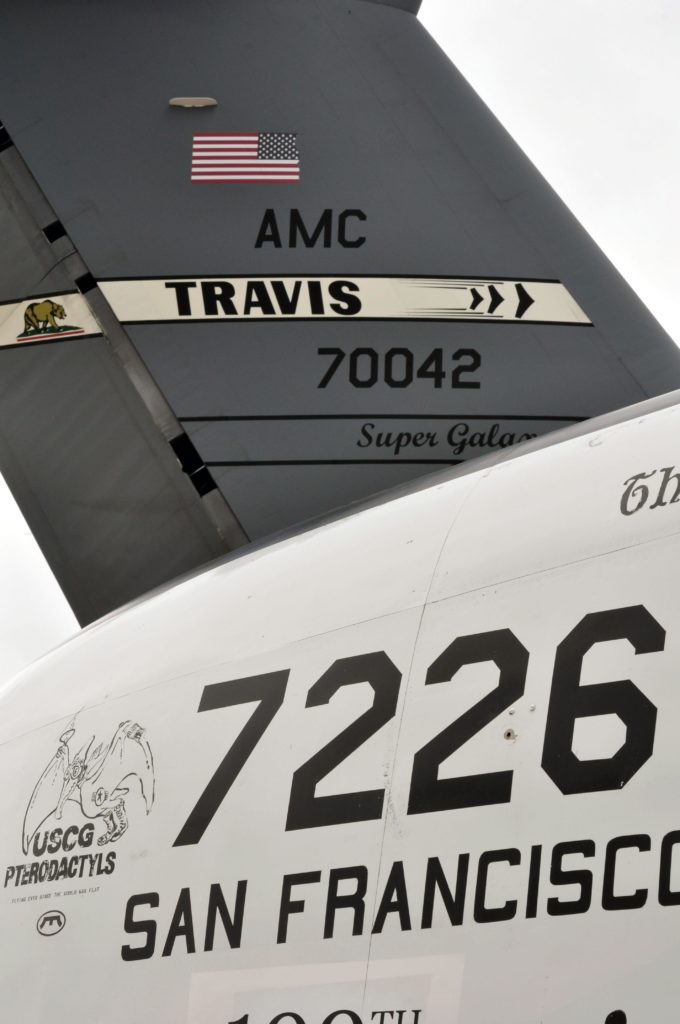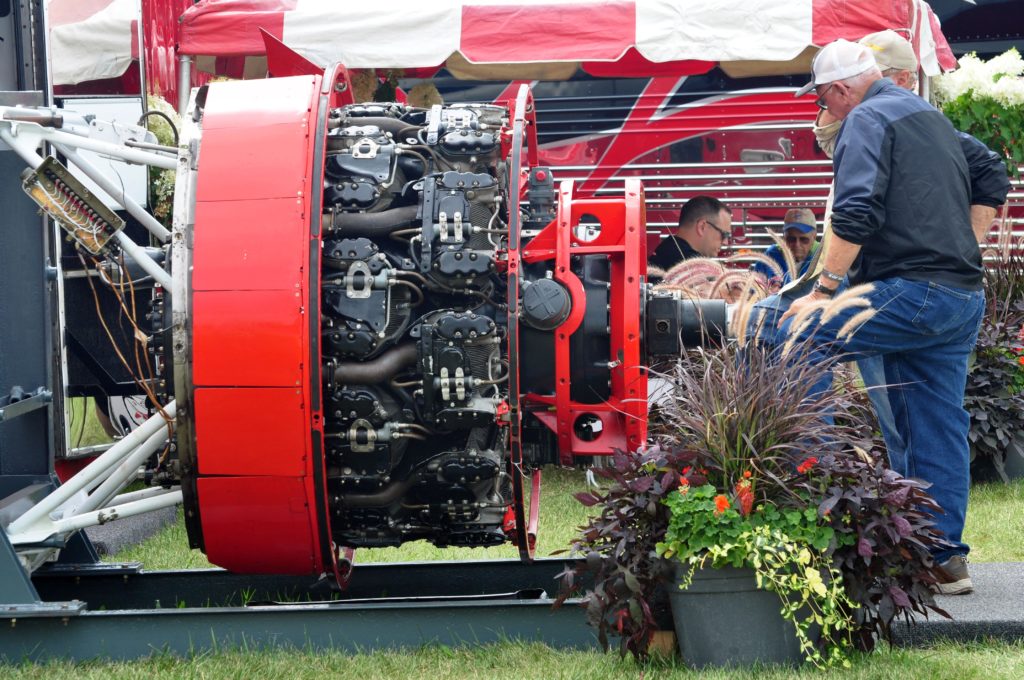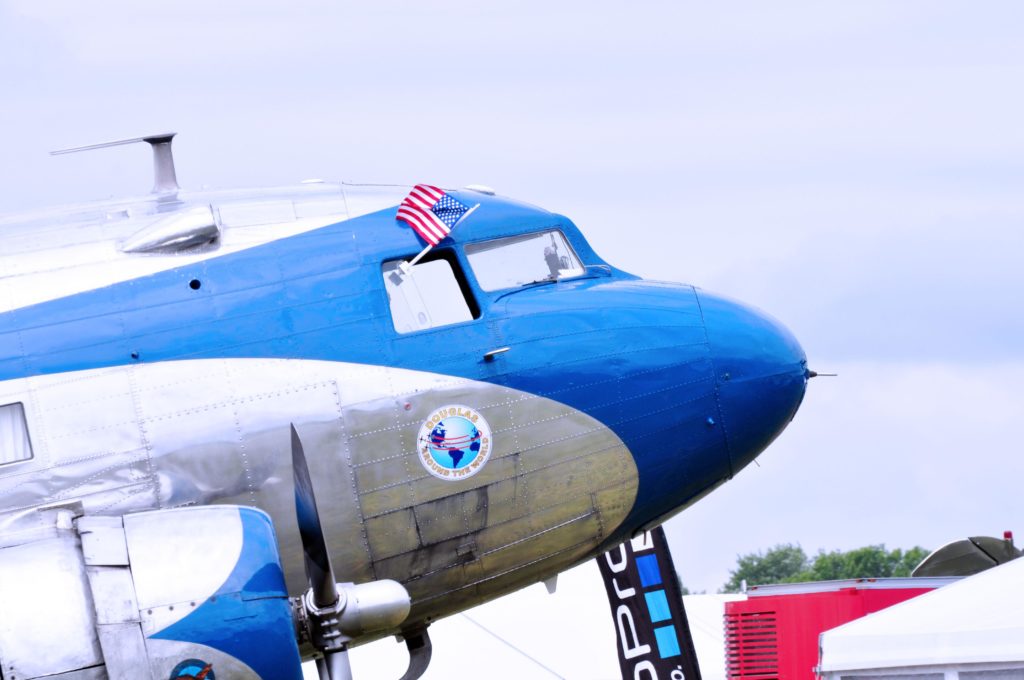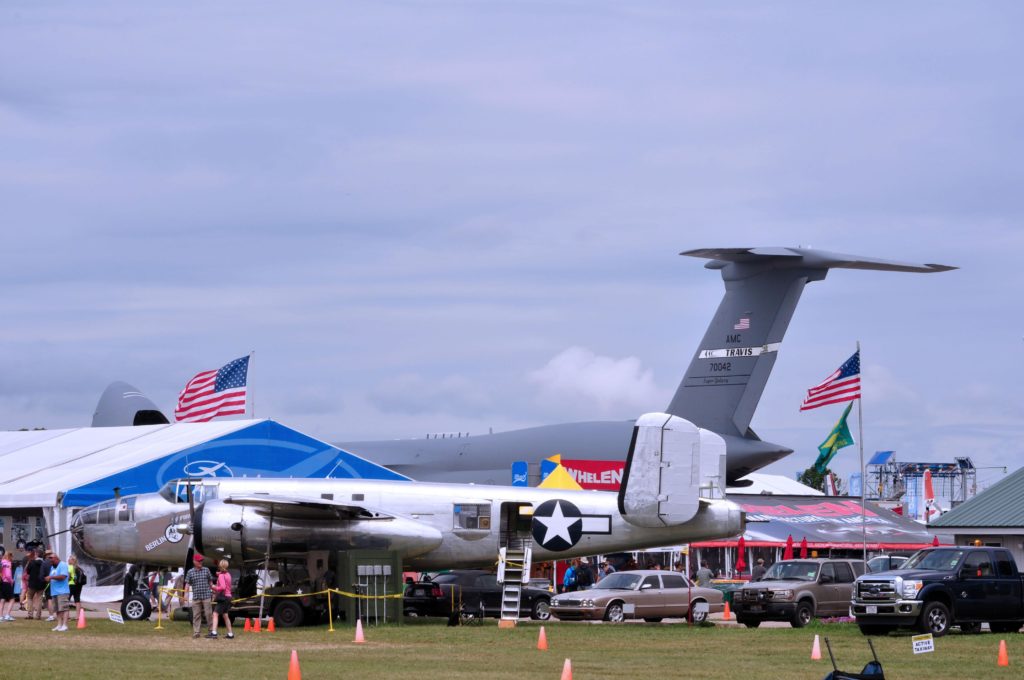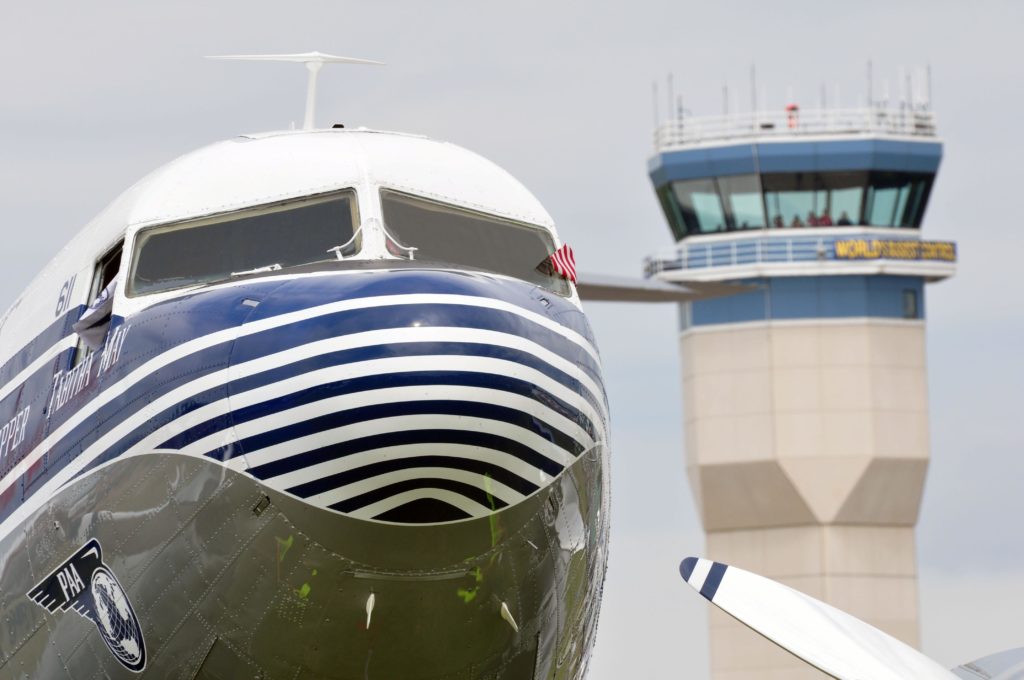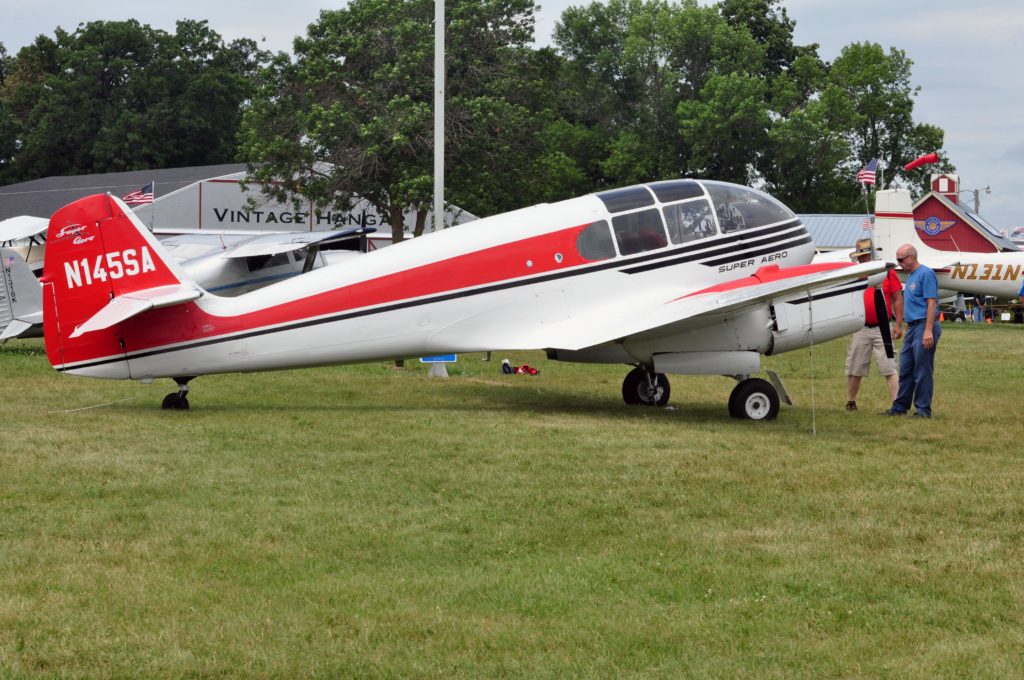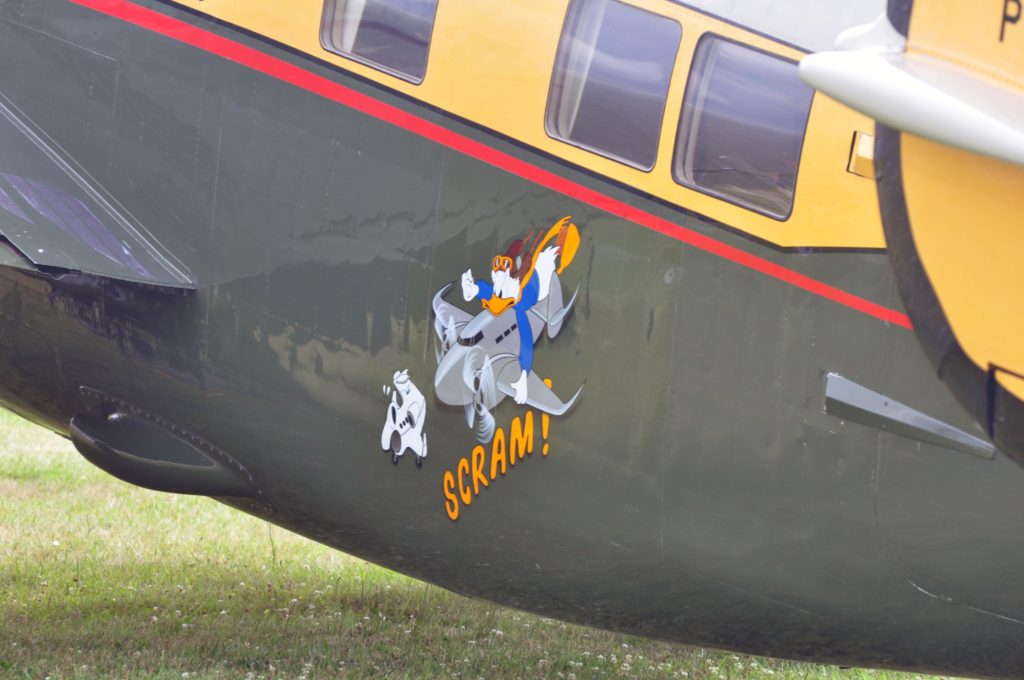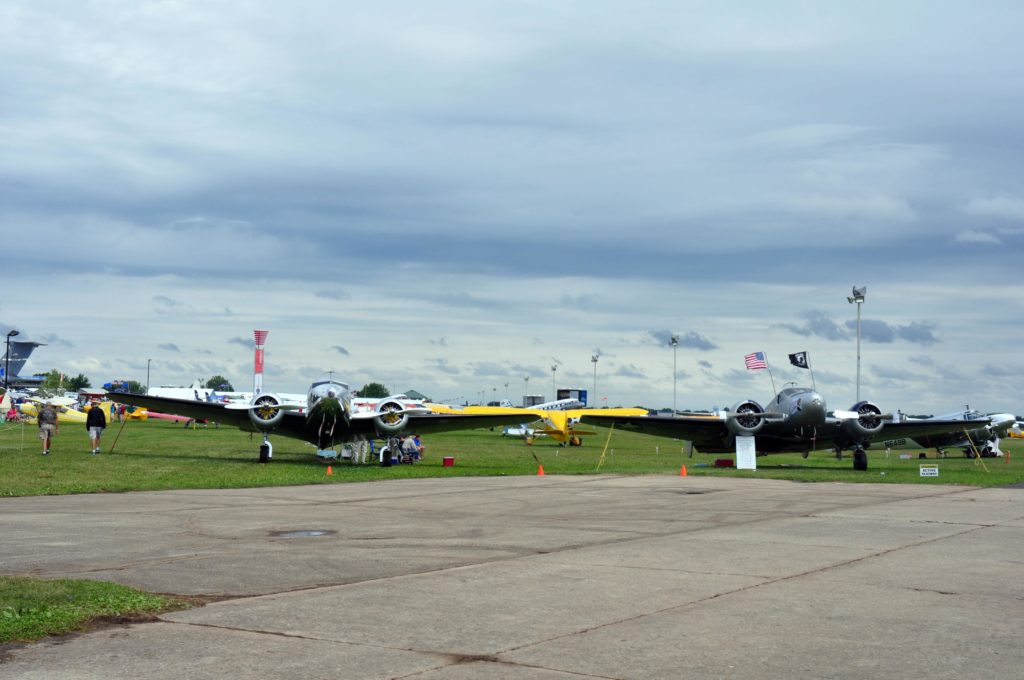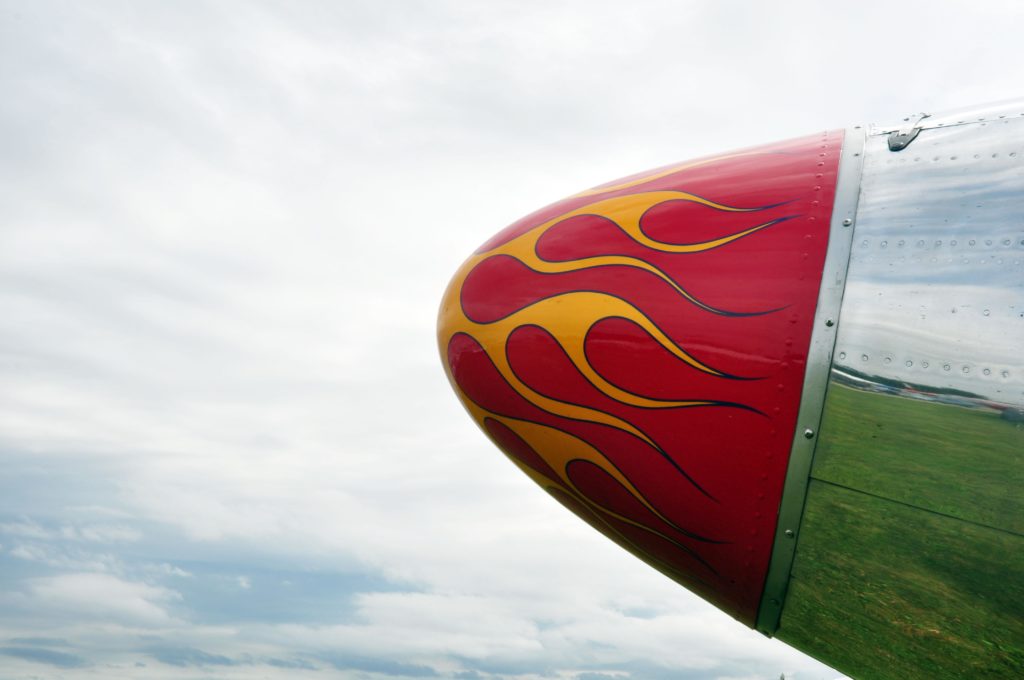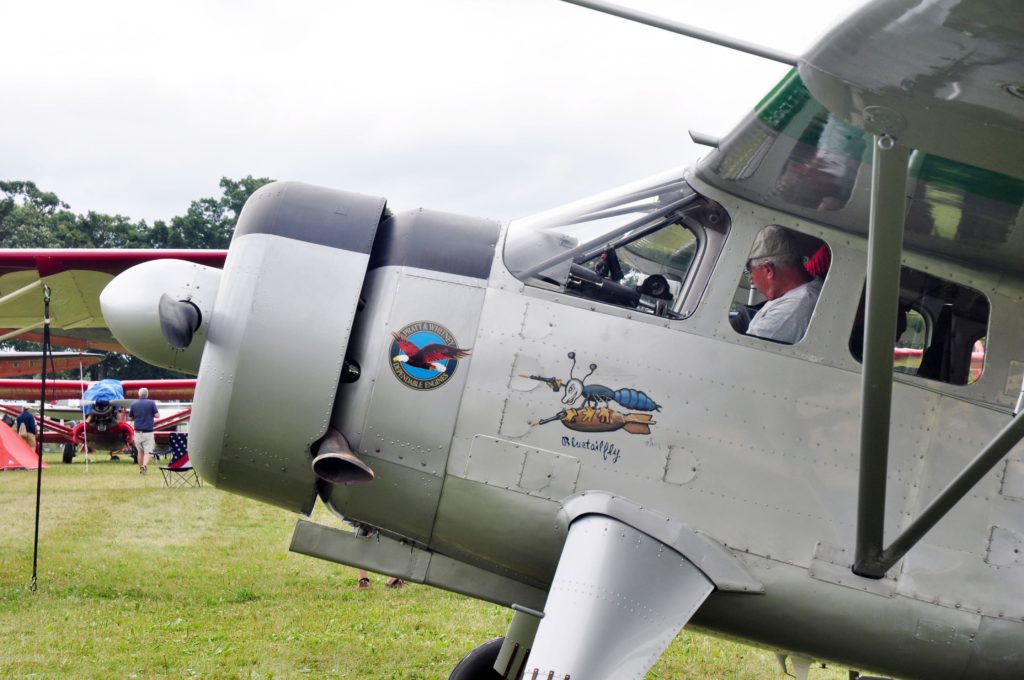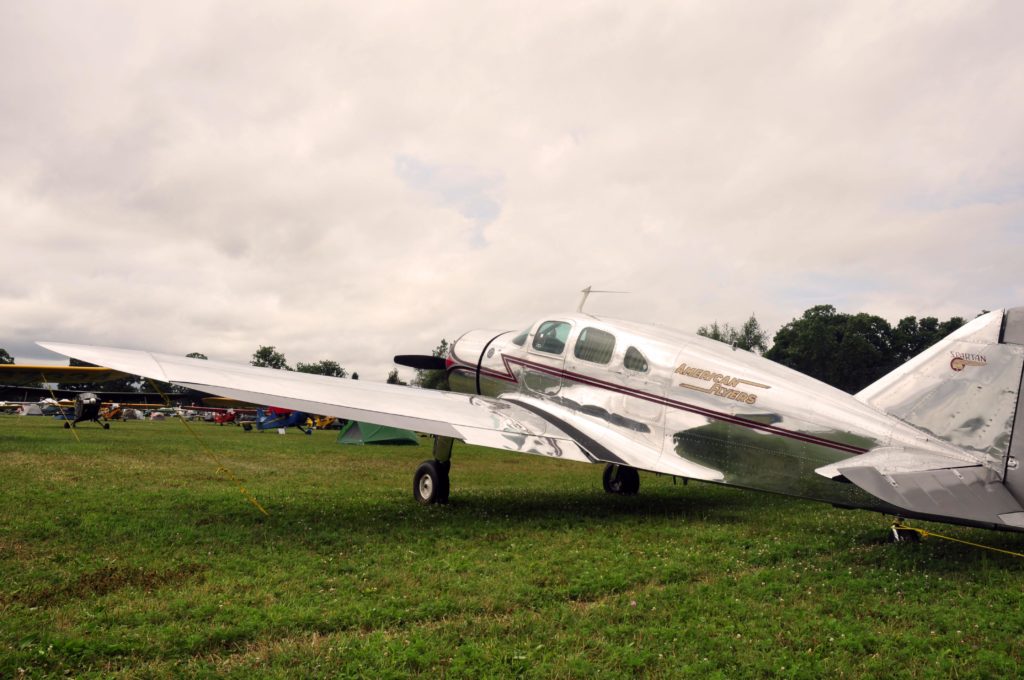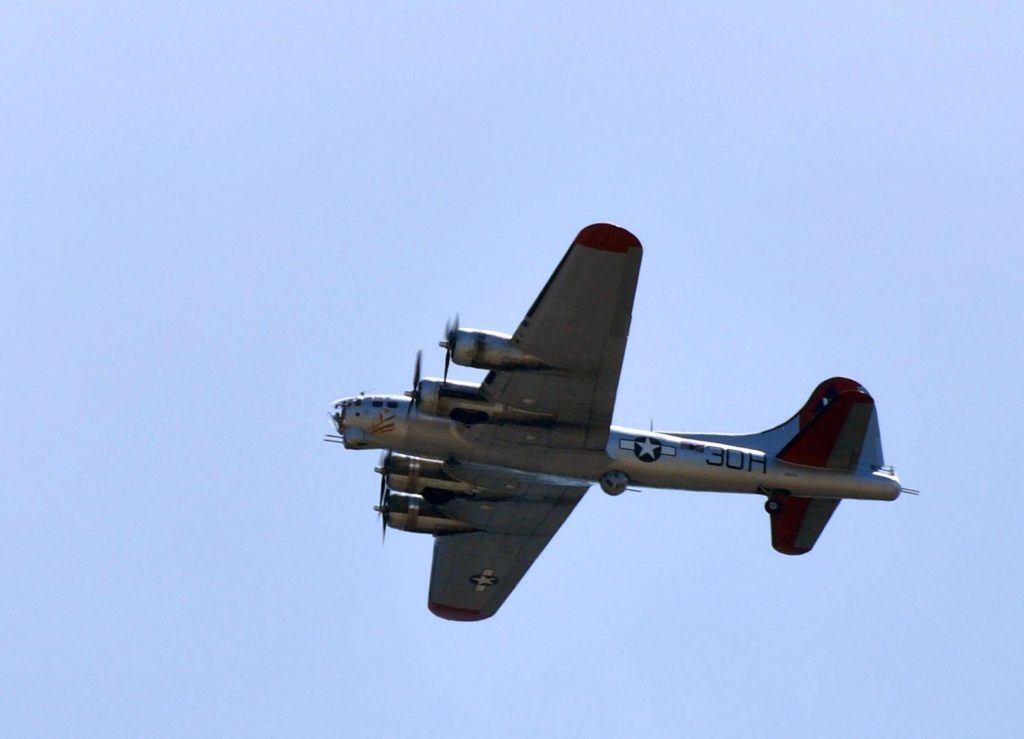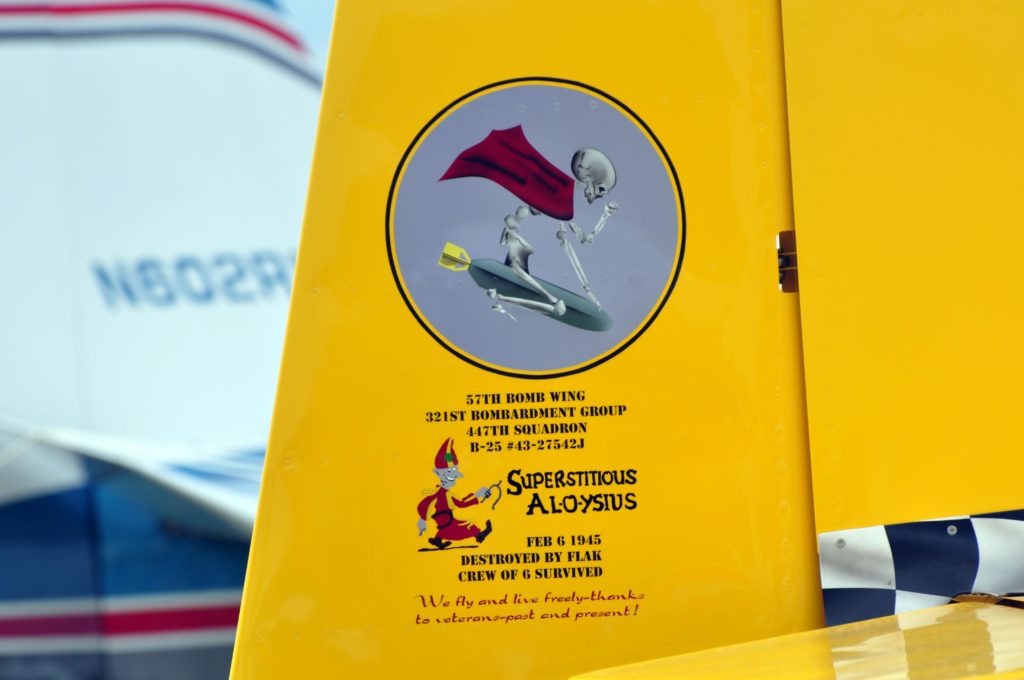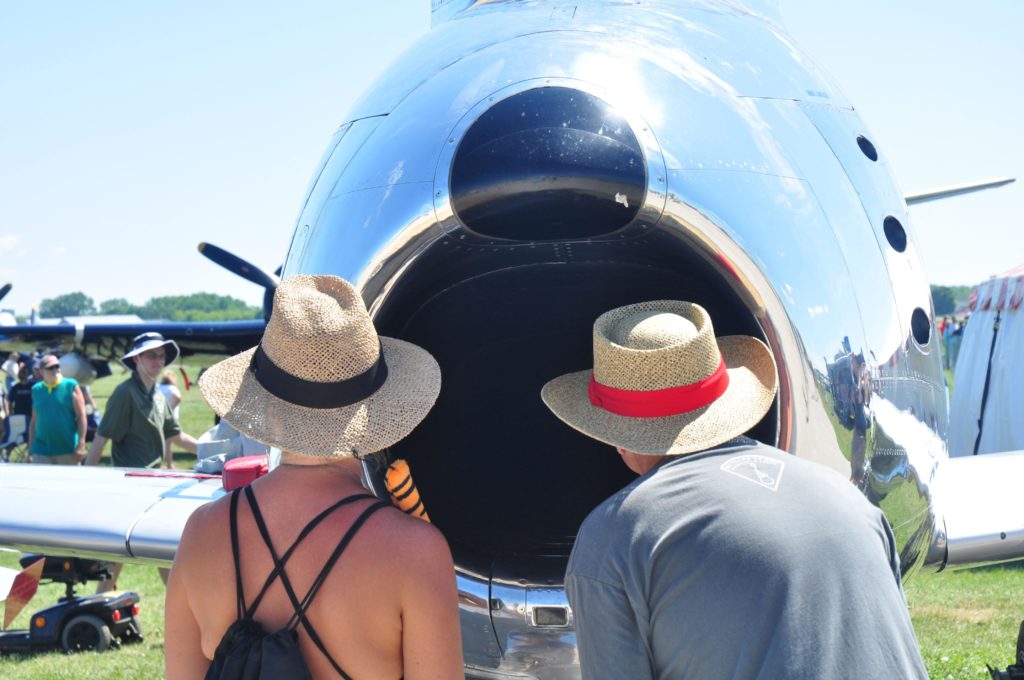 xoxo,
shawna
Next up: Photos of the airshows, the 30-ship RV formation flights, and the WEST COAST RAVENS!!
Related links: