I read 85 books in 2019. Here are my top 24.
For the last few years, I've had "read 45 non-school books" on my annual goal list. (Yes, current Shawna wonders why past Shawna didn't just write 50, too.) A decade ago, I aimed for 20. Then in the last year of my doctoral program, it was 30. Then 45. Now that I've discovered the wonder that is the Libby library app and can download audiobooks for free, my rate of book consumption has skyrocketed, with 79 books in 2018 and 85 in 2019. The goal for 2020 is 100!
Over the last couple years, I've focused a lot on nonfiction–inspiration for my own manuscript–but also books from authors with varied backgrounds and life experiences. I've specifically sought out stories from women of color, both fiction and nonfiction. It's been wonderful and I'm grateful to have access to a fantastic library system with so many excellent titles.
Of course, my reading has also been riddled with lighter fare–murder mysteries, romantic comedies, some young adult stuff, fantasy and fairy tales. I'm leaning way far away from the suspense/psychological thriller genre wherein women are duped or drugged by partners or ex-lovers or relatives. Ditto for stories about devastating child abuse (I'm looking at you Delia Owens' Where the Crawdads Sing, Jesmyn Ward's Sing, Unburied, Sing, and last year's My Absolute Darling by Gabriel Tallent).
So far in 2020, my reading has included: dystopian hellscapes (Margaret Atwood's The Testaments), achingly beautiful stories of loss and love (Rebecca Makkai's The Great Believers), terrifying health propaganda that I don't want to be true except for the part about sour dough being the best bread for you (Steven Gundry's The Plant Paradox), and fascinating nonfiction about time (Dan Pink's When) and losing your soulmate (Tembi Locke's From Scratch).
But now, without further ado. My top 24 books from 2019:
2019's Top Nonfiction Reads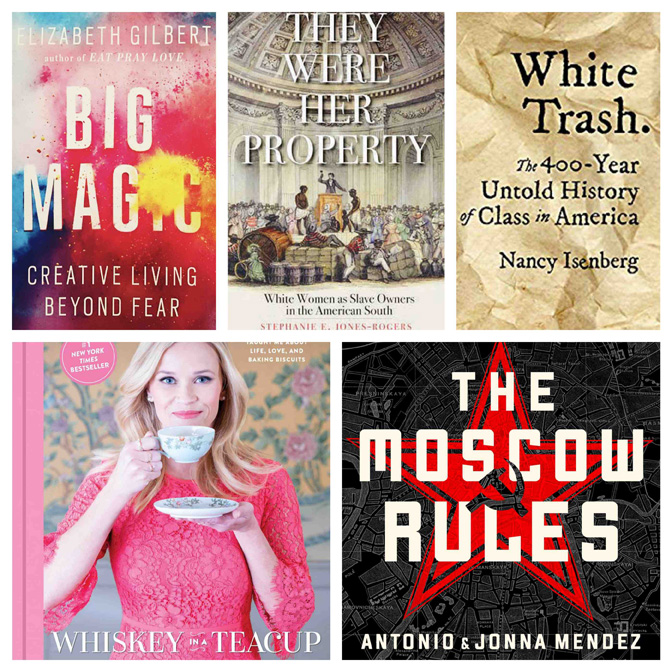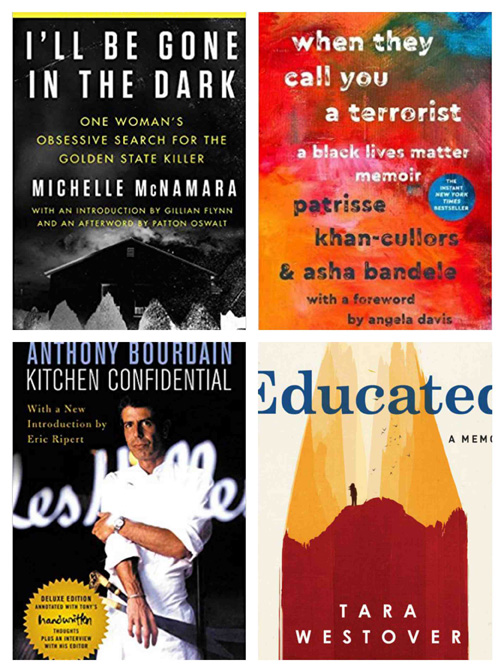 I've been trying and failing to recommend just one of these books, but as they cover different topics and genres, let me just say: Read them all. To feel inspired, read Big Magic. To feel inspired to act for social justice, read When They Call You A Terrorist. To think more deeply about history, consider They Were Her Property and White Trash. (More details on all of these in previous posts, here and here.) To feel good, read Whiskey in a Teacup. To feel completely creeped out, take in I'll Be Gone in the Dark and Moscow Rules. To be shocked but also awed by human spirit, read Educated. To laugh and cringe and think differently about food and life, read Kitchen Confidential (and might I recommend the audio version, which is read by Bourdain himself).
2019's Top Fiction Reads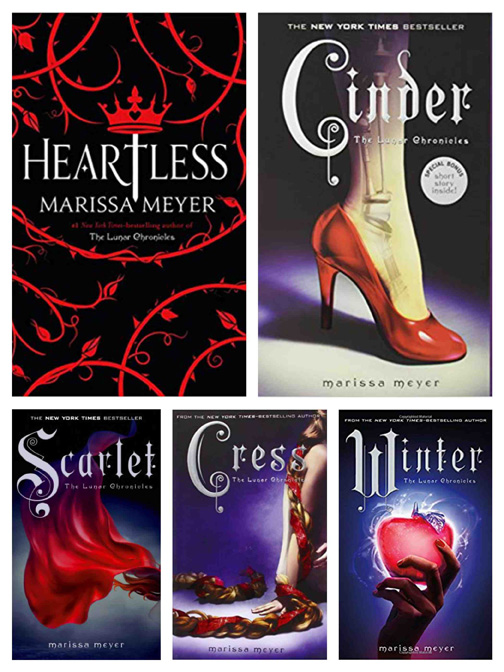 I borrowed Heartless from the library because I liked the cover art and was delightfully surprised by a twisty take on classic themes from Alice in Wonderland. Specifically, Marissa Meyer gives us the origin story of the Queen of Hearts, and her rendering of Wonderland is both inventive and heart rending. I LOVED IT. So then, of course I looked up more of Meyer's work and discovered she'd done a scifi take on classic fairy tales, retelling Cinderella, Little Red Riding Hood, Rapunzel and Snow White in the far future, complete with space ships and androids. Very fun reading.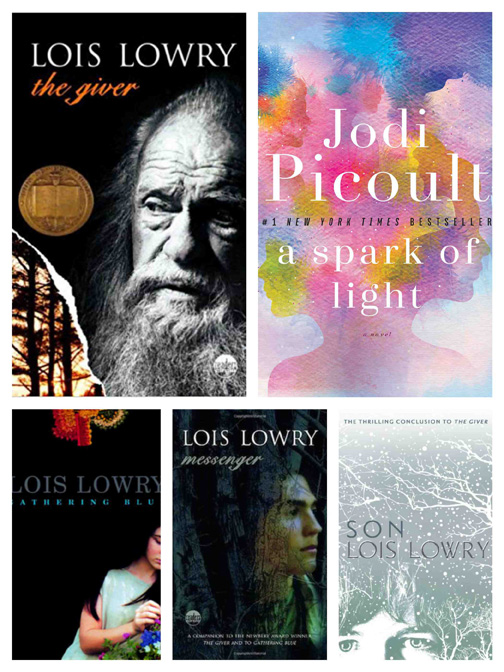 As I mentioned in my first quarter reading report, I'd never read Lois Lowry's The Giver Quartet. At the end of 85 books, they still stand out as some of the best reads this year. Ditto for Jodi Picoult's A Spark of Light. Like most/all of Picoult's recent work, it takes on complex and thorny topics, including abortion and women's rights. What I especially appreciate about this one is that the epilogue discusses her research for the book and how her main character is based upon a real life abortion provider in a state that limits women's access to health care. The statistics about not allowing women to control their bodies are absolutely shocking.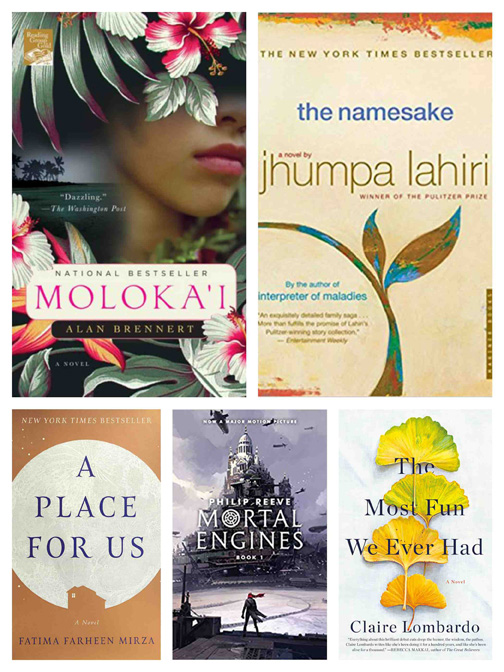 My lovely neighbor Elizabeth lent me a stack of her reading club books last summer, otherwise I would've probably not run across Moloka'i or The Namesake (or several others on my 2019 list, including Educated). Both of these books broke my heart.
Moloka'i is a historical fiction book about the leper colony established on the Island of Moloka'i, told through the eyes of Rachel, a young girl who is sent to the island from her native Oahu after she contracts the disease from a relative. The story weaves together Rachel's life experiences and the history of Hawaiian colonization by the U.S. It's a stunningly sad book in terms of colonization and quarantined lives of people with what is now known as Hansen's disease. But it's also emotionally rich and beautifully written.
The Namesake and A Place For Us both illustrate heartbreaking and rich experiences of immigrant families in the U.S. (Bengali and Indian-American Muslim, respectively), especially the tensions for second generation children. Both books made me critically analyze my very western notions about family responsibilities, career choices, and lifestyles. Both books are beautifully written and compelling.
The Most Fun We Ever Had was a quick summer read. I really enjoyed the interwoven, multigenerational story, featuring a large Catholic family with four girls. Themes included marriage, sisterly relationships, family secrets, mother-daughter relationships, and of course drama and heartache and love.
Mortal Engines is the "one of these things is not like the others" of this group, but was a favorite nonetheless. The book is a sci-fi fantasy where cities move around the world, gobbling up other cities in a race for resources. It pits historians against engineers in a tense conscience v. progress relationship. I cannot wait to read the next books in the series.
And now, ALL the books from 2019…
First Quarter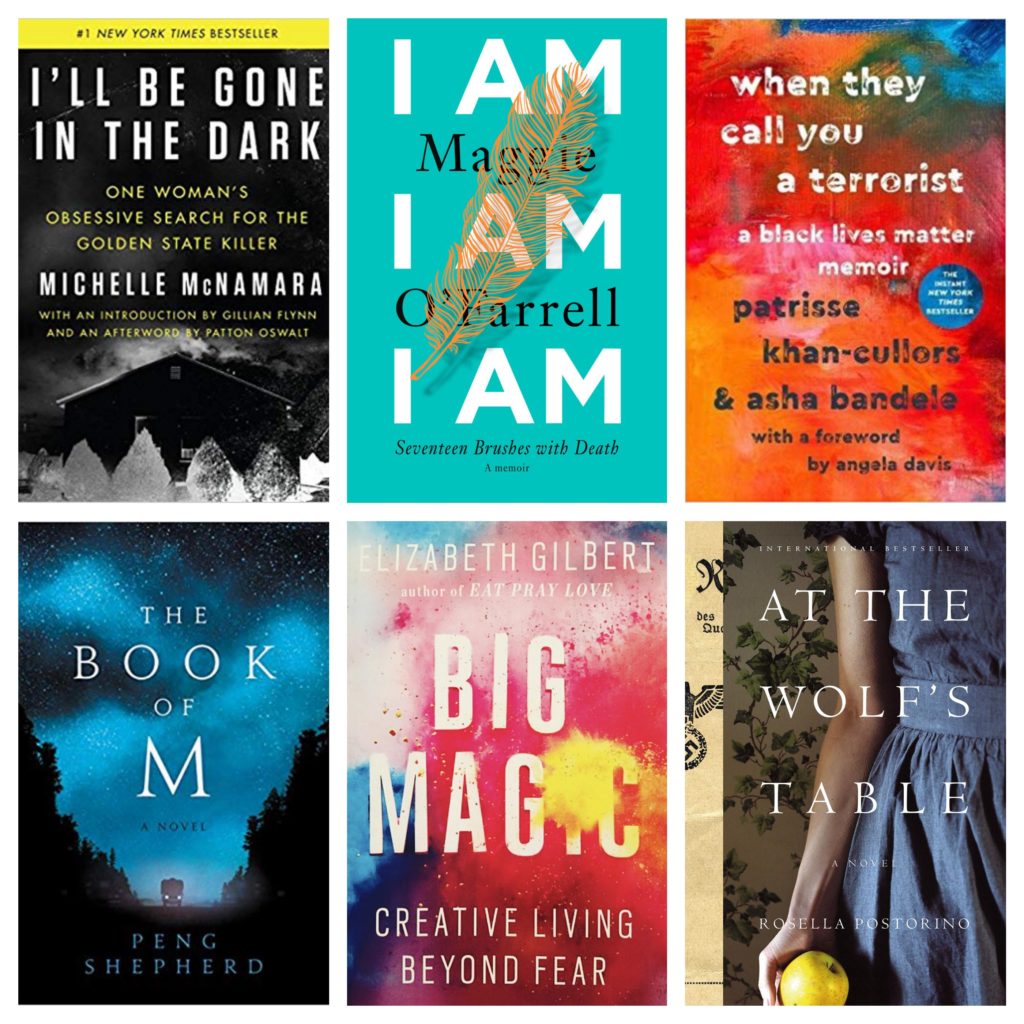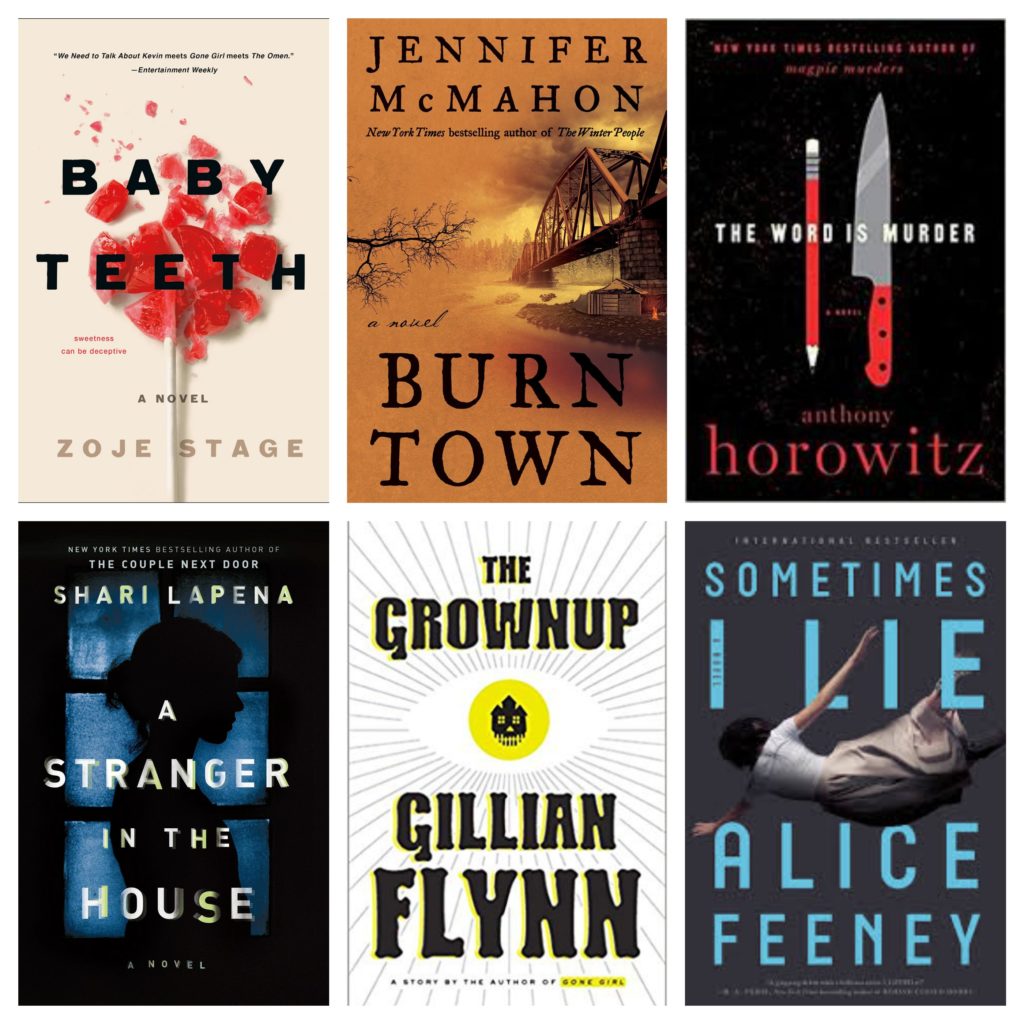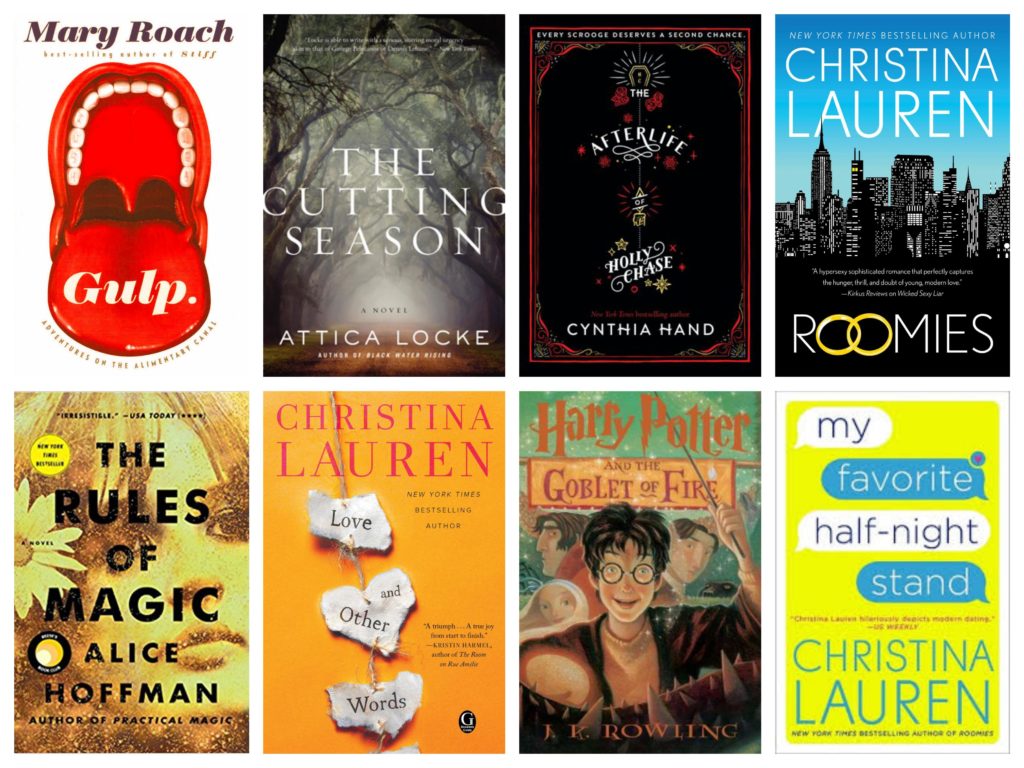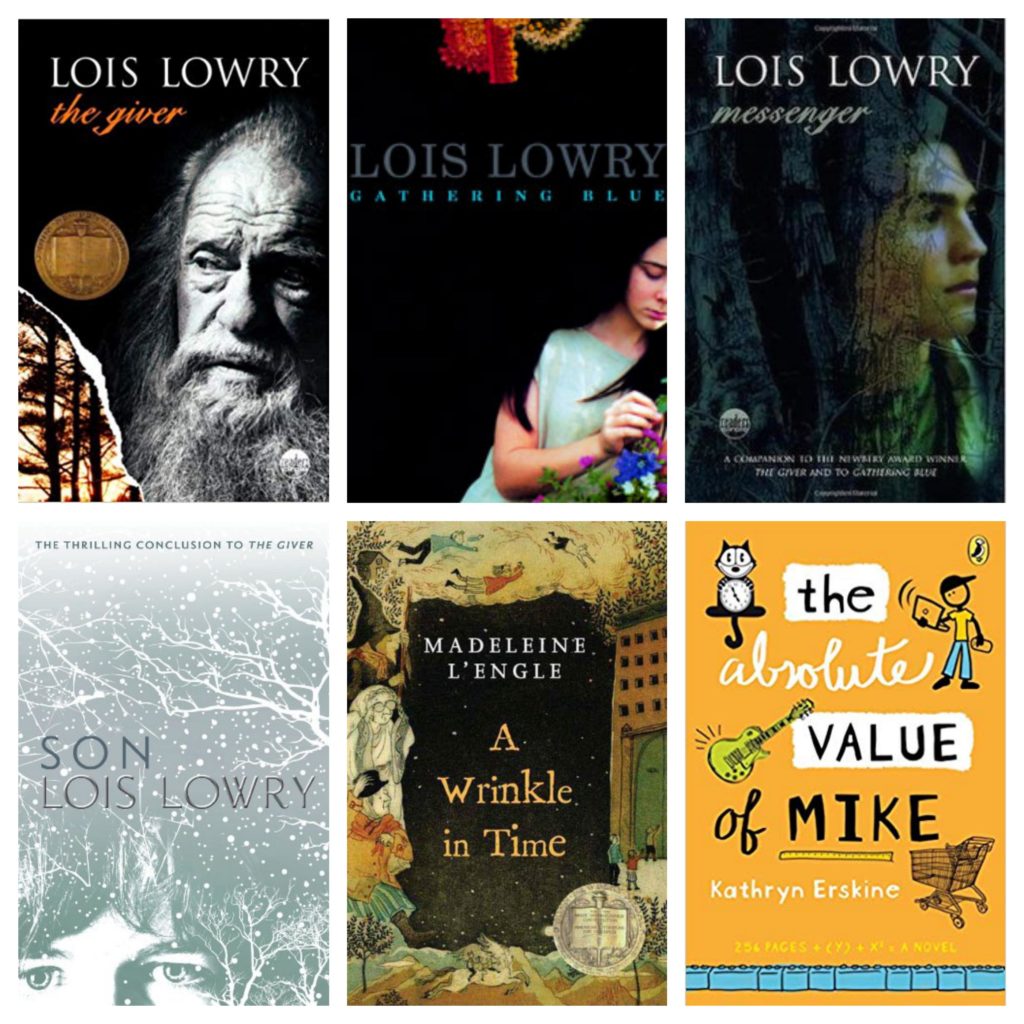 Second Quarter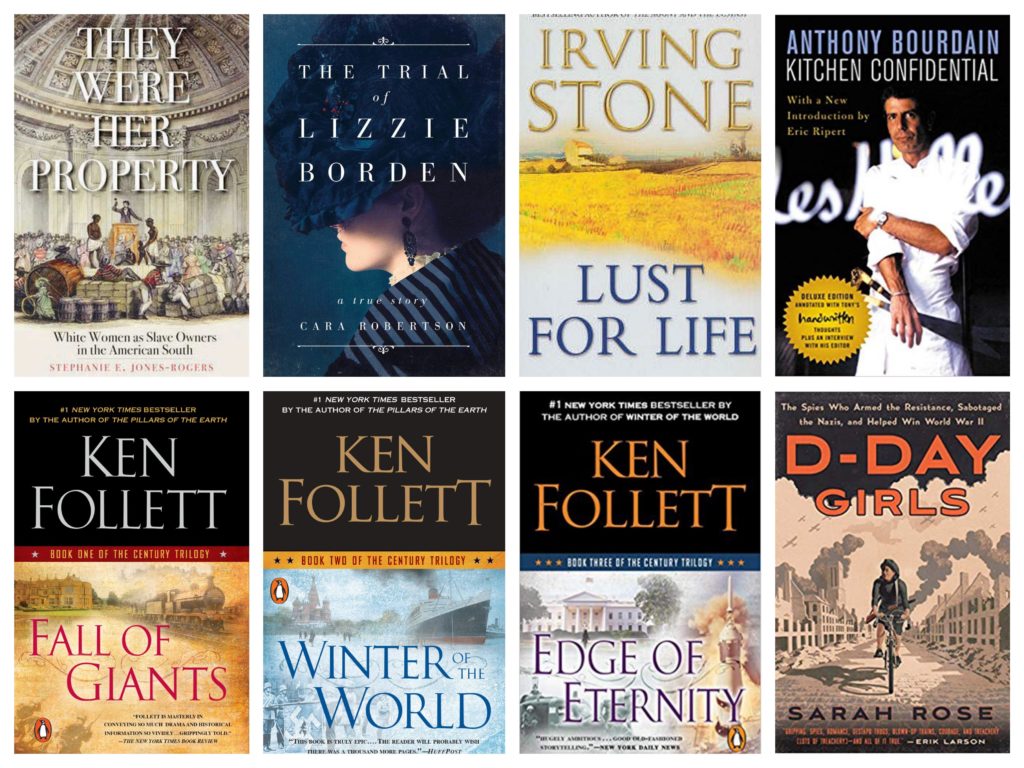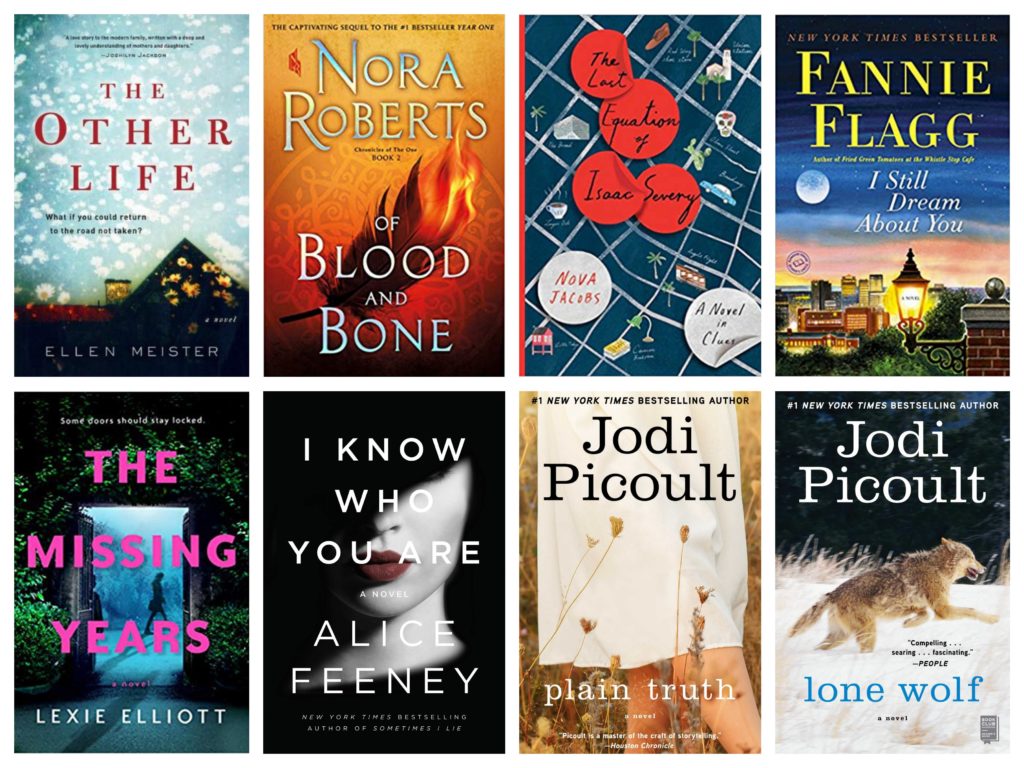 Third Quarter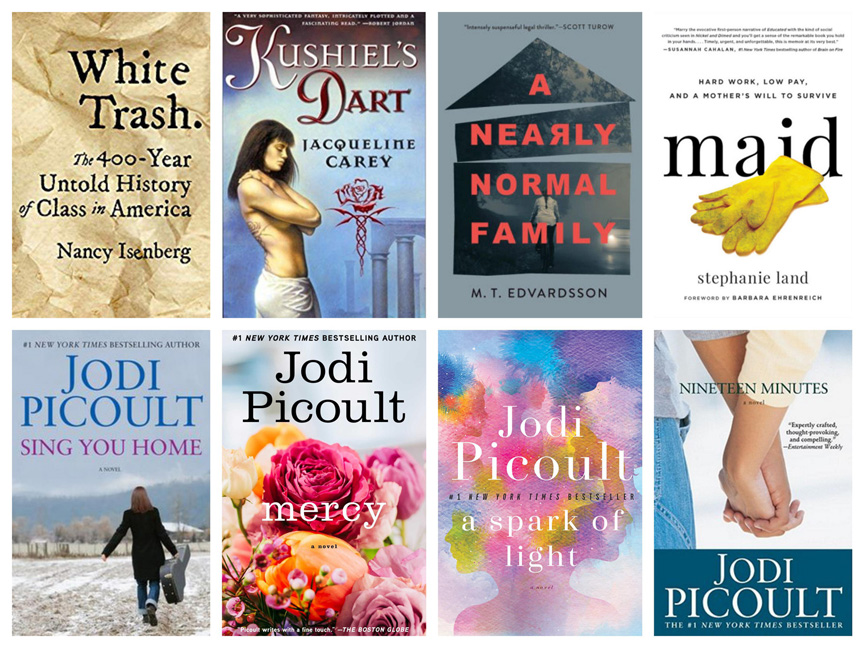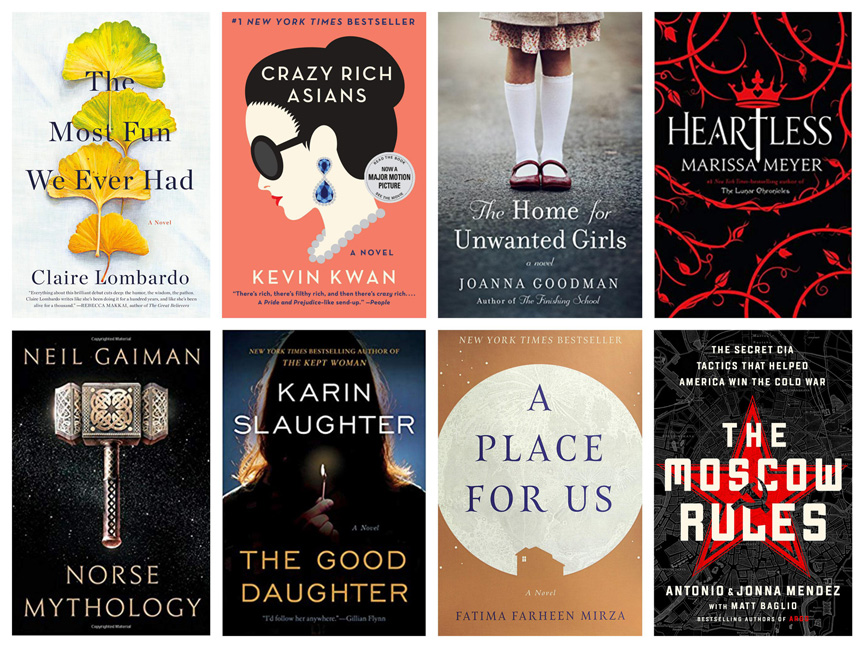 Fourth Quarter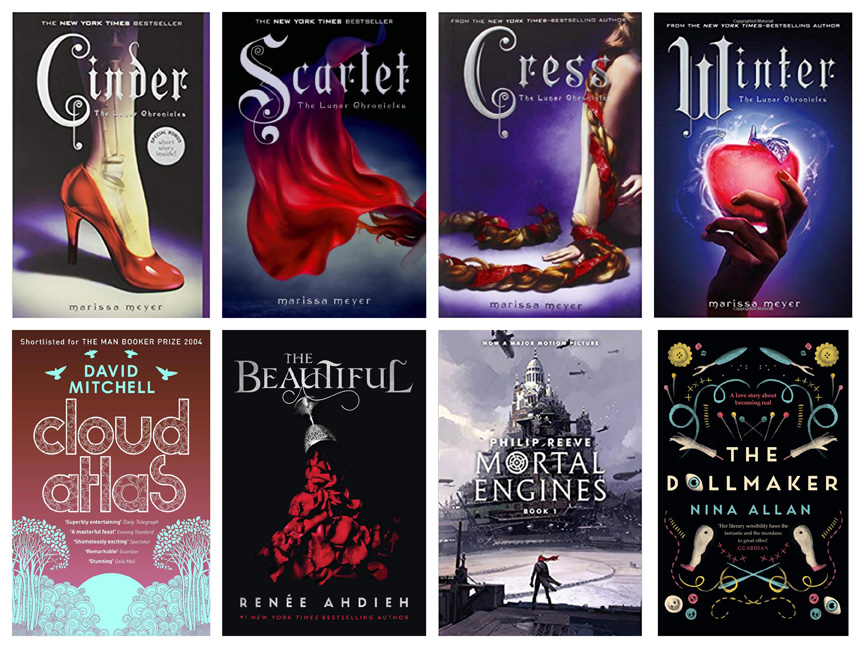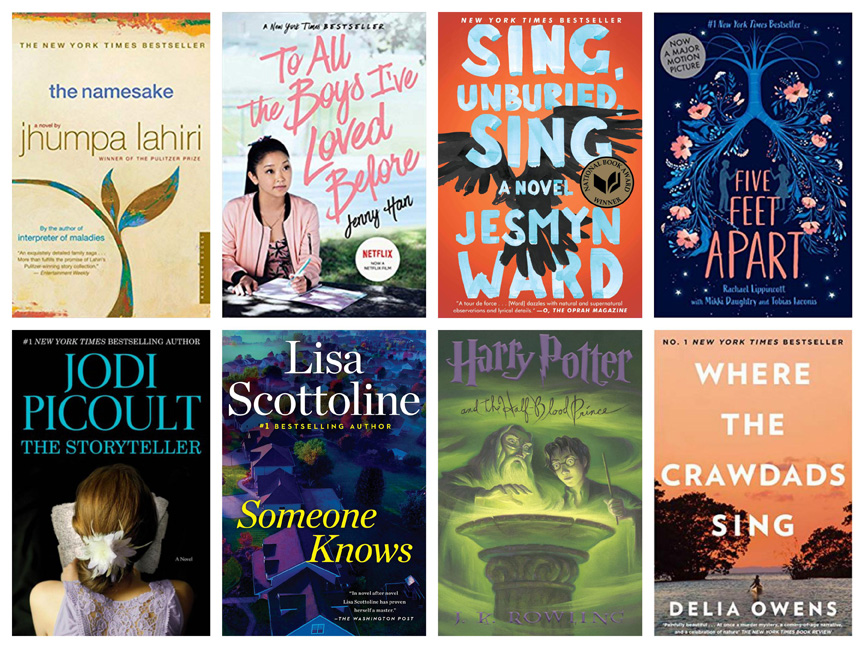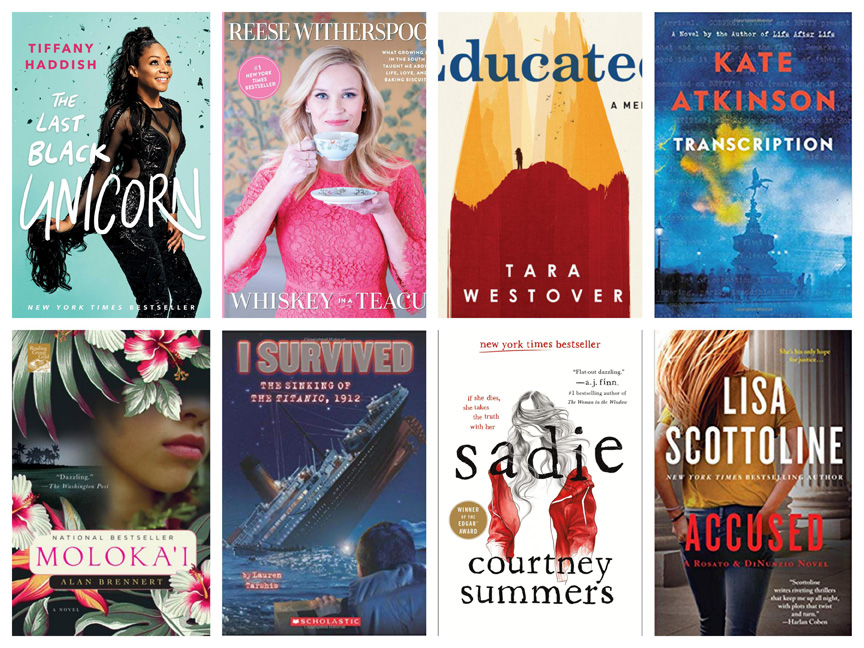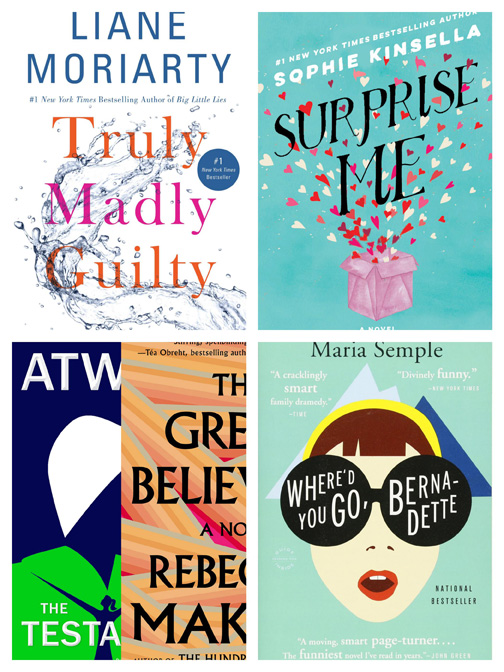 If you're still with me, the only one I would really caution against is the audio version of D-Day Girls. The story is awesome but the audio version was almost impossible. It's read by the author and it's as if she's reading someone else's work cold. Awkward phrasing and uncomfortable emphasis. Definitely read the hard copy.