It's possible I will have words tomorrow. But right now I'm still mostly stunned and gutted by the election results.
Feels a lot like this: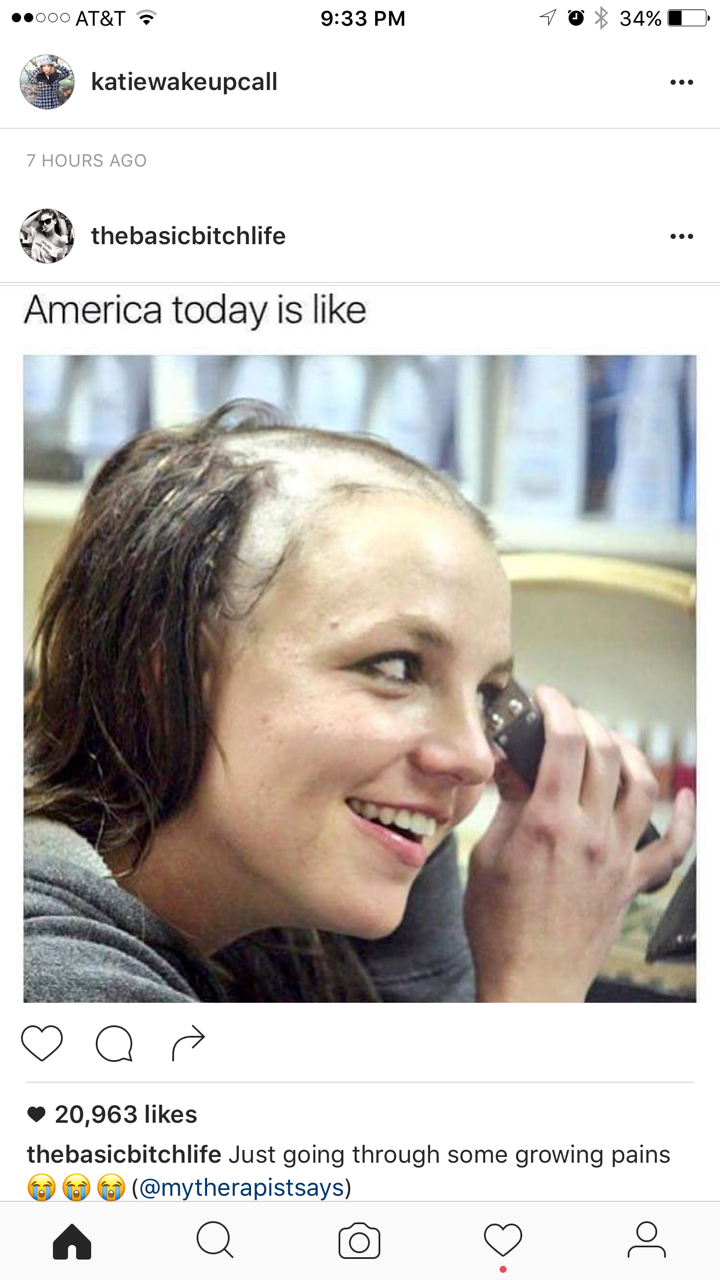 But the rational side of me realizes we're all in this together, and unlike the celeb drama of 2007, we can't watch from the sidelines as things devolve. Unfortunately.
Thus I must remember: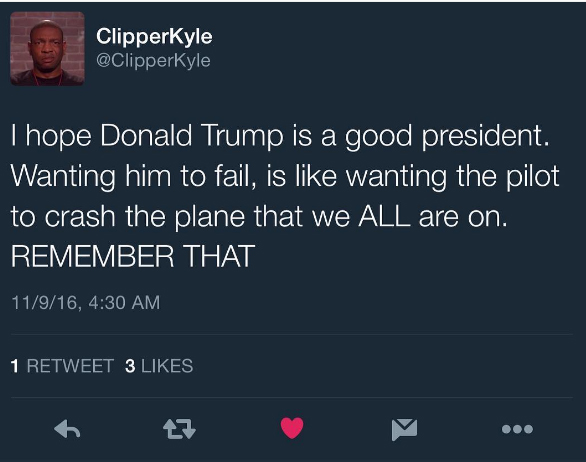 We shall see.
xoxo,
shawna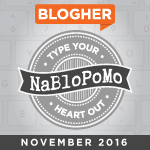 National Blog Posting Month 2016
– November 1: Talking feminism and controlling my face. Kinda.
– November 2: My patronus is a class of budding feminists
– November 3: The Cubs won! And other things on my mind.
– November 4: Magical thinking never works. Also: I hate cancer.
– November 5: Emotional states of a last-minute conference submission.
– November 6: Happy links, in case you need a break from politics
– November 7: Reckoning the leaves of change
– November 8: Voting brought this nasty woman to tears