Voting brought this nasty woman to tears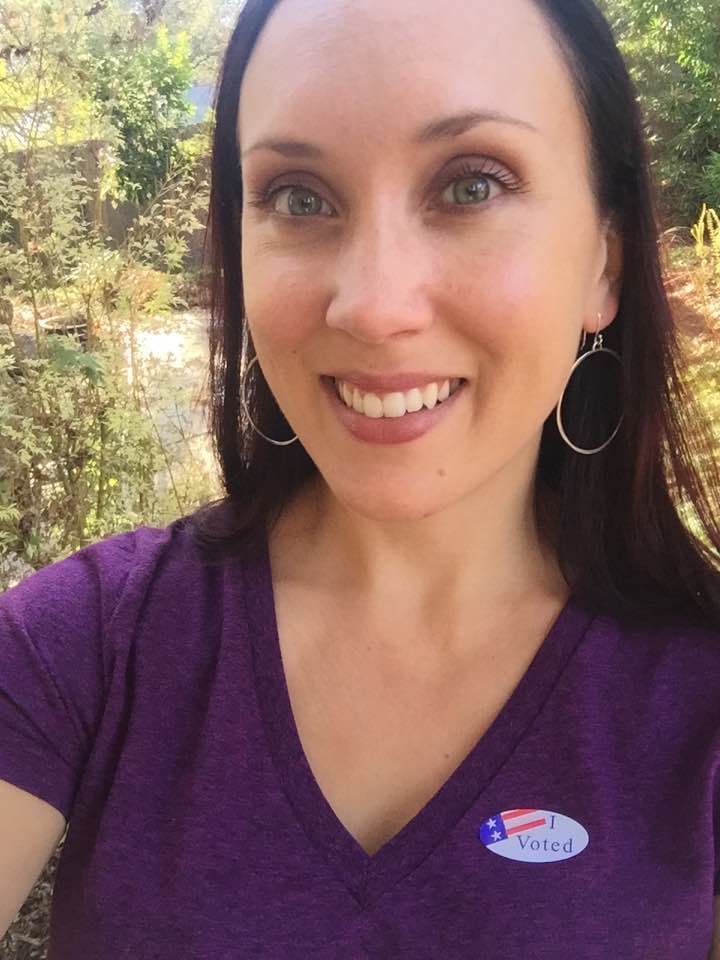 Walking out of my polling place, I wasn't prepared for the onslaught of emotion.
I didn't wear white. I didn't wear a pantsuit. I didn't get to put my sticker on Susan B. Anthony's tombstone.
But, I got to join millions in voting for the first female presidential candidate.
What a day in history.
I sure hope it ends that way, too!
xoxo,
shawna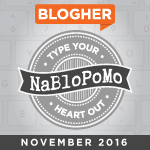 National Blog Posting Month 2016
– November 1: Talking feminism and controlling my face. Kinda.
– November 2: My patronus is a class of budding feminists
– November 3: The Cubs won! And other things on my mind.
– November 4: Magical thinking never works. Also: I hate cancer.
– November 5: Emotional states of a last-minute conference submission.
– November 6: Happy links, in case you need a break from politics
– November 7: Reckoning the leaves of change