Sitting at McCarran Airport, trying to ignore the slot machine lights whirling, swirling, and blinking in my periphery, I'm pretty sure that four and a half days in Vegas is three and a half days too many.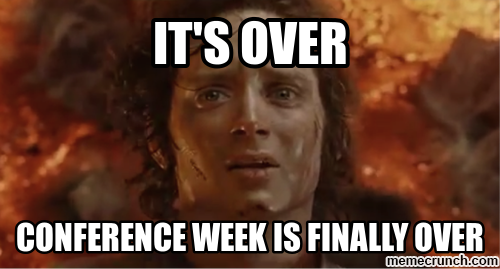 Survived (and mostly enjoyed) the 101st annual National Communication Association convention this week. It was busy and smokey, but ended with a bang.
The final day started with incredible pastries and conversation at Giada, and the last few hours involved catching up with most of my favorite communication ladies over pizza. I feel so blessed to have wonderful friends and colleagues.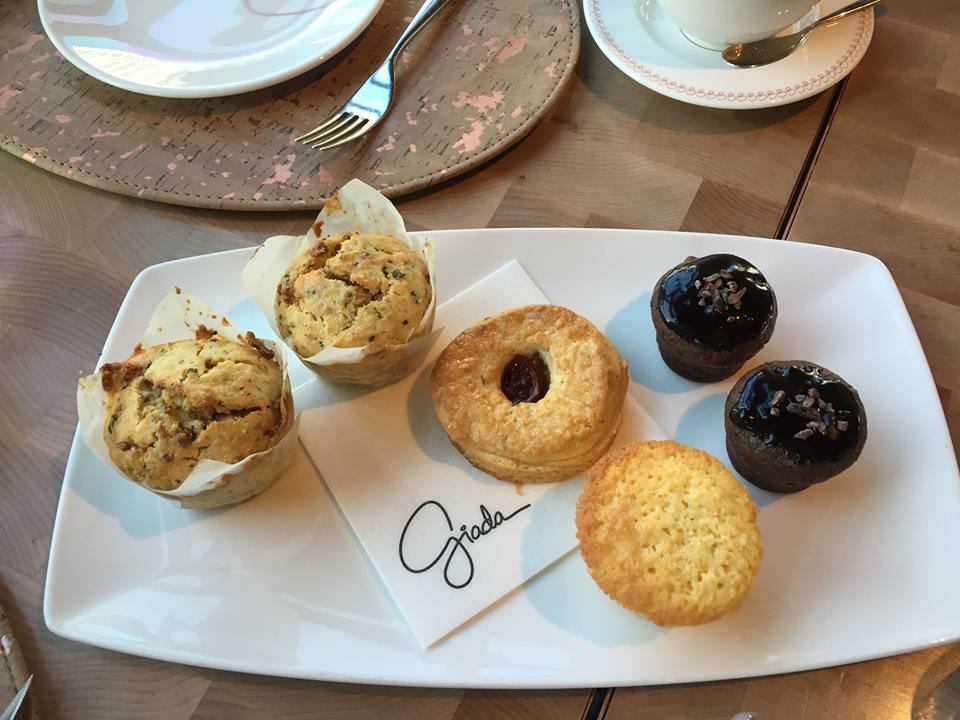 Still, I'm SO EXCITED to get home to fresh air and Mr. T and quiet and fresh air and Goliath and fresh air.
xoxo,
shawna
NaBloPoMo posts:
The best laid plans
I just realized how much I miss Google Reader
Christmas tree diet report
A grateful heart: Coffee-n-walks
Slow clap for Canada (and gender equity)
Flashback Friday: Swimming with dolphins
6 things I'm going to do before 2016, dammit
A grateful heart: A grump and a pint-sized bookworm
Why I appreciate Veterans in the classroom
V is for Victory. And Vitamix.
Je suis Paris
A grateful heart: Paella and friends
Embracing "old lady" shoes. Maybe.
Controlling the teacher rage. Barely.
Flying photos and fall beauty
What happens in Vegas should stay in Vegas
Pretending I like the #NCA15 conference hotel
#NCA15 Org Comm top paper fabulousness